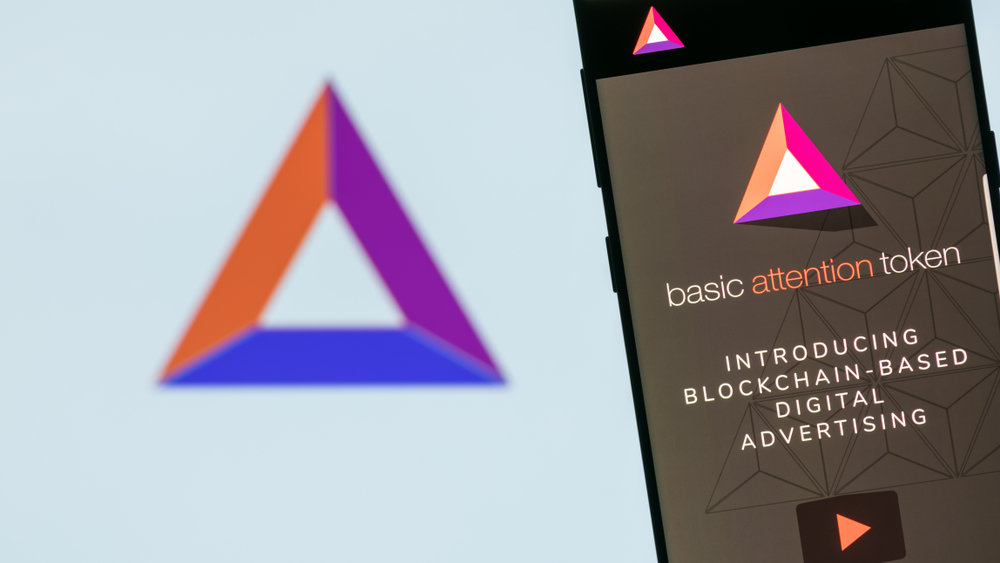 BAT Hits Quarter-Billion Valuation after Wikipedia Integration
The market capitalization of Basic Attention Token (BAT) retested the $250-million territory shortly after declaring that it has added Wikipedia to its list of verified publishers.

Data on CoinStats' cryptocurrency portfolio management app showed that BAT soared towards a $260 billion market cap as of about 0730 UTC today. The move uphill pushed the BAT-to-dollar rate to an intraday high of 0.198, confirming that investors factored-in the Wikipedia integration.
Sources tell that the seventh-largest website in the world would now receive tips and donations in BAT tokens. That is set to increase its income as a non-profit organization. At the same time, the team behind BAT could expect an increase in turnover for their services.
In retrospective, BAT is the native asset of Brave internet browser. The service replaces centralized online advertising systems with a more user-driven approach of tipping. It ensures minimal downtimes because of ad-blocking and promises website owners to earn directly from its readers and visitors.
Killing the Ad-Machines
The concept has hit skies in the recent times. As of January 2019, Brave browser's month active users had surged by 450 percent since 2018. Data analytics firm TokenInsight found that the total number of users using Brave were 5.5 million in January 2018. Twelve months later, the number popped towards the 1-million mark.
On the other hand, Wikipedia is working on a donation-based revenue model. The Wikimedia Foundation in 2017 reported annual revenues in excess of $109 million. Wikipedia is also one of the few companies that depends on donations and relinquishes advertising completely on its website.
BAT rewards still have a long way to go before they become an alternative to online advertising revenue. Nevertheless, the token could assist Wikipedia in generating revenues more smoothly than traditional online payment systems. BAT is available to trade for other cryptocurrencies, including Bitcoin, across many global exchanges.
At the moment, Wikipedia and the Wikimedia Foundation have not commented on joining the Brave network.