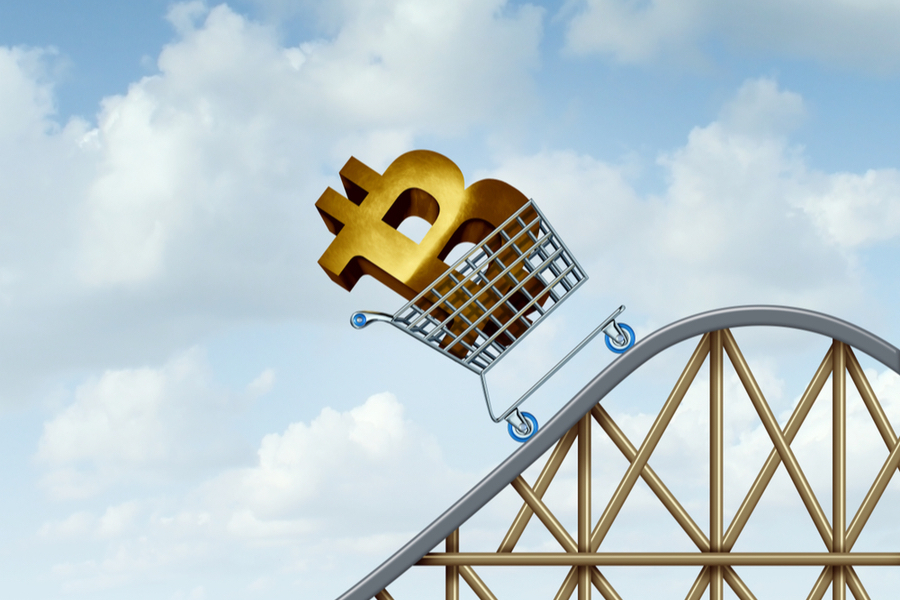 Bitcoin Analysis 4/7/19: Price Facing Crucial Resistance
The price of bitcoin surged by more than $2,000 on Wednesday, reiterating the faith that bulls didn't exactly leave the market.
As of 0630 UTC today, the BTC/USD exchange rate had corrected downwards by more than 3.5 percent from the day open. The pair established an intraday low of $11,674 right upon testing the $12,000 level, signifying that the latter is a crucial resistance level during an uptrend. Here is what the CoinStats's cryptocurrency portfolio management app shows:
Earlier this week, the bitcoin price had established a month-to-date low of $9,651 after dropping circa 30 percent from the 2019 peak level. The move downside brought the cryptocurrency's market cap to $173.928 billion. As of now, the same category reflected a $208.425 billion market valuation.
Bitcoin Technical Analysis
The bitcoin price set an intraday top of $12,064 on Coinbase. After that, the price slipped by more than 3.5 percent, indicating the presence of bears around the area. That makes the $12,000 level a psychological barrier for bitcoin, before it begins in the upwards direction to reclaim the 2019 high of $13,868.44.
From the intraday perspective, bitcoin is currently testing the $11,771.02 level as interim resistance, with extendability towards the $12,000 level, as stated above. At the same time, bitcoin support as of now is at the $11,276.03 level.
According to an intra-range strategy, a pullback from resistance could allow traders to open a short position towards the support. Similarly, a bounce back from the support level could prompt traders to open a Long position towards resistance.
Nevertheless, with bitcoin's earlier breakout mood, trader can expect to extend their long and short targets. That said, a break above the resistance level could have traders extend or place a new Long towards $12,266.01. Similarly, a break below the support level would have them extend or open a short position towards $10,663.58.