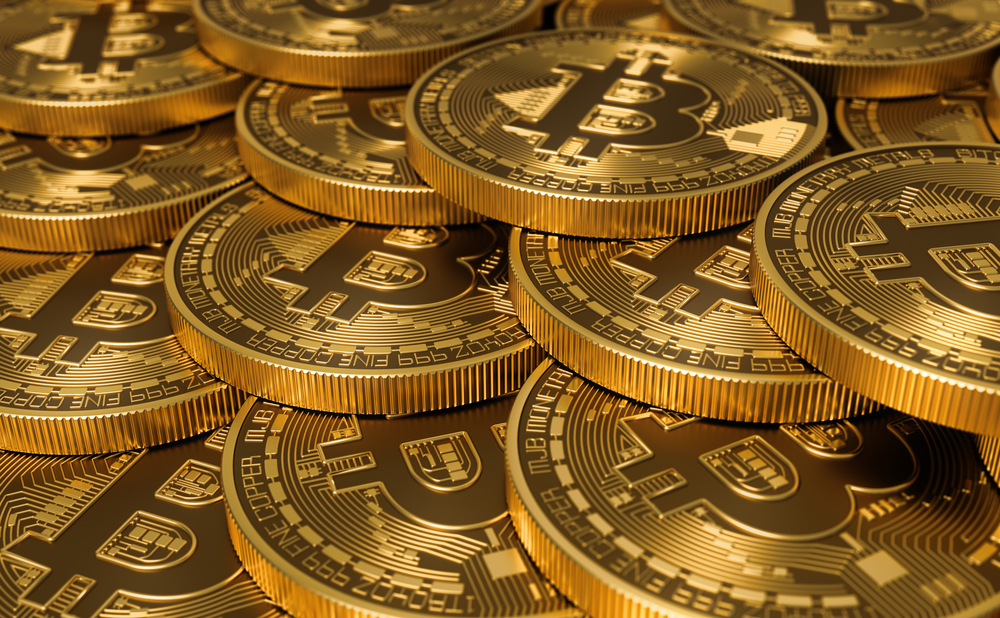 Bitcoin News Bulletin 09/11/19: Of Bakkt, Lightning Network, Libra, and More
<! -- End of the Reviewed by section -->
Presenting you the most trending bitcoin stories of the last 24 hours.
Bakkt Seeks $3.9K Pledge for Bitcoin Futures Contracts
Investors will be able to purchase Bakkt's daily and monthly bitcoin futures effectively from September 23. But there is a catch.
The Intercontinental Exchange-backed digital assets platform has introduced the initial hedge and speculative margin requirements, alongside monthly rate add-ons. Those costs are the amounts investors need to pledge to open a new bitcoin futures position.
According to the notice published on Tuesday, customers will need to deposit $3,900 as an initial hedge for both daily and monthly bitcoin futures contracts. Meanwhile, the speculative initial requirements could go as high as $4,290 for both the futures.
"Speculative requirements are for those accounts that are speculating on the price move on bitcoin through futures contracts," John Todaro, director of research at TradeBlock, explained in a statement to Coindesk, adding:
"The CFTC and other regulating agencies have rules in place to protect futures markets from excessive speculation, which can lead to deviant price fluctuations, volatility, etc."
Read more about Bakkt here.
Security Loophole Found inhttps://www.coindesk.com/bakkt-to-require-3900-down-payment-on-bitcoin-futu Lightning Network
Lightning Network (LN), an off-chain solution that speeds up a bitcoin transaction at almost no cost, is not without its share of flaws.
Developers backing the LN project has found a loophole in its working, something that could or have led users to lose their bitcoin. Lighting developer Rusty Russel revealed the bug on August 30 while keeping its detail a secret. He said:
"Security issues have been found in various lightning projects which could cause loss of funds. Full details will be released in 4 weeks (2019-09-27), please upgrade well before then."
Olaoluwa Osuntokun, the CTO of Lightning Labs, confirmed the presence of security issues in the LN protocol, justifying that the solution was still in its infancy – and therefore, was likely to face these problems as it matures.
Read more about the LN issue here.
Netherlands Puts a No-Entry Signal before Foreign Crypto Exchanges
The Netherlands is gearing up to put no-entry signs on the faces of foreign of cryptocurrency exchanges.
DNB spokesperson Tobias Oudejans yesterday clarified that they are going to introduce new cryptocurrency regulations, which would make it mandatory for domestic bitcoin companies to register with the central bank. As for companies residing outside the Netherlands, they would not be allowed to offer their services to the Dutch people.
The legislation, which is still under consideration, is unprepared to answer whether or not the Netherlands would allow foreign crypto companies to open offices locally. As for now, the crypto regulations framework is closely following the cues provided by the fifth EU Anti-Money Laundering Directive (AMLD 5).
Read more about the Netherlands take on bitcoin here.
Libra Launch Still Possible if Facebook Complies with US Rules
A US Treasury spokesperson has raised hopes for Facebook's ambitious cryptocurrency project, Libra, as the social media giant explores a no-launch scenario in the US.
Sigal Mandelker said in a press statement on Tuesday that Libra would need to achieve the highest standards of US regulations if it ever wants to see the light of the day in the country. She added that the same conditions apply to any other cryptocurrency, be it a rather decentralized Bitcoin or Ethereum.
"Whether it's bitcoin, Ethereum, Libra, our message is the same to all of these companies: anti-money laundering and combating the financing of terrorism has to be built into your design from the get-go."
Read more about the Facebook Libra here.
Please follow us on Twitter or Facebook to receive the timely crypto price and news updates. Also, download CoinStats' cryptocurrency portfolio management app to stay updated with the minute-to-minute crypto price movements, manage your personal cryptocurrency portfolio, and check on the market sentiment with our interactive social trading tools.