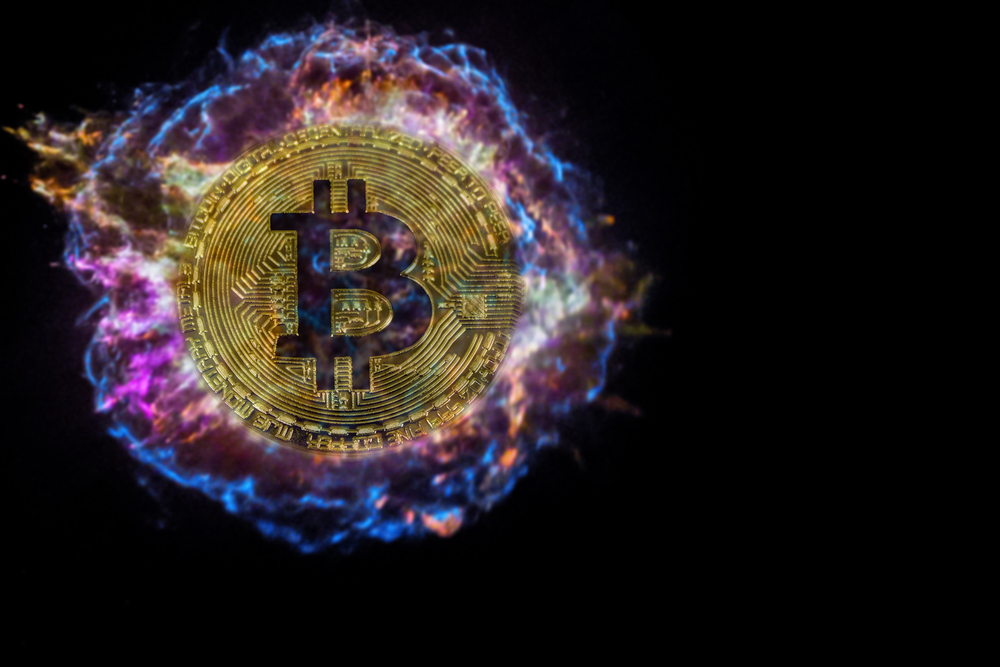 Bitcoin News Bulletin 09/16/19: Of Unsafe Browser Extensions, A DIY BTC Wallet, and Square
Presenting you the most trending bitcoin stories of the last weekend.
Developer Creates a DIY Bitcoin Hardware Wallet for $110
Justin Moon, founder and instructor at Bitcoin workshop BUIDL Bootcamp has launched a do-it-yourself (DIY) Bitcoin hardware wallet called BitBoy ready to transfer and receive bitcoins. It cost $110 to buy it.
BitBoy presents two distinctive features. First, it is stateless, which helps protect the device from losing funds. And second, it uses a QR code-based, air-gapped feature to help keep it safe from hacks.
"Building a hardware wallet is a fantastic way to learn about Bitcoin private keys," he said.
Read more about DIY BTC Wallet here.
Browser Extensions Can Be Tempting for Scammers to Steal Bitcoins
Casa CEO Jeremy Welch has expressed concern about browser extensions at the Baltic Honeybadger conference in Riga. According to him, extensions can cause scammers to steal cryptocurrencies.
"Make sure you don't expose your bitcoin addresses anywhere," Welch said.
Welch expressed his concerns over the unexplored risk factors involved with browser extensions. As he noted, they can collect large amounts of data, which, in turn, can be used by scammers, primarily via KYC verification procedures involved with some add-ons.
"It's terrifying. We all are using browser extensions all the time," Welch noted.
Welch emphasized that many popular applications require sufficient personal information. They include password managers, text editing app Grammarly, Joule extension for in-browser Lighting transactions, Casa's own Sats extension and the Lolli bitcoin-earning extension.
"We all need to be discussing this issue more because we're not even in the phase, yet when real attacks are taking place."
Read more about browser extensions here.
Square To Donate Money To BTCPay Foundation
The Square-backed division expressed their support for the BTCPay Server, an open-source cryptocurrency payment processor. As the company noted, BTCPay can build anything "long as it's free and open-source software." It also said that BTCPay improves the security, privacy, user experience, and fungibility of Bitcoin."
"BTCPay represents everything we love about open-source bitcoin projects. It exemplifies the ideals of our community, and promotes adoption by letting merchants accept bitcoin, control their private keys and self-validate their coins. It also creates powerful, real-world applications for bitcoin without sacrificing user experience or requiring trusted third parties," Square Crypto wrote in a blog post.
Read more about Square here.
Since you'r here… Please follow us on Twitter or Facebook to receive the timely crypto price and news updates. Also, download CoinStats' cryptocurrency portfolio management app to stay updated with the minute-to-minute crypto price movements, manage your personal cryptocurrency portfolio, and check on the market sentiment with our interactive social trading tools.