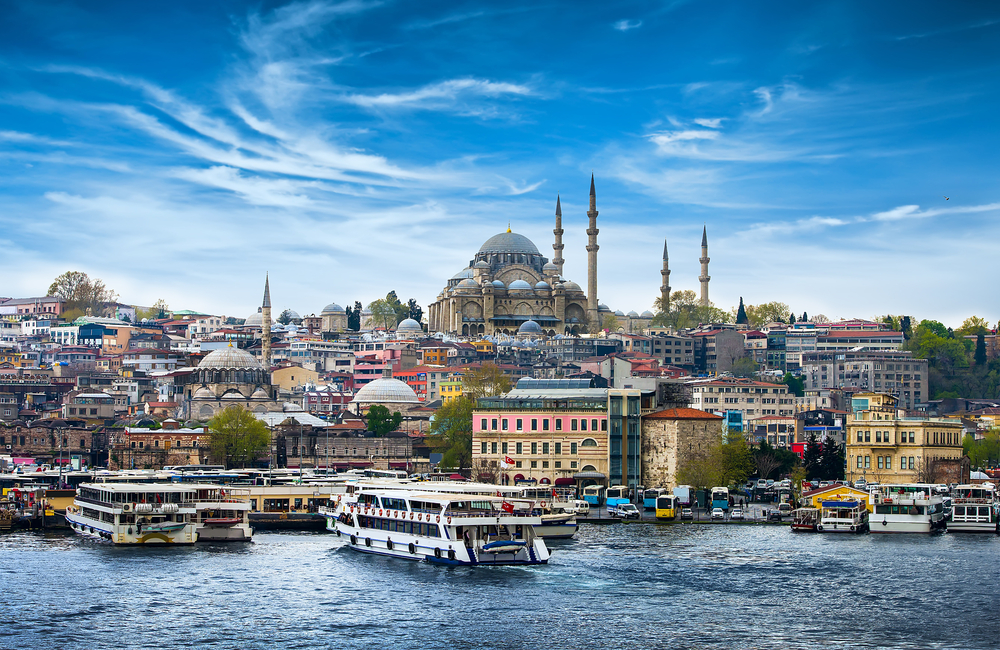 Bitcoin News Bulletin 09/19/19: Of Turkey's National Blockchain, Altcoin Season, and Iranian License
Presenting you the most trending bitcoin stories of the last 24 hours.
Turkish Government Plans National Blockchain for Public Administration
The Turkish government is planning to launch a so-called national blockchain infrastructure to handle administrative tasks.
The country's Ministry of Industry and Technology presented its plans in its "Strategy 2023" presentation. It discussed the possibilities of integrating blockchain solutions in land registration and academic certifications followed by further research on the technology's applicability across Turkey's public-oriented services.
The Turkish government also stated that it is working with regulators to develop a regulatory sandbox for local blockchain startups. The decision is likely to put Turkey on the map of the digital ledger and cryptocurrency innovation.
Read more about this here.
Ethereum, Stellar, XRP Top Gainers as Altcoin Season Hints Return
The uneasiness in the bitcoin market lately led traders to hedge their capital into nearest altcoins, mainly Ethereum, XRP, and Stellar.
Ahead of the US market close yesterday, both XRP and Stellar had jumped by more than 20 percent against the US dollar and bitcoin.
Data on CoinStats' crypto portfolio management app showed similar upsides across the rest of the altcoin market. Ethereum, the second-largest cryptocurrency by market cap, for instance, jumped as much as 19.38 percent on a week-to-date basis. Litecoin too climbed by as much as 15.57 percent.
Bitcoin, on the other hand, has registered five consecutive daily sessions in negative territory. The move downhill has prompted investors to think that the cryptocurrency's uptrend is losing its sheen – as of late. The bitcoin-to-dollar exchange rate has fallen by up to 7.65 percent this week. 
Iranian Government Go Easy on Local Bitcoin Miners
Sanction-hit Iran is going softer on its local bitcoin mining community after keeping their future uncertain for months.
According to documents seen by cryptocurrency media outlet Coindesk, the Iranian government had prepared a draft proposal to license bitcoin miners. The material allegedly requires miners to submit information such as their list of business activities, the expected value of their investments, current employment status, the cost of mining equipment, rental agreement of the operational space, as well as the duration of the mining project.
"It's obvious that the power industry here in Iran, it's not a private business, it's from the government," an anonymous source told Coindesk. "They need to figure out how to balance mining [operations] so that they wouldn't harm the power grid. If there's constant, continuous consumption of electricity you can also make new power plants or assign power plants to this."
Since you're here… Please follow us on Twitter or Facebook to receive the timely crypto price and news updates. Also, download CoinStats' cryptocurrency portfolio management app to stay updated with the minute-to-minute crypto price movements, manage your personal cryptocurrency portfolio, and check on the market sentiment with our interactive social trading tools.