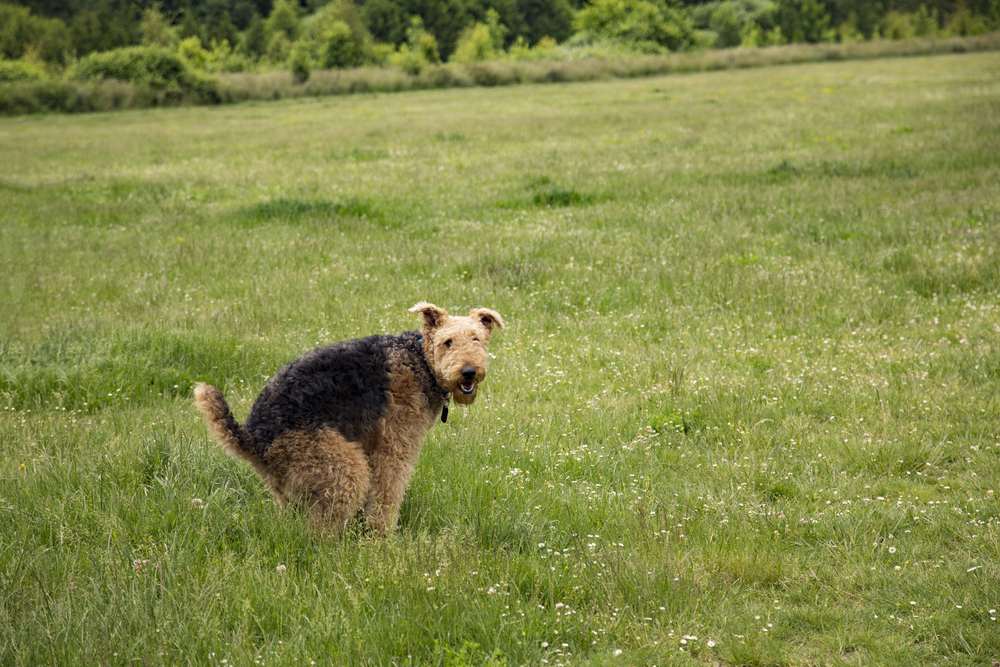 Bitcoin News Bulletin 09/20/19: Of "Shitcoin Donations," a CEO's Bitcoin Hedging, and More
Presenting CoinStats followers with the most trending bitcoin stories of the last 24 hours.
"Shitcoin Donations" for TOR Project
Recently, Bitcoin owners have been spreading remarkable statements about how to get rid of shitcoins via sufficient donations.
So in early September, Matt Odell – a Bitcoin maximalist and co-host of the "Tales from the Crypt" podcast, posted a tweet calling on people to support the TOR project by way of donation.
TOR project is a nonprofit organization serving a purpose to accomplish anonymous information exchange via the realization of onion routing.
"Everyone benefits from the privacy and anonymity technologies we develop and maintain," – said Sarah Stevenson, fundraising director at the TOR Project.
She stated that she believed the Stellar community was making significant donations to Tor due to a massive influx of XLM tokens.
In response to this, rebellious comments and posts appeared on social media, such as: "the perfect destination for my airdropped shitcoins" or "sounds like a good place to dump my shitcoins."
According to yesterday's Stevenson tweet, TOR project has already received 21,300 XLM tokens worth $ 1,200.
Data on CoinStats' crypto portfolio management app shows a 45% decline in the XLM price since the start of the year. Stellar tokens were also down more than 93% from their all-time high of $0.8755 in 2018.
On Wednesday, the XLM price saw a 52% rise in a little under two hours, leading to speculation about the arrival of another altseason. The upward surge was followed by a steep retrace, reducing the initial 24-hour trading gains by more than half. 
A Bitcoin maximalist Matt Hougan of Bitwise Asset Management believes that 95% of altcoins will die, but doesn't consider it a bad idea to donate altcoins as long as it can be obtained in US dollars.
Read more about altcoin donation here.
Former CEO Bought Bitcoin after Selling His Company Shares
Former CEO of Overstock Patrick Bayer withdrew and sold his 4.8 million shares of the company buying gold, silver and bitcoin to protect himself against "recession" and "deep state" because of which causing Overstock to drop.
Overstock is an online retailer based near Salt Lake City. The company reported $373 million in revenue in the second quarter of last month. By selling its $90 million equity shares, Byrne caused a decline in the company's share value.
To explain his behavior on that occasion, the former CEO wrote a blog post saying his move to hard assets is a hedge against a "deteriorating world situation"
Read more about this here.
CME to Launch Options on its Bitcoin Futures in Q1/2020
Derivatives marketplace CME Group has announced that it would launch options on its existing bitcoin futures contracts in the first quarter of 2020.
"Based on increasing client demand and robust growth in our Bitcoin futures markets, we believe the launch of options will provide our clients with additional flexibility to trade and hedge their bitcoin price risk," said Tim McCourt, CME Group Global Head of Equity Index and Alternative Investment Products.
"These new products are designed to help institutions and professional traders to manage spot market bitcoin exposure, as well as hedge Bitcoin futures positions in a regulated exchange environment."
Since you're here… Please follow us on Twitter or Facebook to receive the timely crypto price and news updates. Also, download CoinStats' cryptocurrency portfolio management app to stay updated with the minute-to-minute crypto price movements, manage your personal cryptocurrency portfolio, and check on the market sentiment with our interactive social trading tools.