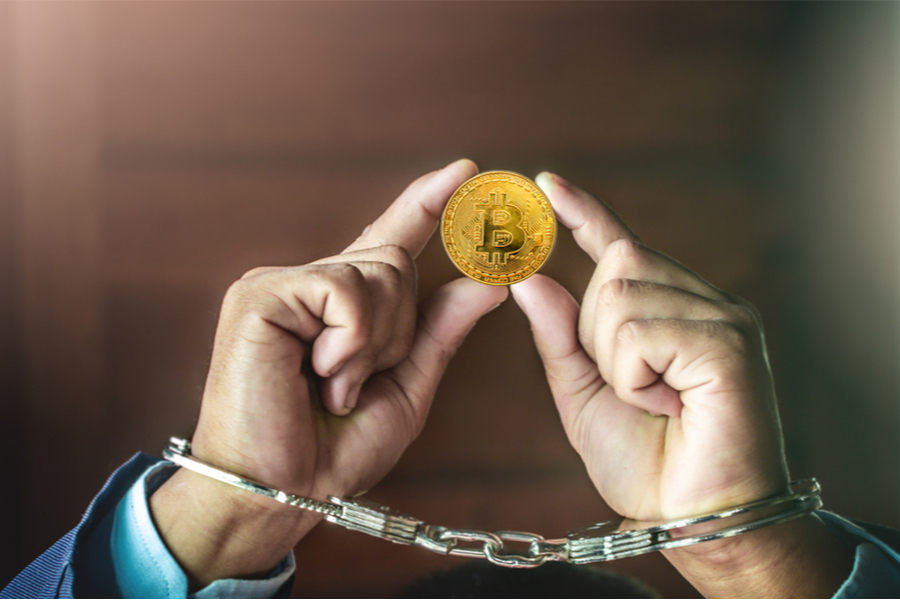 Bitcoin Price Analysis 5/7/19: Boring Sideways Continues
The price of bitcoin on Friday dipped below the $11,000 level, shows CoinStats' cryptocurrency portfolio management app.
As of 09:05 UTC, the BTC/USD exchange rate was trading at $10,966.05, down 6.31 percent in the previous 24 hours. The move downward brought the cryptocurrency's weekly performance to negated 3.99 percent. Nevertheless, its month-to-date performance stayed inside a positive territory with 2.08 percent profits.
The bitcoin price action also brought its market capitalization down to circa $194 billion from $211.5 billion. At its 2019 high, it was nearly $235 billion.
On the volume front, exchanges posted about $24.4 billion worth of trading activities concerning the BTC-enabled pairs. The Real 10 Volume, on the other hand, showed about $1.85 billion in the previous 24 hours.
Elsewhere in the cryptocurrency market, altcoin performed better against bitcoin. The second largest digital asset Ether, for instance, appreciated 3 percent. In the same time, Bitcoin SV and Binance each surged more than 4 percent against BTC.
The stablecoin Tether, which is facing accusations of artificially pumping the bitcoin price, also surged 4.84 percent against the top cryptocurrency.
Bitcoin Trading Opportunities
The bitcoin price is now trending inside a loose downward channel, which almost appears like a parallel formation. The price is just returning to the south upon testing the upper trendline, looking for levels to initiate a pullback – strong or weak.
The next support target could be $10,450 for the level's historical significance during downside corrections. If BTC/USD bounces back from $10,450, then traders could the opportunity to open a long position at least towards the 200-period EMA curve in saffron (it is now acting as an interim resistance).
A break below $10,450 could push the price further down towards the red horizontal line at the $9,677 level. It appears like a clear short target for bears and opportunity for bulls to start a new round of accumulation.