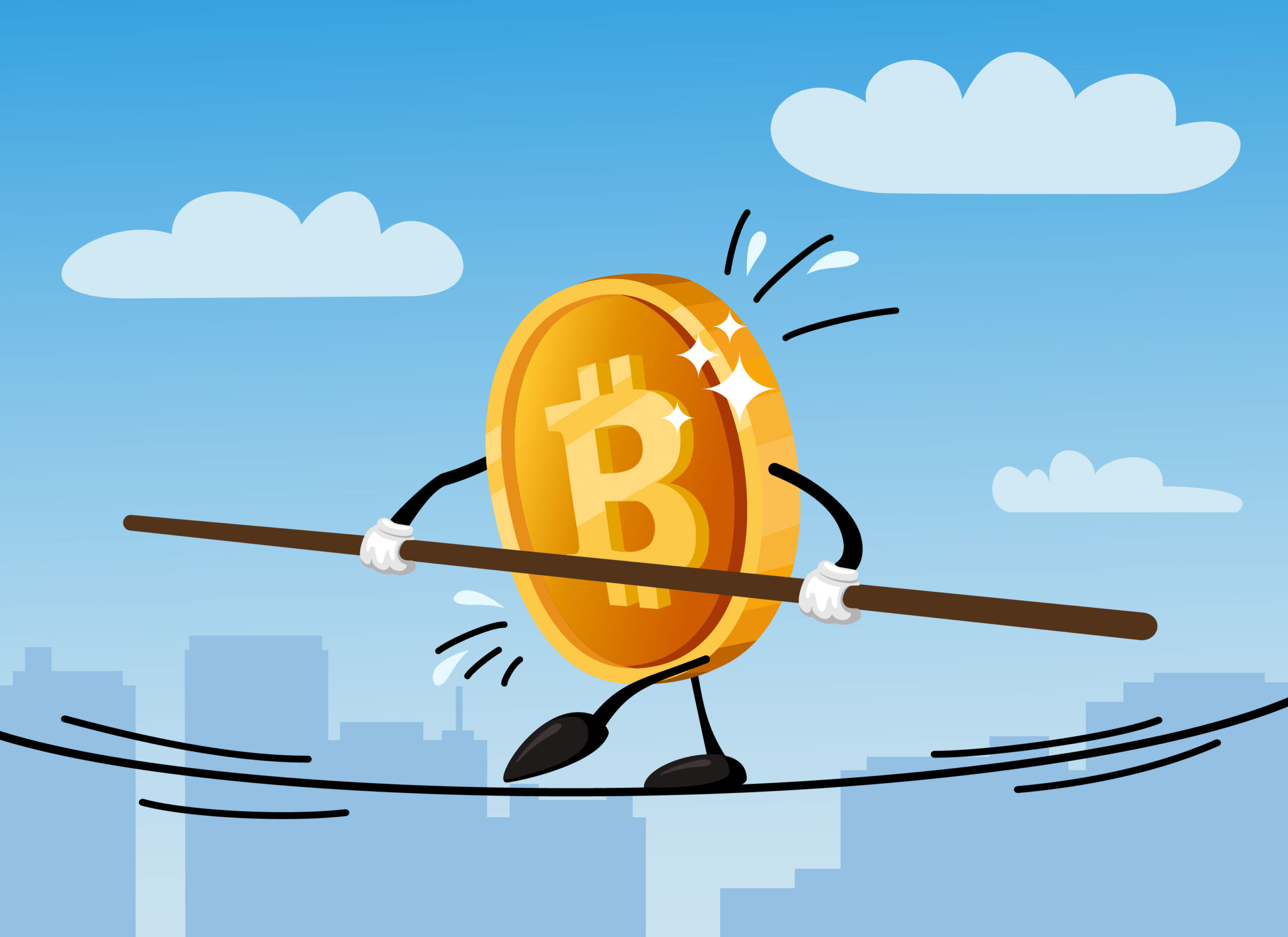 Bitcoin Price Could Fall Back to $6,500: Market Analyst
Price of bitcoin on Monday established a fresh year-to-date high of $9,281, according to data provided by Coinstats' coin portfolio management app.

The move stretched bitcoin's year-to-date gains by 155 percent which, as Morgan Creek Capital co-founder Anthony Pompliano called, the end of a bear market. At the same time, Tyler Winklevoss, the co-founder of US-based Gemini cryptocurrency exchange, predicted bitcoin at $10,000.
Nevertheless, Simon Peters of eToro made an interim bearish call, stating that bitcoin price could correct downwards to as low as $6,500.
The prominent market analyst told CCN.com that bitcoin could fairly touch the $10,000-mark. But by then, the cryptocurrency would an extremely overvalued asset that should undergo a natural downside correction.
We're due a significant correction still and prices could fall back to as low as $6,500 before the next major rise. That said, you can't ignore the continuing price surge we've seen this year, and $10k is now firmly in sight.

– Peters told CCN reporter Harsh Chauhan
Peters added that a correction, nevertheless, would not transform into a bearish bias. The long-term narrative would remain bullish because of plenty of fundamental catalysts, including the ongoing US-China trade war and protests in Hong Kong.
Some investors will naturally be spooked and are seeking a safe haven in assets like crypto. Bitcoin's price may have also been boosted by Tether 'printing' another $150 million USDT, which has historically been associated with a bump in crypto prices.

said Peters.
As of 1945 GMT, bitcoin was trading at $9,247, according to data provided by Coinstats' cryptocurrency portfolio management app.
The daily momentum indicator in the Bitcoin market indicated that the asset is close to entering its overbought zone, meaning a downside correction is underway.