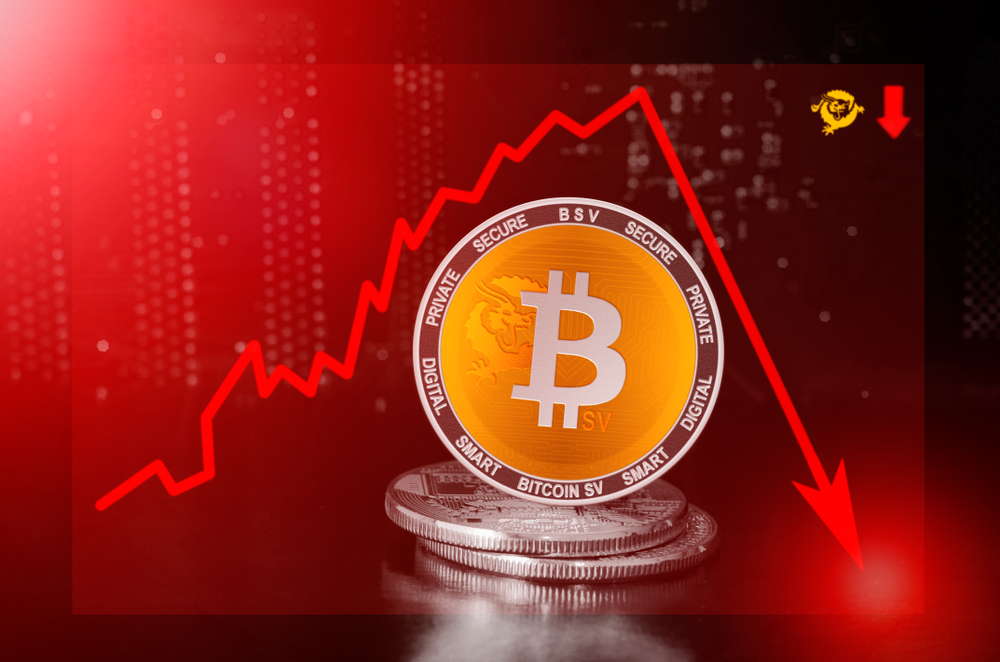 Bitcoin SV Analysis: BSV/USD Appears Like a Lost Cause
The price of Bitcoin SV (BSV) dropped two days in a row to extend its bearish sentiment.
The BSV/USD exchange rate on Sunday established an intraday low of $131.40, down 21.11 percent from the weekend top. The move downside brought the pair's net pullback from YTD high of $255.62 to 48.74 percent. At the same time, the Bitcoin SV's market capitalization plunged to $2.38 billion, according to data provided by CoinStats' cryptocurrency portfolio management app.
On the volume front, the BSV-enabled pairs reported $359.42 million worth of trading activity across all the cryptocurrency exchanges. Nevertheless, the Real 10 Volume, which removes the fake trading data off a crypto asset's order book, showed only $5.73 million worth of volume in the previous 24 hours.
The intraday bearish action, meanwhile, appeared in unison with the rest of the cryptocurrency market. Almost all the top coins failed to sustain their interim bullish bias, with the leading asset bitcoin taking a troubled beat in particular. However, Bitcoin SV remained weaker even against a vulnerable bitcoin.
The BSV/BTC exchange rate dropped 6.53 percent in the last 24 hours to 0.01273692.
What's Next for Bitcoin SV
BSV is now testing $128.50 as interim support and $152.74 as resistance. As of now, the cryptocurrency is looking to extend its downside momentum. That said, the $128.50 could not be the support for too long, eventually allowing BSV to pass through towards the next downside target at $93.99.
As it does, there is a possibility of the 4H 200 EMA to offer a pullback scenario. If it does, then the Bitcoin SV price could retest $152.74 as resistance. A break above the level appears unlikely for now.
Where do you think the Bitcoin SV price could trend next? Let us know in the comments box below.