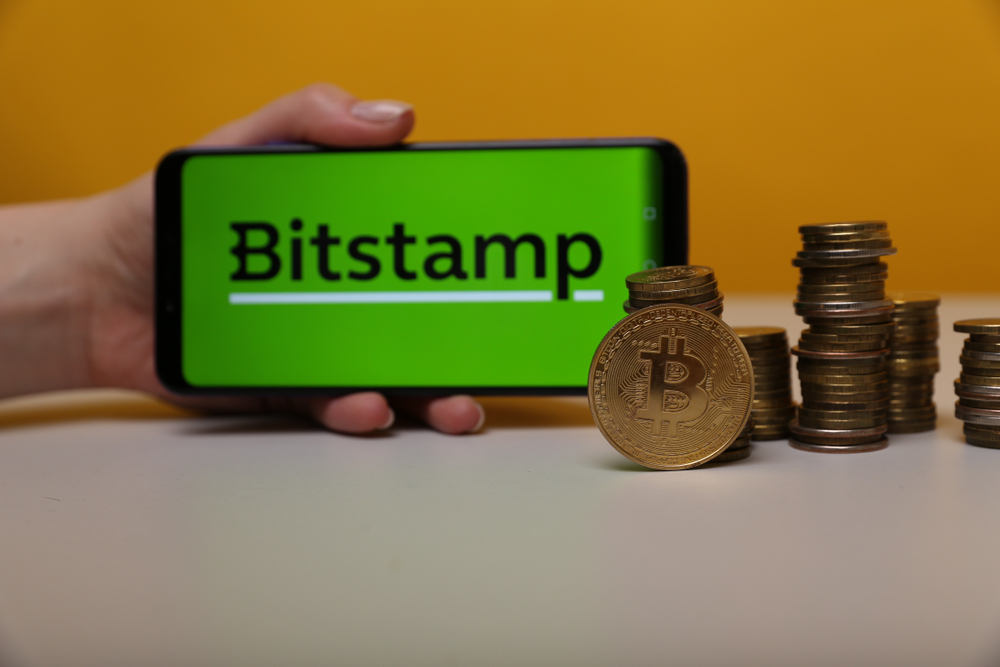 Bitstamp Now has Its Own Lightning Network Node
Bitstamp, one of the oldest cryptocurrency exchanges in Europe, announced the incorporation of its own bitcoin-enabled Lightning Network into its platform.
The move will allow Bitstamp users to make faster payments, with lower rates and higher transaction performance than in the Bitcoin network directly.
The company said LN is the next step for Bitcoin and one of the payment systems of the future". However, the details of the implementation are not as precise as of now. Bitstamp indicated that it currently has 168 payment channels and 156 nodes connected. It pointed out that his own node has a routing capacity of over 7.95531858 bitcoins in total, which is almost $98,000 at the current market rate.
Bitstamp said that by having more nodes in the LN, the network is still active, describing the nodes as their basic building units. As more nodes generate payment channels, the total liquidity of the network increases, which in turn increases the capacity of transactions.
The LN services were also integrated into the main US cryptocurrency exchange service, Coinbase, through Bitrefill, a company that offers recharge services using crypto.
Lightning Network registered a total of 4,462 active nodes on June 3 , which marked a new historic peak in that network of micropayments at the time. The concern that LN becomes a centralized network has motivated to develop increasingly larger channels, as well as the connection of new nodes.
Lightning Network emerged as a scalability solution because it manages millions of bitcoin transactions per second with almost zero commissions.