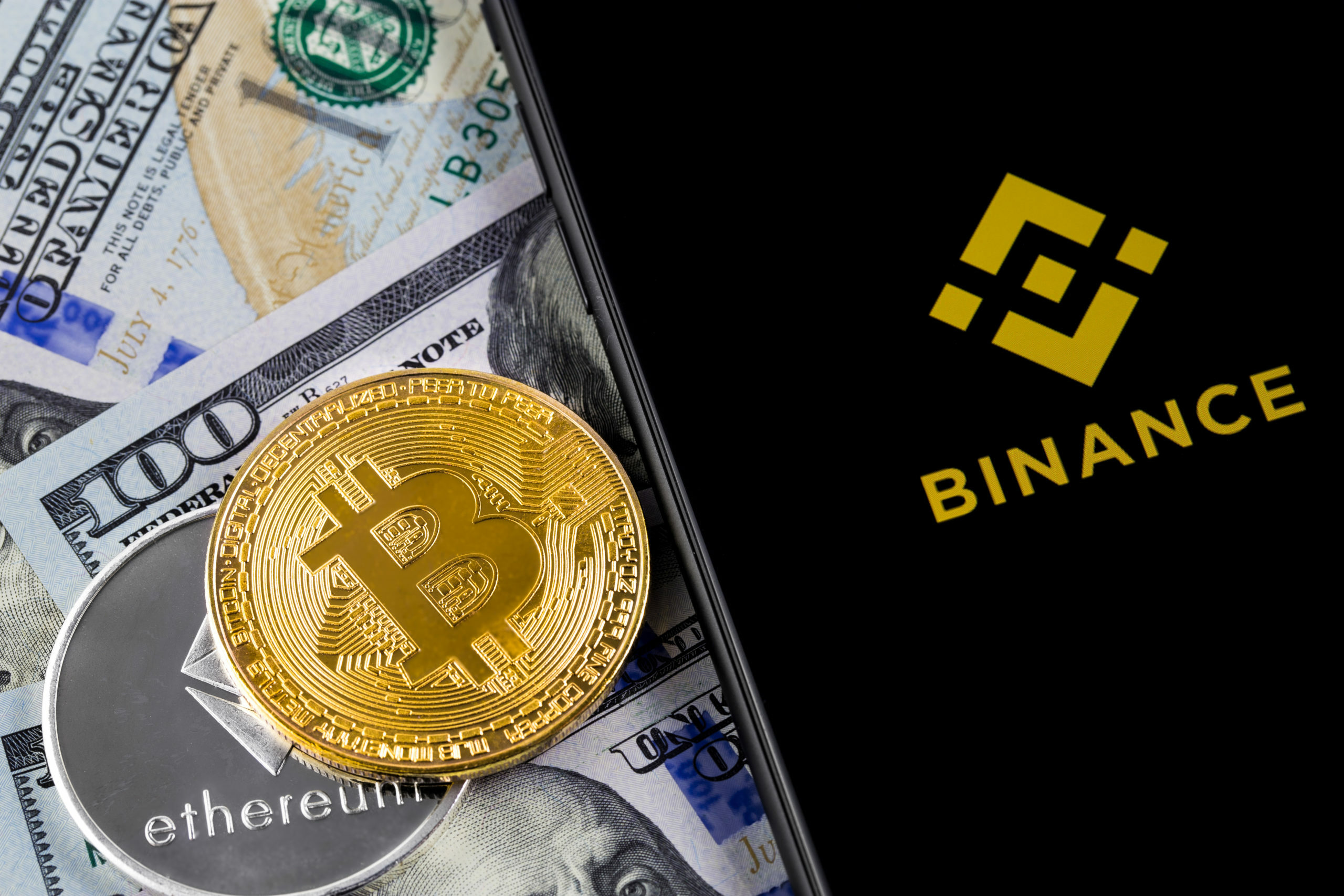 Bullish: Binance Introduces Bitcoin-Pegged Token Following US Closure
Binance, the world's leading cryptocurrency exchange by volume, on Monday announced that its native blockchain would start issuing tokens backed by bitcoin.
Dubbed as BTCB, the new token will represent the net amount of bitcoins that Binance would hold in reserves. The exchange confirmed that it would make those reserve addresses public, which would allow almost anyone to audit their balances.
"The [bitcoin] blockchain offers a much easier way to audit a crypto reserve than a traditional bank balance tether," read the announcement.
The move allows Binance to introduce smart liquidity on its native blockchain, which has zero-interoperability with coins of other blockchains. The users of Binance DEX, a decentralized exchange launched atop Binance blockchain, could benefit the most from BTCB launch. The bitcoin-lookalike would eliminate the need for exchanging bitcoins every time one needs to access the DEX.
"While this approach is more centralized than atomic swaps, we believe it provides a higher degree of ease-of-use to most traders. And most traders are already trusting Binance.com to hold their funds anyway. Compared to fiat tethering, crypto can provide a high degree of transparency so that anyone can audit the reserves publicly, any time they want,"

wrote Binance.
Bullish Call
The move is likely to fuel bullish sentiment in the Binance Coin (BNB) market, just like tokens on the Ethereum blockchain assisted in pushing its native token ether's value higher in 2017.
BNB, which is now the 7th leading cryptocurrency, had earlier dropped by more than 22 percent due to its operational shutdown in the US. Nevertheless, it remains one of the best performing crypto assets in 2019 with its 467 percent returns so far, according to CoinStats' crypto portfolio tracker data. Therefore, the coin's medium-term bullish bias is high.
At the time of this writing, the BNB-to-dollar exchange rate was $33.5 on Coinstats, up 1.66 percent on a 24-hour adjusted timeframe.