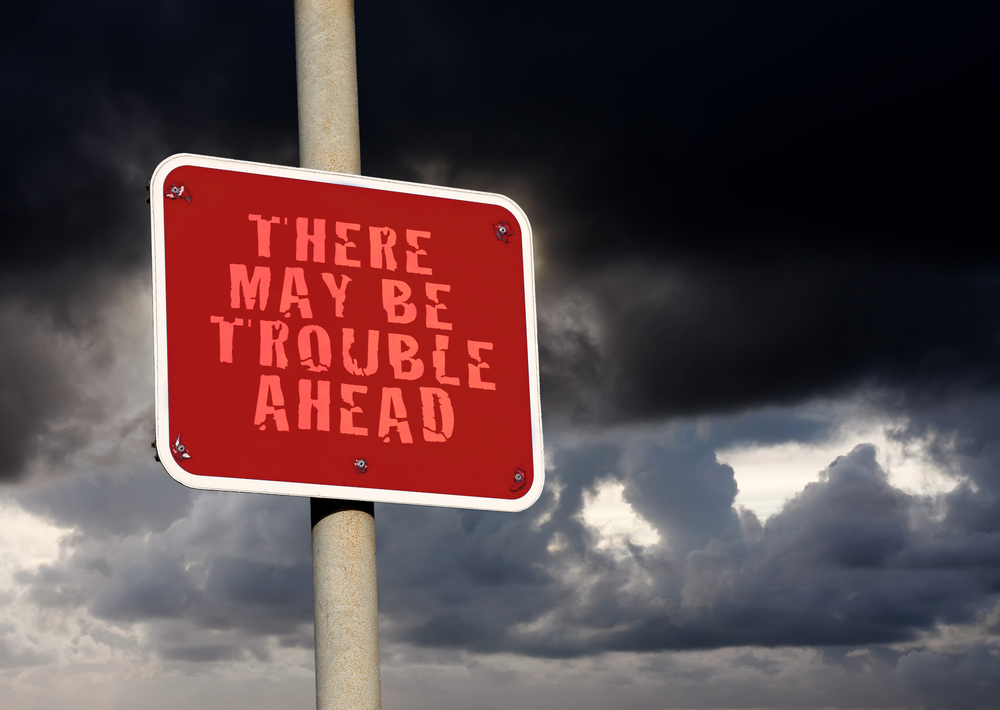 Here's Why Bitcoin Price Could Fall towards $8,500
The price of bitcoin remained defensive on the fourth day of its prevailing downtrend.
The world's leading cryptocurrency went below the crucial support of $10,000 right ahead of the Asian market open. It continued trending downwards across the rest of the session, rippling a similar sentiment during the European trading hours.

As of 16:00 UTC, the bitcoin-to-dollar price had touched the $9,507 level, according to data provided by CoinStats' cryptocurrency portfolio management app. The rate at press time is recovering, having reached $9,725 ahead of the US market close. But the upside is weaker, given the low volume trades.
Bitcoin and $8,500
The downtrend action seen in the bitcoin market comes as a part of a broader bearish correction that began right after the cryptocurrency established $13,868.44 as its year-to-date top.
While there are basic support levels that could cap the price from falling aggressively, the one that is catching most of the attention is $8,500.
The bear target appears out of the CME bitcoin futures gap. Such gaps appear get filled some time after their formation. As one can see in the chart above, the bitcoin spot market lately is filling such futures gap only
New daily candle opens within the range of the previous day's candle. There is no new gap until the $8,500 area. It is, therefore, possible for pricel in coming days.
That does not exactly mean a pullback action would follow. As you see, there is another gap waiting to be filled in the $6,400-7,300 range.
Bitcoin is looking more bearish in the near-term for the very same reason. The coming days could see an increase in short positions towards the targets as mentioned above.
What do you think about the bitcoin's next move? Tell us in the comment box below.