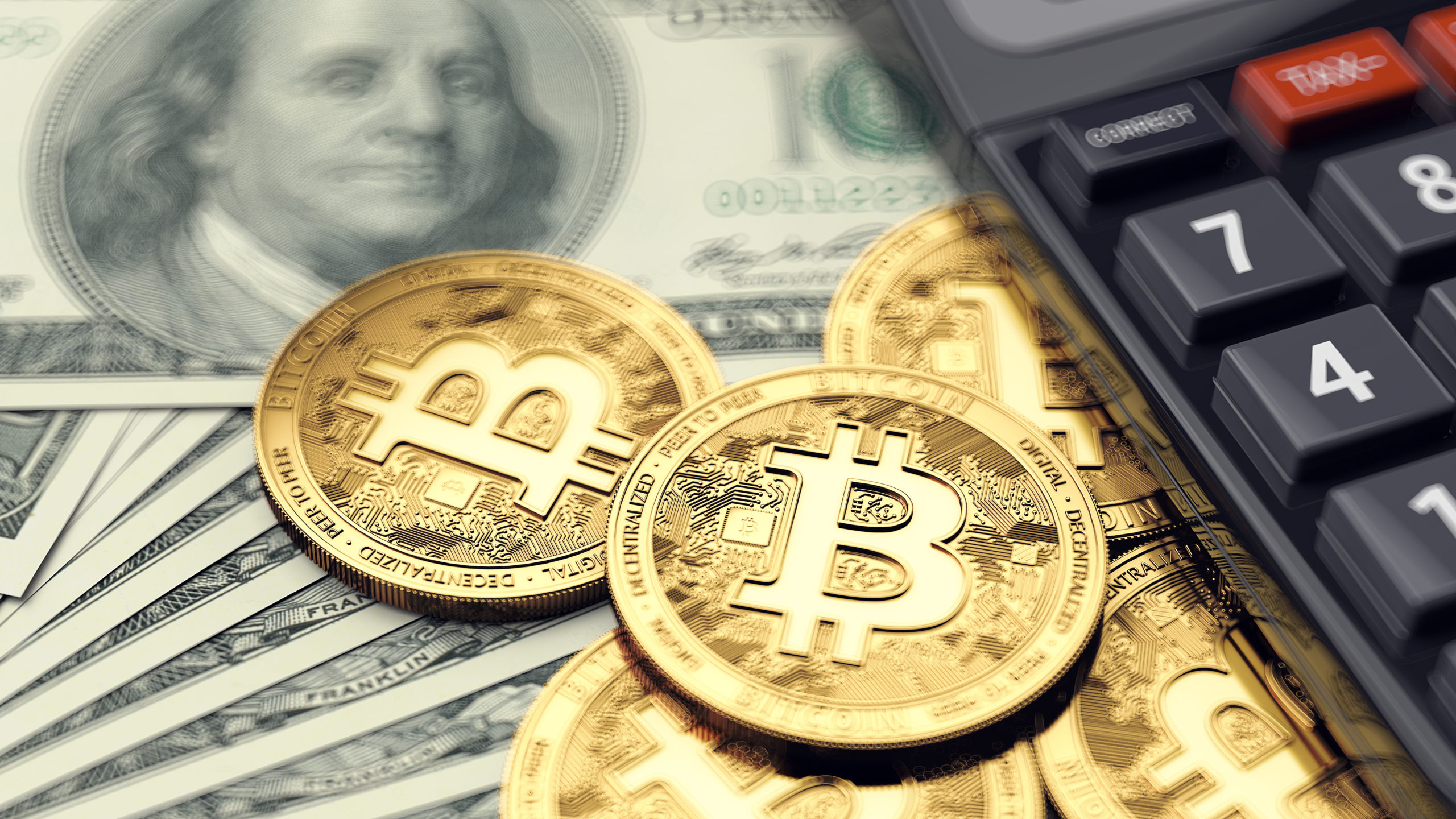 Nobody Uses Bitcoin for Payments: Fed Chair Jerome Powell
Even an argument against bitcoin is promising to propel its price higher.
Federal Reserve Chairman Jerome Powell today said that nobody uses bitcoin for payments. The statement could have hurt the prospects of the world's leading cryptocurrency. But, in the same critical statement, Powell added that bitcoin is much like gold.
"Almost no one uses bitcoin for payments, they use it more as an alternative to gold. It's a speculative store of value, like gold."

said Powell while addressing a Congressional committee on Thursday.
Bitcoin is Digital Gold
The comments from the world's most influential central banker made a strong case for bitcoin against gold. In times when gold bulls like Peter Schiff are leaving no stone unturned to disprove the cryptocurrency's superiority before the yellow metal, Powell's statements could help remove the doubts.
Alex Krüger, a prominent market analyst, called Powell's statement a "validation of the highest order." He also brings to the light the circumstances around which Powell put bitcoin in the category of gold.
"He was asked if a cryptocurrency system were to become prevalent throughout the globe would that diminish or remove the need for a reserve currency," said Krüger, adding that Powell stated that nobody uses bitcoin.
"If we do see it you could see a return to an era in the united states were we had many different currencies in the so-called national banking era," replied Powell, according to Krüger.
Price Down 4.38%
The bitcoin price dropped on Wednesday soon after Powell rubbished the Facebook cryptocurrency Libra for its ability to launder money and destabilize the economy. Analysts so far have considered Facebook as a gateway for commoners to learn more about the crypto industry. Libra's announcement in June saw the BTC price jump by as much as 75 percent ahead of the month's close.
The BTC/USD pair is trading at $11,670, according to data provided by CoinStats' crypto portfolio management app.
Where do you think the BTC/USD pair is heading? Tell us in the comment box below.