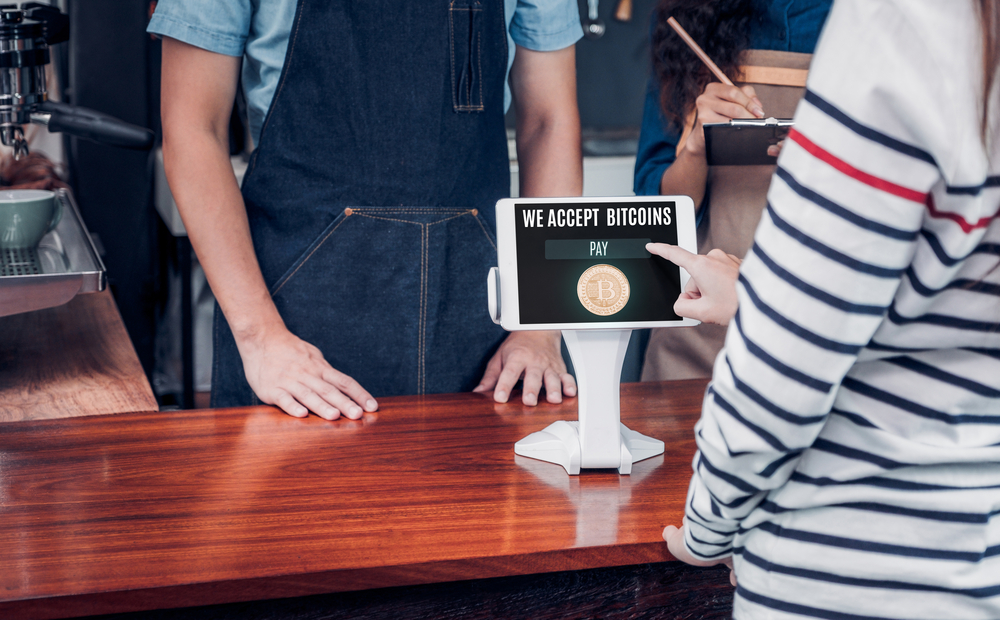 Singapore-based Food Giant Starts Accepting Cryptocurrency Payments
A Singapore-based food giant has begun accepting payments in cryptocurrencies for its services.
Dubbed as Kopitiam, the 1988-born company operates food courts in shopping malls across Singapore. It introduced a new technology-friendly branch called KOPItech in June in a newly-refurbished Funan mall. The division reportedly allows customers to recharge their food payment cards using self-service kiosks via a variety of payment options, one of which is cryptocurrency.
Kopitiam's chief executive officer Alden Tan told Business Insider Singapore that he has been curious about the potential of nascent payment technology. He admitted that the cryptocurrency-enabled kiosks in Funan mall are their attempt to tap a growing section of "tech-savvy customers."
"Allowing cryptocurrencies will help us to learn more about this segment of the payment system," Mr. Tan added. "This group of customers may grow in the future, so this is what we want to attract. We are always mindful of how we could add more customers to the foodcourt."
Weekly Cryptocurrency Holders
Mr. Tan stated that KOPItech would serve as a yardstick to understand the demand for automated food courts in Singapore. The senior executive confirmed that if the Funan mall branch brings out the desired results, Kopitiam will expand similar technology solutions across other malls in the country, taking the cryptocurrency payment option alongside.
"From the data analysis, we will be able to think of something that can serve them more, be it offering food delivery, or expanding on some payment mode that I think will bring more customers to the outlet," Mr. Tan added.
Kopitiam will accept three cryptocurrencies in the trial run, which are bitcoin, ether, and a relatively unknown creatanium.
The company clarified that it would hold the cryptocurrency payments for a week. After the said period, a FinTech partner, which Kopitiam didn't name, would convert the cryptocurrency holdings for fiat. The move would make Kopitiam one of the first mainstream companies that will trial cryptocurrency payments while speculating on them as tradable assets.
At the same time, the company has stated that stallholders would receive the payments in Singapore Dollars in real-time.
Crypto Acceptance Rising Again
Kopitiam's announcement follows a string of events in which companies have dropped cryptocurrency payment option from their profiles. They include Dell, Expedia, Microsoft, Stream, Stripe, and many others.
Stripe, in its blog post last year, criticized bitcoin, the world's leading cryptocurrency by market cap, for its slower transaction rate, higher fees, and wild price volatility than a traditional payment method.
"For a regular Bitcoin transaction, a fee of tens of U.S. dollars is common, making Bitcoin transactions about as expensive as bank wires," wrote Stripe.
Despite its shortcomings, bitcoin and similar cryptocurrencies have witnessed a rise in merchant-level adoption in 2019. In March, for instance, five-star Dolder hotel and Autohaus Kessel car dealer announced that they would introduce a crypto payment option. In another event, US-based food and drug retailer Kroger dumped Visa services to consider a Lightning Network-based bitcoin payment option.
The cryptocurrency market's valuation in 2019 surged by as much as $210 billion. It includes bitcoin, whose market cap soared from $66.8 billion to as much as $212 billion in 2019.