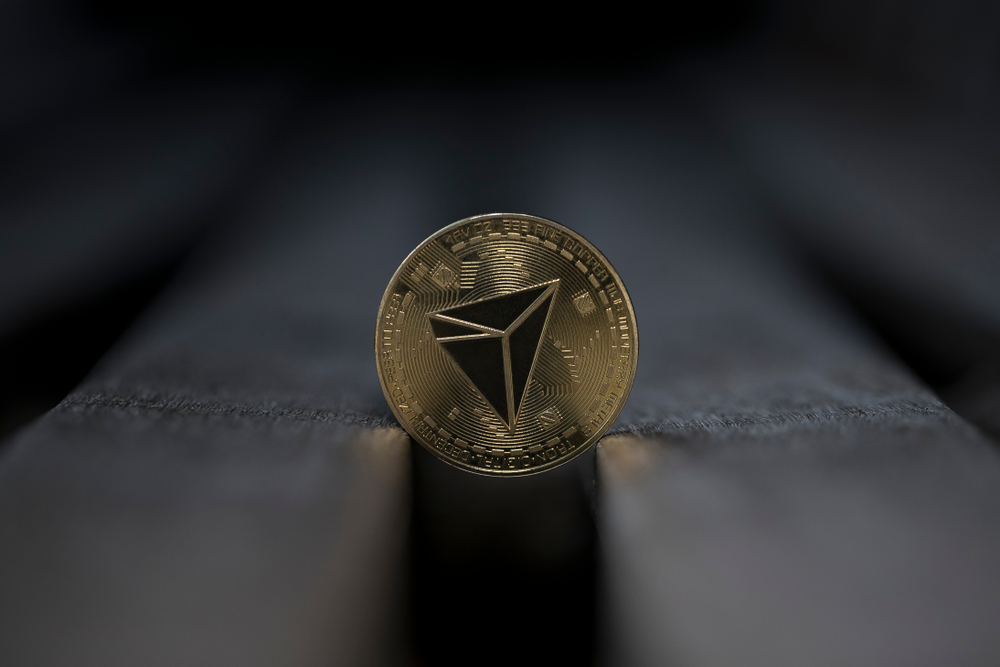 Tron Down 14% as Foolish Fundamentals Grow on Market
Tron had a day full of wild swings.
The world's twelfth largest cryptocurrency by market capitalization today dropped by as much as 17.80 percent to $0.0218, according to data provided by CoinStats, one of the world's best cryptocurrency portfolio management apps.

The move to the downside initiated because of a stupid reason. Justin Sun, the founder & CEO off Tron, had to postpone his charity lunch with Warren Buffett, the multibillionaire investor, over health concerns. The news alone dropped the Tron price by almost 8 percent.
But more bad news started hitting the market during the entire Asian and European trading session. The Chinese media reported later that the reason Sun didn't meet Buffett didn't have to do with the former's health concerns. On the contrary, the Chinese police had imposed a travel ban on Sun for his alleged role in a multimillion dollar Ponzi scam, illegal gambling, and distribution of pornographic material.
The report escalated investors' bearish bias in the Tron market as the cryptocurrency formed lower lows on each downside action. The move also accompanied negative coverages from English crypto media and leading cryptocurrency influencers on Twitter.
Tron CEO in San Francisco, Nevertheless
Right after the Tron price started recovering, Justin Sun published details about his whereabouts.
The entrepreneur posted a live video from a hotel room that had view of the famous Bay Bridge of San Francisco. The entire clip saw Sun speaking about Tron development plans. He never jumped to theories about his border control in mainland China, or a state committee's request of putting him in jail.
"No I'm not feeling quite well but I think we gonna postpone [the lunch] but definitely looking forward to it," Sun said. "It's pretty comfortable in San Francisco."
As of 20:05 UTC, the Tron price had recovered by up to 17.71 percent from its intraday low. The price, nevertheless, appears weaker on a medium timeframe.
Against bitcoin, the Tron rate was trading 11.84 percent lower. The pair's bias also appears bearish in the medium-term.