Manage all your crypto, NFT and DeFi from one place
Trending
The post Ethereum Price Primed to Drop to $1300 While Bitcoin Flashes A Buy Signal appeared first on Coinpedia - Fintech & Cryptocurreny News Media| Crypto Guide
Latest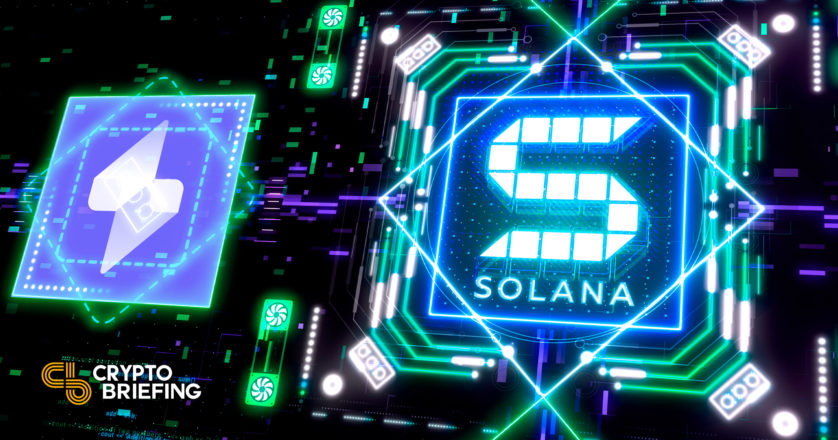 Slope said it would work to hunt down the hacker, recover the stolen assets, and make users whole. Slope Owns Critical Wallet Vulnerability Slope has admitted to a severe security...
Most Bullish
Recently, a race car driven by Trent Barnes took part in a NASCAR event held on the Dominion Raceway in Thornburg, Virginia. What made the car standout was that it featured large decals on the sides and in the front that featured the Cardano name and logo. The event, which took place on July 30, […]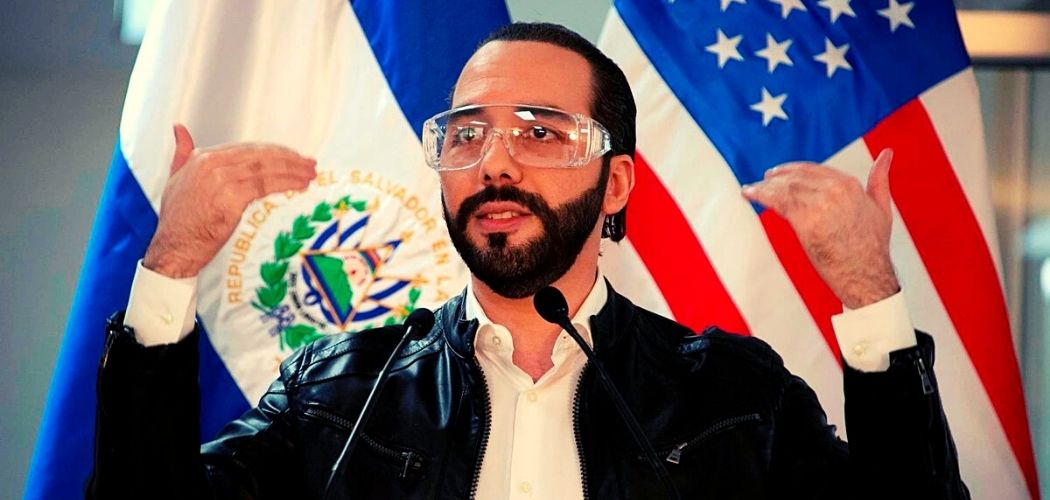 Most Bearish
BTC futures data shows bulls are not sure that Bitcoin price will hold above $24,000, but range-bound action could help them profit from Aug. 12's $475 million options expiry.
Team Updates