Überblick
Bestände
Märkte
Nachrichten
Team-Updates
Rank #993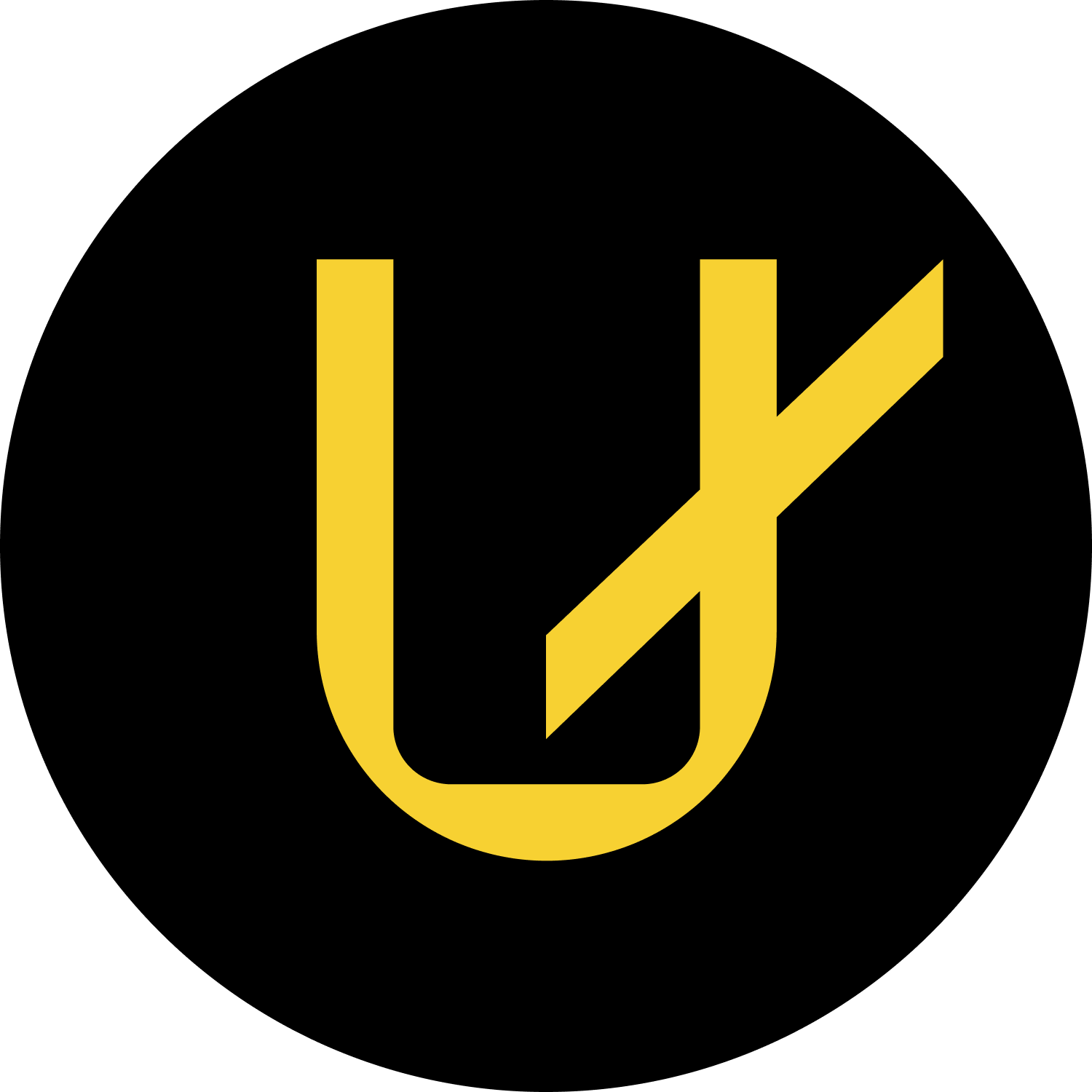 Unidef Preis
•
U
Tauschen
Marktstatistiken
Vollständig verwässerte Bewertung
Unidef Preisaktualisierung
Der Unidef Preis beträgt $0,00009032, hoch 3.97% in den letzten 24 Stunden, und die Live-Marktkapitalisierung beträgt $15,565,194. Es hat einen Umlaufversorgungsvolumen von 791,999,933,000 U Münzen und ein max. Versorgungsvolumen von 791,999,933,000 neben einem 24-Stunden-Handelsvolumen von $675.37.
Krypto-Konverter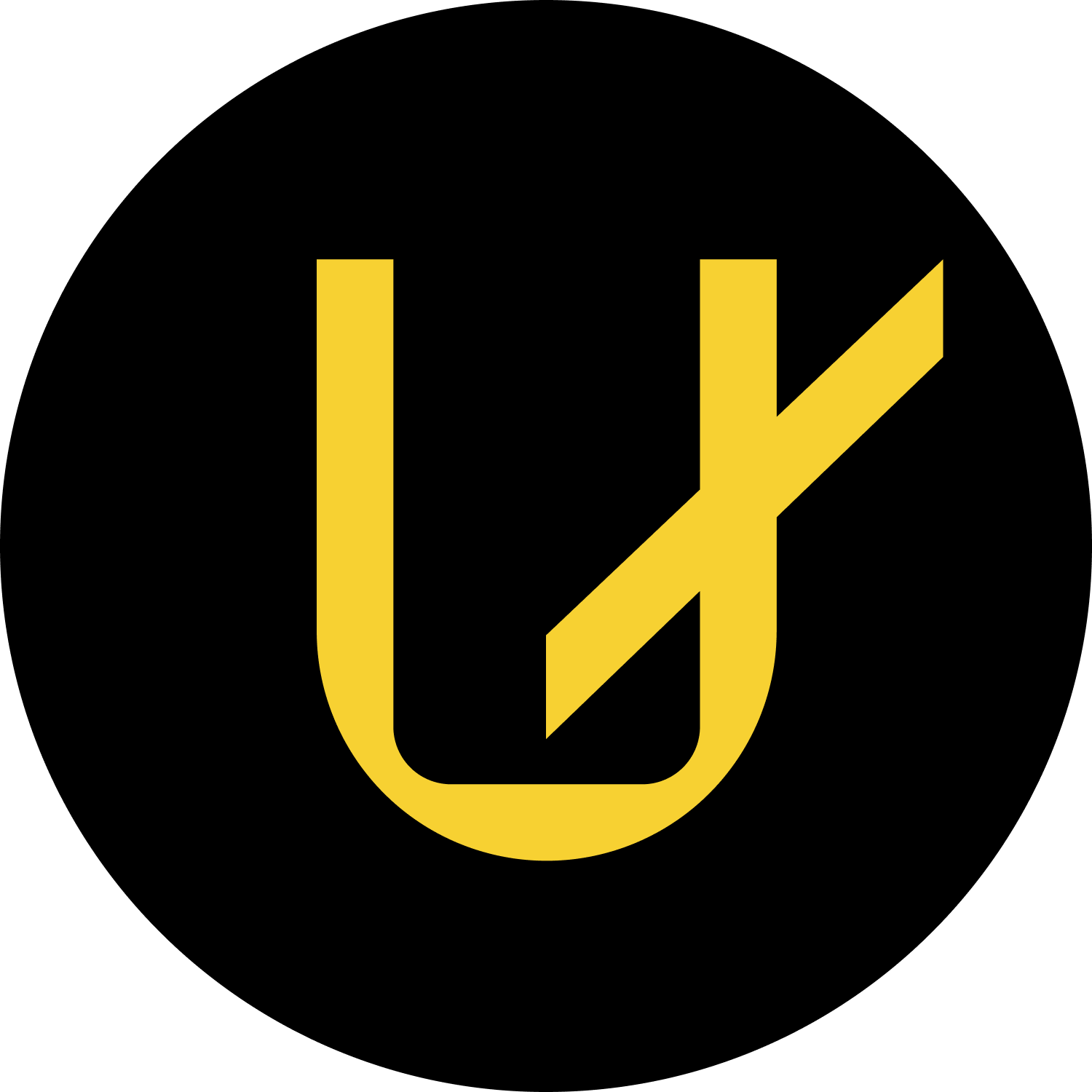 U

USD
Über Unidef
U IS FOR UNIDEF — AND UNIVERSAL ADOPTION
Over a year ago, Unidef set out with the ambition of accelerating the world's transition to a decentralized future. U is not just for Unidef — it symbolizes Universal Adoption, and today, they take the first step in this journey toward widespread acceptance.
THE POWER OF ONE
The vision is represented by Unidef Coin (U), serving as a utility token. U acts as the gateway to access the extensive and interconnected global networks of Unidef and all projects associated with the Unidef ecosystem.
TOKENOMICS
Unidef Coin (U) launched on July 20, 2022, with a fixed lifetime supply of 999 billion U tokens created on the BNB chain with no minting capability. Therefore, the total supply will never increase but will decrease over time through different burning mechanisms. Token distribution currently consists of the following: 14% goes to an Initial Ecosystem development fund, 3.4% to an emergency fund, 33% to the main Ecosystem Development Fund, 20% to Unidef, 9.6% to launch contributors, and the remaining 20% will be burned.
FOCUSED ON ADOPTION
Their commitment to the decentralized future extends beyond their walls. Unidef Organization proactively cooperates with numerous crypto businesses, aiding in developing use cases and widespread acceptance of their native currencies among Unidef and its partners, enabling global adoption and impact. As the Unidef ecosystem expands, U's impact on the new economy and Web3 will become more prominent.
U FOUNDATION
Unidef Coin (U) is a Decentralized Protocol supported by a global community of individuals, organizations, technologists, and forward-thinkers committed to expanding participation in and access to, a Decentralized Future. The U Foundation is the steward that will support and grow the Unidef Coin community until it becomes self-sufficient. UDL launched Unidef Coin and currently serves as an advisor to the Foundation.
Unidef Coin is an attempt at global scale alignment, the journey will be challenging, and the outcome is uncertain. But finding new ways to empower the world to own its finances, data, and identity and participate in a decentralized future is a critical challenge of our time.
Unidef Coin (U) is not intended to be available to people or companies who are residents of, or are located, incorporated, or have a registered agent in, the United States or other restricted territories. To learn more about these restrictions, please refer to the Unidef Coin Terms of Use.
Mehr erfahren
Verwandte Assets
Unidef Inhaber halten auch
Erforschen Sie Altcoins, die häufig von Unidef Investoren gehalten werden, und entdecken Sie neue Möglichkeiten.
Trend-Kryptowährungen
Assets mit der größten Veränderung in einzigartigen Seitenaufrufen auf CoinStats in den letzten 24 Stunden.
Ähnliche Marktkapitalisierung
Unter allen auf CoinStats verfügbaren Assets haben diese die ähnlichste Marktkapitalisierung zu Unidef.
| # | Börse | Paar | Volumen (24 Std) | Umfang (%) | Preis | Zuletzt aktualisiert | |
| --- | --- | --- | --- | --- | --- | --- | --- |
| 1 | Bilaxy | U/ETH | $37.266,526 | 98% | $81,98 | | |
| 2 | Mexc | U/USDT | $535,82 | 1.41% | $0,0000902 | | |
| 3 | PancakeSwapV2 | U/WBNB | $140,359 | 0.37% | $0,0000909 | | |
| 4 | Uniswap V3 | U/USDC | $78,727 | 0.21% | $78,73 | | |
| 5 | DigiFinex | U/USDT | $4,332 | 0.01% | $0,00008508 | | |
| 6 | Yobit | U/BTC | N/A | N/A | $0,031076 | | |
Überprüfen Sie auch den Unidef Preis auf
Haftungsausschluss
Kein Teil des von uns bereitgestellten Inhalts stellt eine Finanzberatung über Münzpreise, Rechtsberatung oder eine andere Form von Beratung dar, auf die Sie sich für irgendeinen Zweck verlassen sollten. Jede Nutzung oder Abhängigkeit von unserem Inhalt erfolgt ausschließlich auf Ihr eigenes Risiko und Ermessen.