Shiba Inu's Shibarium Continues to Expand, Burning Millions of SHIB Tokens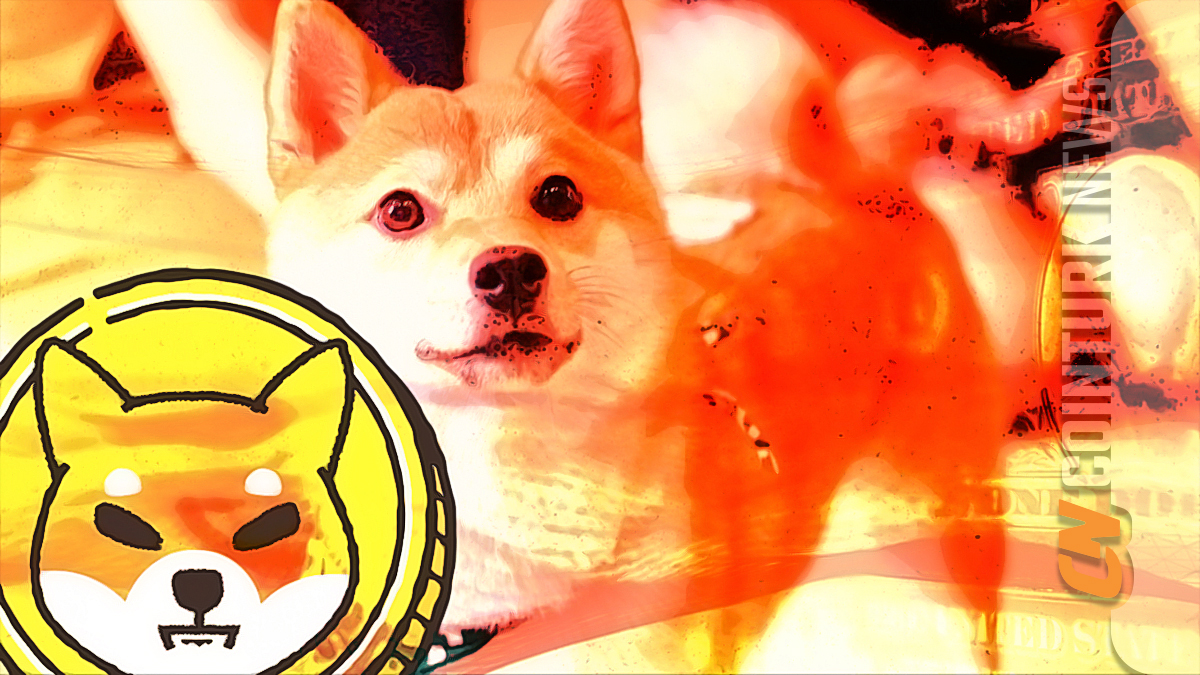 As Shiba Inu's (SHIB) Layer 2 network Shibarium keeps growing and breaking new records, Shiba Inu enthusiasts continue to move millions of SHIB tokens to wallet addresses where they cannot be withdrawn, thus reducing the circulating supply of SHIB. The Shiba Inu community was excited when Kaal Dhairya, one of the project's leading developers, shared details of the team's update plans for the Bone ShibaSwap (BONE) contract.
Manage all your crypto, NFT and DeFi from one place
Securely connect the portfolio you're using to start.