Panoramica
Partecipazioni
Mercati
Notizia
Aggiornamenti del Team
Rank #212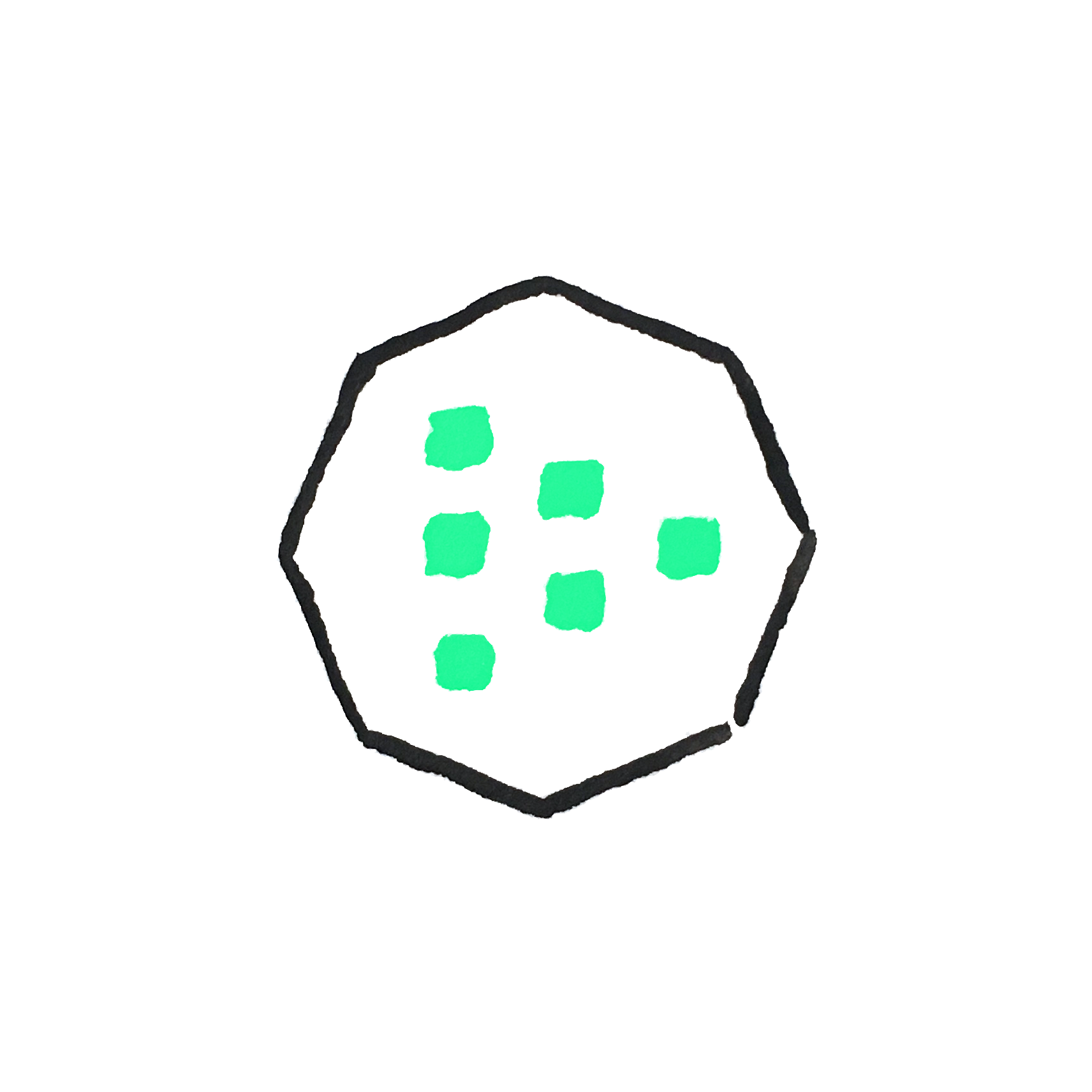 Livepeer Prezzo
•
LPT
Grafico dei prezzi di Livepeer (LPT)
Swappa
Save on CoinStats Fees
Enjoy 0% Fees with Premium
Vai Premium
Statistiche di mercato
Valutazione completamente diluita
Aggiornamento del prezzo di Livepeer
Il prezzo di Livepeer è $6,62, su 3.07% nelle ultime 24 ore, e il market cap in tempo reale è $198,139,195.554. Ha un volume di fornitura in circolazione di 29,914,615 LPT monete e un volume massimo di fornitura di 29,914,615 insieme a un volume di trading di 24 ore di $30,156,764.128.
Convertitore Crypto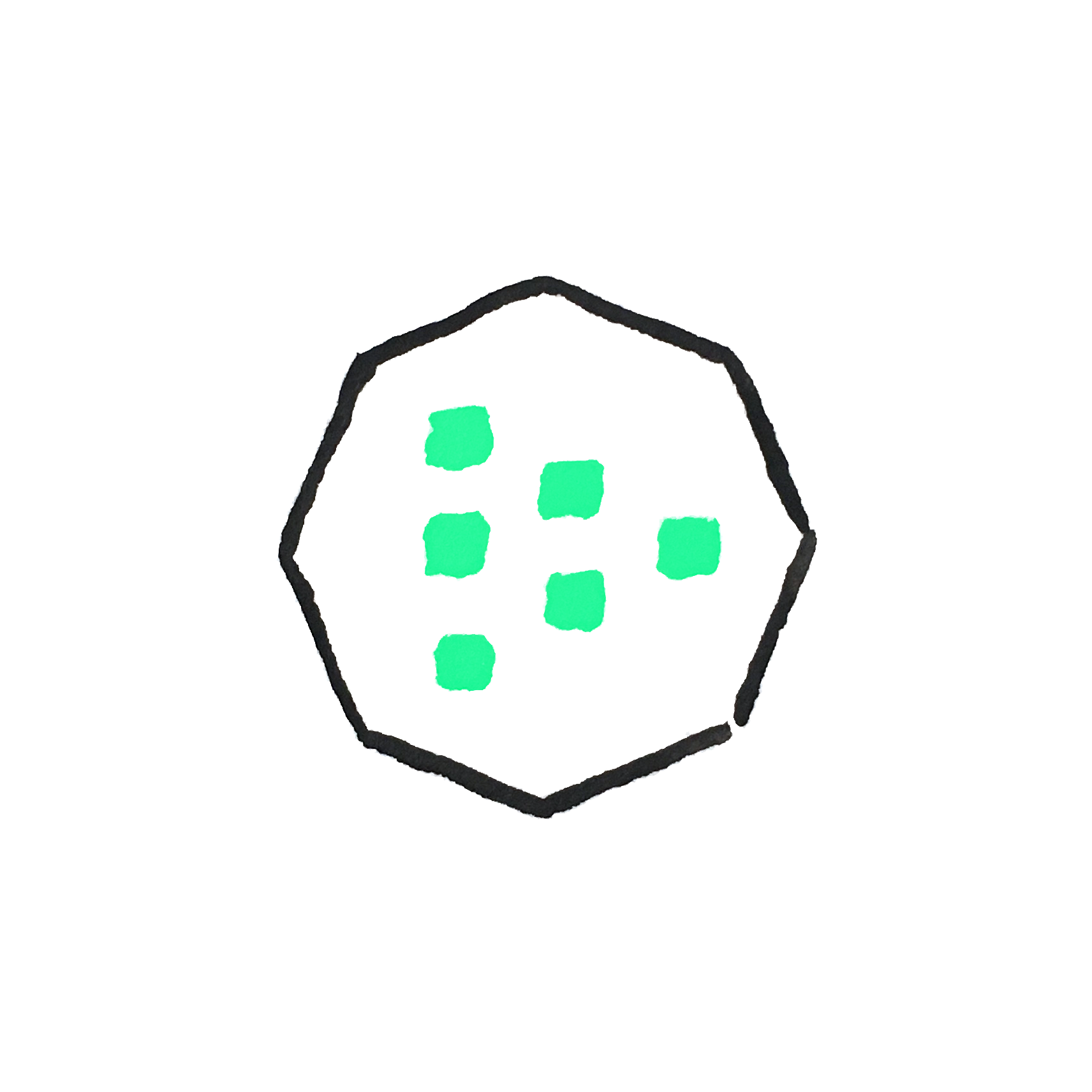 LPT

USD
Informazioni su Livepeer
Livepeer is a decentralized video streaming network that has been live on Ethereum's mainnet since 2018. The protocol enables developers to build the most cost-effective and scalable open video infrastructure. Livepeer has its native token LPT.
Check the LPT Livepeer current price, market cap, circulating supply, total supply, max supply, 24 hour trading volume, historical statistics, etc., along with in-depth information on several of the biggest and fastest-growing cryptocurrencies on CoinStats, one of the best crypto platforms around.
CoinStats is a cryptocurrency research and portfolio tracker app that provides valuable information on cryptocurrency news and investment advice to help investors make better decisions.
Read on to learn everything you need to know about the Livepeer platform and the LPT token.
What Is Livepeer
Livepeer is a fully decentralized live video streaming platform built on the Ethereum blockchain that enables developers to integrate live or on-demand video into their applications at reduced costs. Users can earn fees by sharing computer resources to distribute and transcode video for paying broadcasters and developers.
Livepeer was created to deliver an alternative to centralized video streaming services. It uses blockchain technology to provide peer-to-peer video infrastructure based on Ethereum.
The protocol's native governance token Livepeer (LPT) fuels the network and is required for transcoding and video distribution. Livepeer nodes receive LPT as compensation. Also, token holders can stake the cryptocurrency and earn rewards.
LivePeer Founders
Livepeer Inc is the company, which stands behind the development of the Livepeer network. It was founded in 2017 by two experienced software developers and entrepreneurs: Doug Petkanics and Eric Tang. Before founding Livepeer, they worked together on several projects, including the data platform Hyperpublic in 2010. In 2012, the project was acquired by the e-commerce company Groupon.
Later, in 2013 the developers teamed up with the early-stage investor Jordan Cooper to co-found the mobile card platform Wildcard. Doug Petkanics served as VP of engineering and Eric Tang as CTO.
Their next project was Livepeer, launched on Ethereum's mainnet in May 2018.
How Does LPT Work
When someone wants to broadcast a video, they send it to the Livepeer protocol, after which the network carries out transcoding and distribution, making the video available for users.
Livepeer is based on the Ethereum blockchain, which ensures the security of operations. There are network participants who provide their computing power to handle transcoding demands from app developers. In Livepeer, they are called orchestrators. They trade their computing resources and, in exchange, orchestrators get paid in Ether, DAI, or other stablecoins pegged to the US dollar.
Anyone can join the network and become a validator. To do so and run the software, they must first buy or earn the protocol's native token LPT.
LPT plays a significant role in the protocol, serving as a coordination mechanism and securing the network. Livepeer tokenholders who don't want to be an orchestrator can also participate in the network by staking their tokens. They are called delegators.
When Livepeer users broadcast video to the network, they pay fees. All network participants earn some percentage of those fees as a reward. Besides, when new Livepeer tokens enter into circulation, they earn block rewards.
Livepeer is based on the delegated Proof of Stake (DPoS) consensus mechanism.
Token Launch and Distribution
There was no token sale for Livepeer (LPT). Originally, tokens were distributed to the community, which could later stake LPT as transcoder or delegator. The protocol managed this process based on the system called Merkle mine. The initial supply of LPT tokens was 10.000.000, about 63% of which was distributed to the community.
To generate LPTs, users submitted proofs that they were part of the genesis, having at least 0.1 Ether in their account at a specific block number.
The token launch took place on May 1, 2018. Initially, users mined tokens only for themselves. It was called "slow launch."
On July 26, 2018, conducting 3rd party mining became available. The initial distribution was closed on October 2. At that date, all 6.343.700 of the genesis LPT were distributed. Livepeer LPT price at the time of launch was around $2.25.
The core team of the Livepeer project and pre-sale participants were to receive tokens over time. The purpose of the distribution policy was to prevent any centralized party from being in control of the majority of the tokens used for staking in Livepeer. So, the predominant majority went to the community, 1.235.000 tokens (12.35%) were distributed between founders and the early team during 36 months, 1,900,000 LPTs (19%) were sold in a pre-sale, 500.000 tokens (5%) were put aside for the long-term project development fund, and 21.300 (0.213%) went to several early advisors and contributors.
LPT is an inflationary token, with the inflation rate adjusting automatically based on the Livepeer network activities and the number of staked tokens.
How to Buy LPT
Trading Livepeer is available on various cryptocurrency exchanges, including Binance, Latoken, Coinbase, OKEX, Bithumb, Gate.io, Kucoin, Kraken, etc. To buy Livepeer, you will need to open an account on a crypto exchange supporting the token. To make the most beneficial purchase, it's highly recommended to compare crypto exchanges - transaction fees, reputation, supported payment options, etc.
Follow these easy steps to buy LPT:
Open an online account. To start trading, you need to open an account with the exchange of your choice and verify your identity. Most exchanges require you to submit personal information, i.e., your address, Social Security number, and a picture of your valid ID. Once your account is verified, you can fund the account and start trading.
Buy a crypto wallet (optional). As an ERC-20 token, LPT is supported by various Ethereum-based wallets, DeFi protocols, and services. Software and hardware wallets give users more control over their cryptos. Software wallets are easier to use, but hardware wallets offer a more secure offline storage.
Make your purchase. Now, you are all set to make your purchase. You can fund your exchange account with a bank card, a wire transfer, or deposit other assets such as Bitcoin or Ether from a crypto wallet. Now that your funds are deposited, look for the trading pair with LPT, set your desired price, and make your purchase.
As of November 2021, LPT is one of the best performing cryptocurrencies with growing adoption. In March 2021, the leading digital currency investing and crypto asset management company, Grayscale, announced launching LPT Trust. Binance listed the token in May 2021.
LPT price reached its all-time high of $100.24 on November 9, 2021.
No part of the content that we provide constitutes financial advice, legal advice, or any other form of advice meant for your specific reliance for any purpose. Any use or reliance on our content is solely at your own risk and discretion. You should conduct your own research, review, analyze and verify our content before relying on it.
Continua a leggere
Asset correlati
I detentori di Livepeer detengono anche
Esplora le altcoin comunemente detenute dagli investitori di Livepeer e scopri nuove opportunità.
Criptovalute di tendenza
Asset con il maggior cambiamento nelle visualizzazioni uniche di pagina su CoinStats nelle ultime 24 ore.
| # | Exchange | Coppia | Volume (24h) | Volume (%) | Prezzo | Ultimo aggiornamento | |
| --- | --- | --- | --- | --- | --- | --- | --- |
| 1 | Binance Futures | LPT/USDT | $25.320.891,112 | 83.96% | $6,63 | | |
| 2 | HuobiGlobal | LPT/USDT | $12.640.573,718 | 41.92% | $6,6 | | |
| 3 | Btse | LPT/USD | $6.356.575,741 | 21.08% | $6,66 | | |
| 4 | Binance | LPT/USDT | $3.842.364,602 | 12.74% | $6,62 | | |
| 5 | BitForex | LPT/USDT | $3.115.638,51 | 10.33% | $6,63 | | |
| 6 | Bibox | LPT/USDT | $2.787.708,652 | 9.24% | $6,61 | | |
Controlla anche il prezzo di Livepeer su
Disclaimer
Nessuna parte del contenuto che forniamo costituisce un consiglio finanziario sui prezzi delle monete, un consiglio legale o qualsiasi altro tipo di consiglio destinato a essere da te affidabile per qualsiasi scopo. Qualsiasi uso o affidamento sul nostro contenuto è esclusivamente a tuo rischio e discrezione.