Overview
Holdings
Markets
News
Team Updates
Rank #281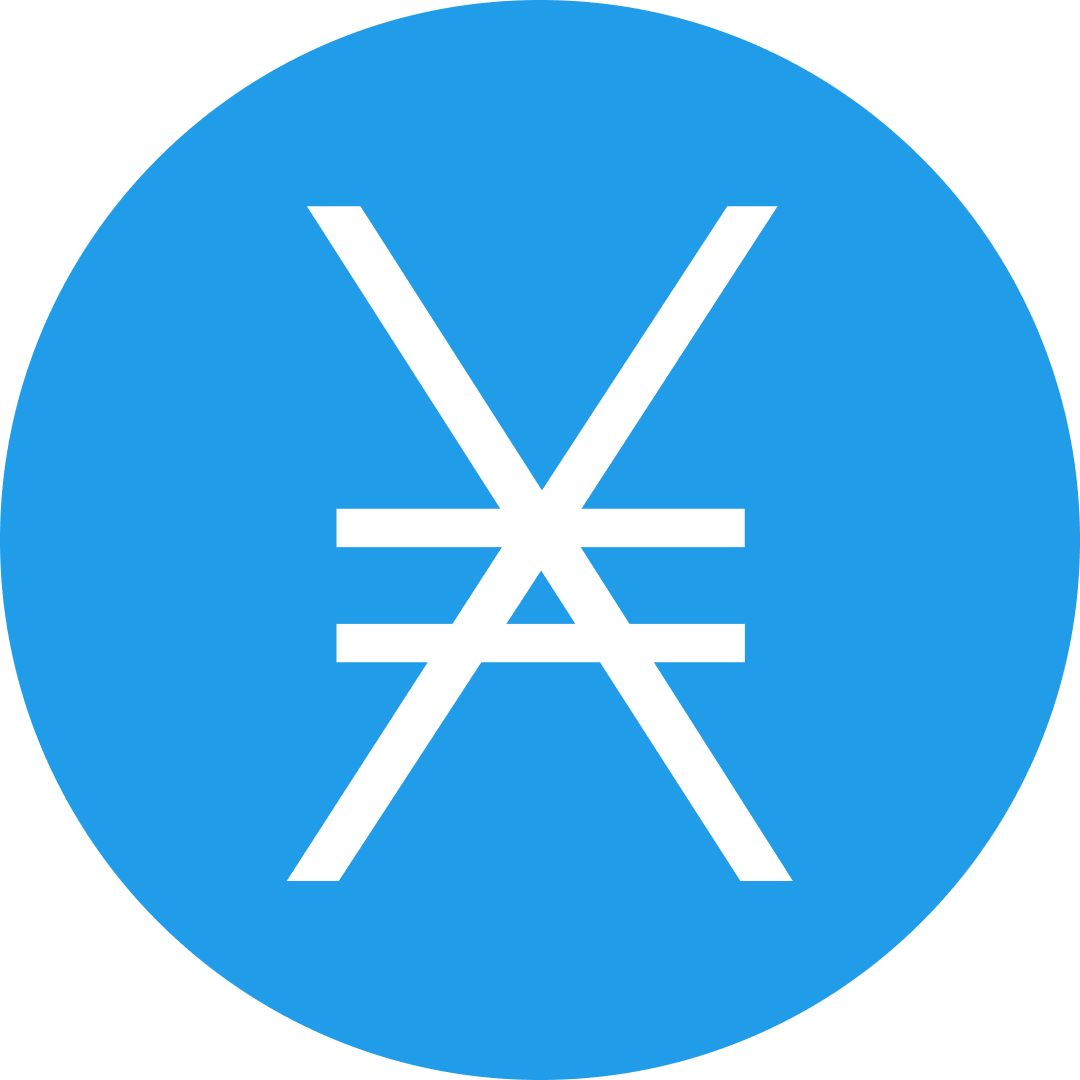 Nano 価格
•
XNO
スワップ
Market Stats
Nano Price Update
Nano price is $0.602177, 下 -0.09% in the last 24 hours, and the live market cap is $80,248,605. It has circulating supply volume of 133,248,290 XNO coins and a max. supply volume of 133,248,290 alongside $423,125 24h trading volume.
Crypto Converter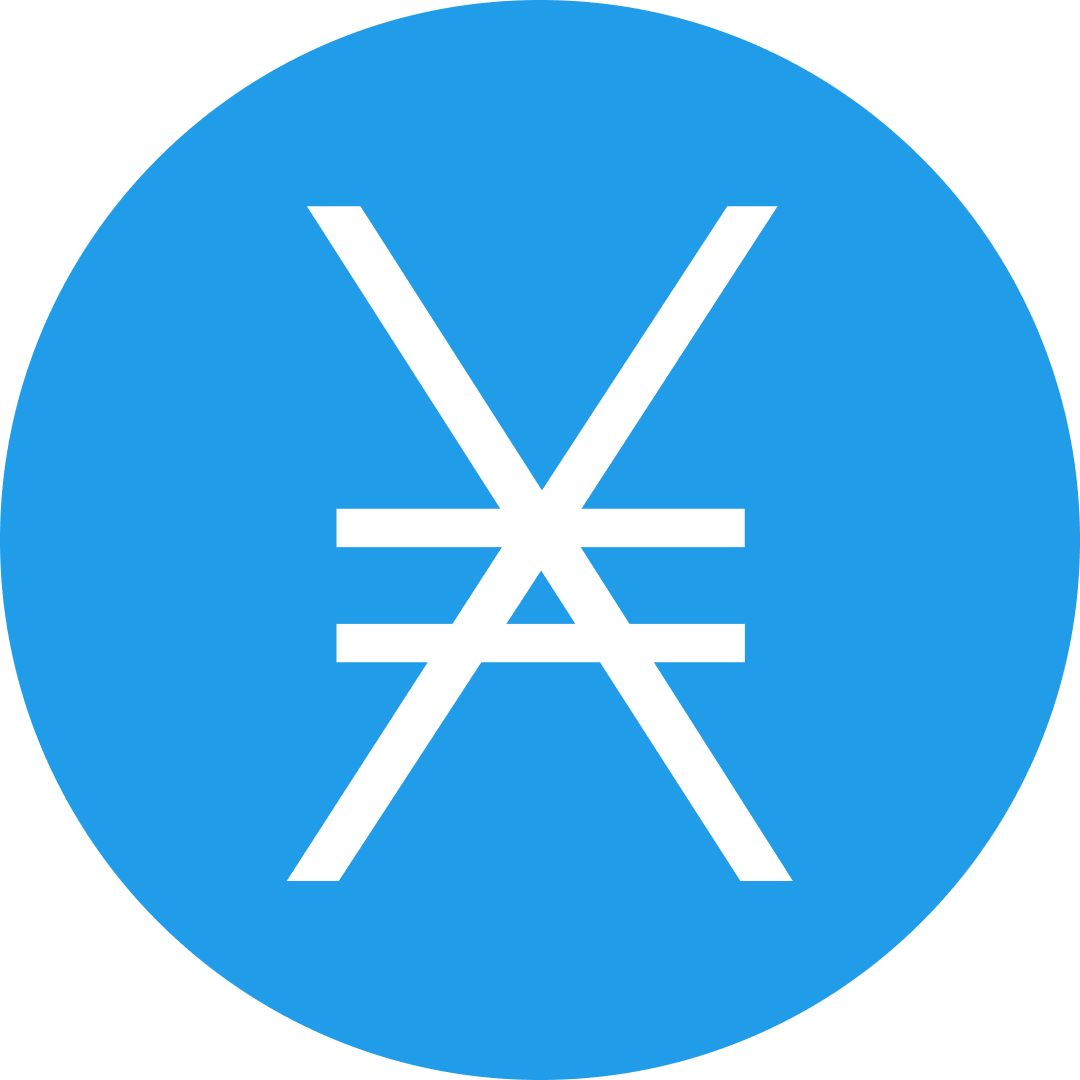 XNO

USD
Related Assets
Nano Holders Also Hold
Explore altcoins commonly held by Nano investors and discover new opportunities.
Trending Cryptocurrencies
Assets with the largest change in unique page views on CoinStats in the last 24 hours.
Similar Market Cap
Among all the assets available on CoinStats, these have the most similar market capitalization to Nano.
免責事項
No part of the content we provide constitutes financial advice on coin prices, legal advice, or any other form of advice meant for you to rely on for any purpose. Any use or reliance on our content is solely at your own risk and discretion.