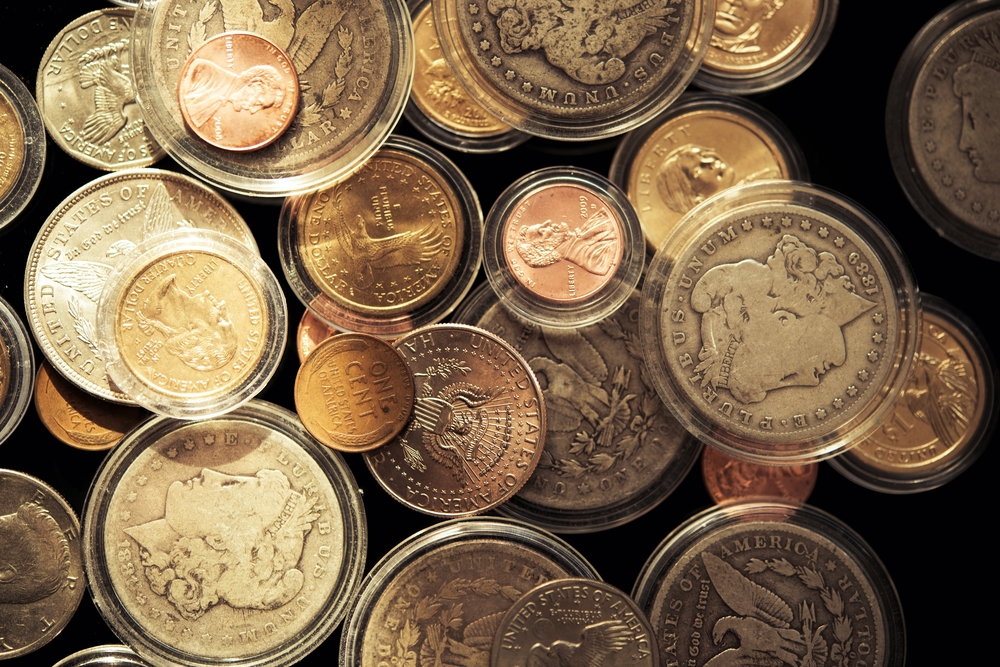 Bitcoin and Gold are Collectibles: Fund Manager
<! -- End of the Reviewed by section -->
A fund manager associated with Pennsylvania-based investment management firm Valley Forge has questioned the safe-haven status of both Gold and its digital rival Bitcoin.
Dev Kantesaria said in an interview with Business Insider that both the assets are no less than collectibles.
"You are actually not buying any protection, you're simply speculating," the analyst noted. "To me, it's no different than any other speculative activity in your life."
Kantesaria criticized Bitcoin for its fundamental structural issues as safe-haven, the primary being its higher risk-reward ratio. The portfolio manager said people were selling valuables like cars, laptops, and even houses to purchase bitcoin, which is unproductive. He made the same argument against gold.
"You have to think about lost opportunity and lose buying power when buying gold," he added.
Bitcoin Speculators on Rise
Kantesaria's comments appeared after bitcoin impressed investors with its 200 percent price rally this year. The upside particularly borrowed fat from global economic turmoils caused by the ongoing US-China trade war, weakening Chinese Renminbi, flexible monetary policies, and the introduction of Facebook's controversial payment project Libra.
In Q2/2019 alone, the bitcoin-to-dollar exchange rate rose by $6,666, or 162 percent, according to data fetched by CoinStats' cryptocurrency portfolio management app. That made the cryptocurrency the best performing asset in the world, which made investors look at it as a safe-haven asset.
Nevertheless, bitcoin last week dropped despite weak economic data posted by export-rich economies like China and Germany. Even an inverted yield curve, which analyst believe signals a recession, did not make investors park their money in bitcoin. Instead, they hedged into government bonds, a low-risk, low-reward alternative.
But, according to Evan Kuo of digital asset protocol Ampleforth, a global economic slowdown continues to be bitcoin's best use case as a hedging instrument. The CEO told Business Insider:
"In a slowdown, since the economy is so interconnected, there are only a limited number of assets that are isolated."