A Comprehensive Guide to Books, Videos, and Podcasts
Cryptocurrency trading has gained significant traction in recent years. While crypto investing has the potential for outsized returns, you can experience substantial monetary losses if you start investing in digital assets when uninformed. Whether you're an advanced trader aiming to take the reigns on your financial future or a crypto beginner looking to find out which projects to invest in, you need a keen understanding of the blockchain industry and cryptocurrency market dynamics to navigate the volatile cryptocurrency markets.
Knowing which crypto resources are available and how to use the right tools to make informed and profitable trades will help avoid some basic mistakes and improve your overall experience.
Read on for a deep dive into the best crypto resources helping you better understand the crypto market from a macroeconomic perspective and identify the projects worth investing in to grow your investment's value. Spending time on the right resources will help both beginners and advanced traders find hidden gems and stay ahead of the curve. By regularly checking these resources and staying up-to-date on the latest market trends and insights, you can stay ahead of the curve and make the most out of every trade.
Essential Reading for Beginners
If you're looking to invest in crypto, there's no better place to start than with Bitcoin, the digital asset that continues to dominate all other forms of digital money. As the first cryptocurrency, Bitcoin's technology provides the foundation for much of what followed it in the crypto space.
To help you better understand this revolutionary technology and its potential, we've compiled a list of some of the best resources available.
First is "Explain Bitcoin Like I'm Five" by angel investor Nik Custodio. As the title suggests, this resource provides a straightforward explanation of what Bitcoin is and how it works.
Ben Horowitz's quick and informative overview of the rise of crypto provides a three-minute explanation of crypto's potential.
To understand how Bitcoin actually works, take advantage of the invaluable YouTube explainer breaking down the technology in easy-to-understand terms.
For a deeper dive into the core concepts linking Bitcoin, Ethereum, and other cryptocurrencies, check out "An Intro to Crypto: Building Blocks" by crypto venture-fund founder and former Coinbase Product Manager Linda Xie.
Investor and Coinbase board member Marc Andreessen makes a case for digital money in his 2014 New York Times essay "Why Bitcoin Matters."
Crypto News Aggregator Websites to Follow
Keeping up with the latest developments in the fast-paced cryptocurrency world can be daunting for financial institutions, businesses, mining companies, and individual investors in the digital asset community. Luckily, several news aggregator websites can help you stay on top of the latest crypto news and market trends.
Here are some of the best crypto news aggregator websites to follow:
CoinDesk is one of the most trusted and reputable crypto news and analysis sources. The website provides digital assets' real-time prices, up-to-date news on blockchain technology and related topics, and research and 101 explainer articles to millions of readers worldwide.
CryptoSlate is a popular crypto news aggregator offering the latest news, analysis, and market data on cryptocurrencies and blockchain technology. It also provides in-depth profiles on various crypto projects and startups.
Cointelegraph is a valuable resource covering the latest developments in blockchain technology and decentralized finance (DeFi) and research articles on cryptocurrencies, decentralized applications, products, services, etc. The website provides up-to-date news and analysis on various topics, including market trends, regulations, and adoption.
Decrypt is a crypto news website covering a range of topics, from breaking news to in-depth analysis and interviews. The website is easy to navigate and provides a wealth of information on the latest developments in the crypto world.
NewsBTC is a news and analysis website covering Bitcoin, altcoins, blockchain technology, and related topics. It provides a mix of breaking news and in-depth analysis, as well as market data and price charts.
Crypto Twitter Handles to Follow in 2023
Twitter has become an indispensable source of information for those looking to stay updated on the latest trends and developments in the rapidly evolving cryptocurrency world. With so many accounts to choose from, it can be overwhelming to determine which ones to follow. That's why we've curated a list of the top Crypto Twitter accounts essential for staying in the loop:
DocumentingBTC is a community-driven Twitter account providing a wealth of information on all things Bitcoin. With most (if not all) of its content submitted by the community, this account offers a great mix of trending topics, historical events, and helpful reminders.
Marty Bent is a powerhouse in the Bitcoin world, advocating for the values the cryptocurrency was founded upon. With a keen eye for insightful commentary, following his Twitter feed is a must for anyone interested in the latest happenings in the Bitcoin space.
An anonymous account known as PlanB is credited with developing and popularizing Bitcoin's stock-to-flow economic model. They are a strong supporter of forecasting future market value utilizing Bitcoin's supply and demand elasticity.
With his vast knowledge and expertise in Bitcoin, Jameson Lopp has become a trusted source in the crypto community. He's gone above and beyond to share his wealth of knowledge by creating a website full of educational resources designed specifically for beginners looking to understand the intricate details of Bitcoin. His dedication to education has earned him a loyal following and a spot among the top influencers in the crypto world.
Bitcoin Archive is an exceptional resource for staying informed on the latest Bitcoin news and developments. Whether you're a seasoned trader or a casual observer, following Bitcoin Archive will keep you ahead of the game in the constantly evolving Bitcoin world.
Messari is a unique voice in the crypto world, focusing on transparency. Their comprehensive search feature helps users delve into people and projects in the space. Their annual reports provide an in-depth analysis of the latest crypto trends.
Co-founder of Ethereum, Vitalik Buterin, is a leading figure in the crypto community. He shares technical updates and personal views on the industry via his Twitter account.
Andreas has perhaps added more value to the Bitcoin ecosystem than anybody other than Satoshi Nakamoto. Andreas is the author of 'Mastering Bitcoin' and 'Mastering Ethereum' and one of the world's most renowned Bitcoin ambassadors, delivering his messages monthly worldwide and on Twitter daily. If you're new to Bitcoin, search YouTube for him and absorb all his channel has to offer.
Natalie is a rising proponent of Bitcoin. Natalie is swiftly becoming an authority in the sector and a trusted, knowledgeable voice worth following, from podcasts to media and television.
Anthony Pompliano, the co-founder of Morgan Creek Digital, is a well-known player in the crypto field. He tweets about the latest news and developments in the crypto market, as well as his predictions for the industry's future.
Top Crypto Discord Servers
Discord is the perfect platform for those wanting to stay up-to-date with the latest happenings in cryptocurrencies. Initially designed for gamers, Discord has since evolved into a popular platform for crypto enthusiasts to discuss and share information about all things crypto. With a plethora of servers dedicated to trading, mining, etc., there's something for everyone on Discord. Check out some of the best crypto Discord channels to join to start exploring the exciting crypto world today.
Crypto Podcasts and Videos
Here are the top podcasts and videos to listen to: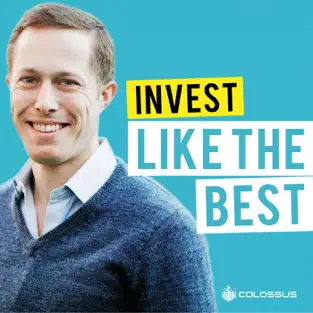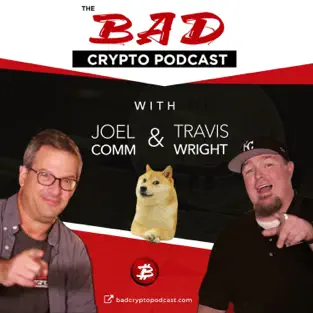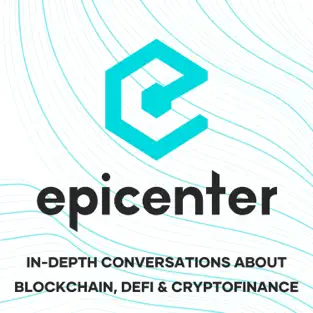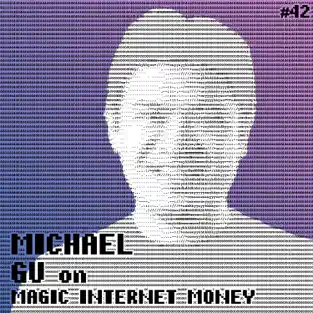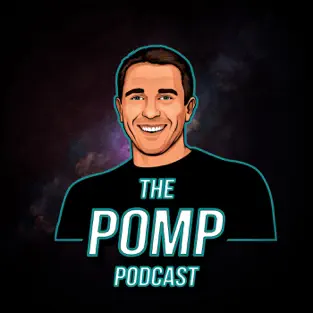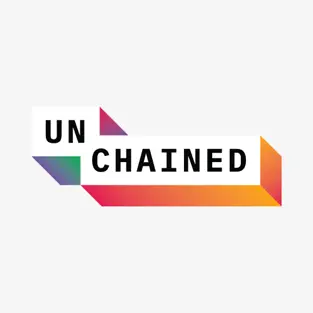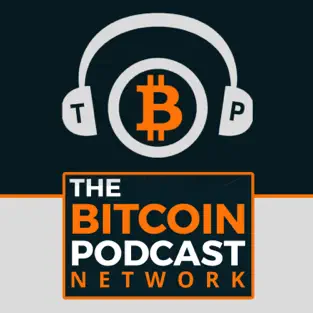 Cryptocurrency/NFT Courses & Certifications
Certified Cryptocurrency Expert (CCE) – This certification offered by the Blockchain Council covers topics such as Bitcoin, Ethereum, smart contracts, and cryptocurrency mining.
Certified Blockchain Developer (CBD) – Offered by the Blockchain Council, this certification covers blockchain development, including smart contracts, DApps, and Hyperledger Fabric.
Certified Solidity Developer (CSD) – Offered by the Blockchain Council, this certification covers Solidity, the programming language used to develop smart contracts on the Ethereum blockchain.
Crypto Trading – Offered by Investopedia, this course covers the basics of cryptocurrency trading, including technical analysis, risk management, and trading strategies.
Cryptocurrency Investment Course – Offered by Udemy, this course covers the fundamentals of investing in cryptocurrencies, including how to evaluate projects and manage risks.
Blockchain Fundamentals – Offered by edX, this course covers the fundamentals of blockchain technology, including how it works, its potential applications, and its limitations.
NFT Fundamentals – Offered by Udemy, this course covers the basics of Non-Fungible Tokens (NFTs), including how they work, how to create one, and their potential applications.
Ethereum and Solidity: The Complete Developer's Guide – Offered by Udemy, this course covers Ethereum development using Solidity, including smart contracts, DApps, and other blockchain applications.
Blockchain: Beyond the Basics – Offered by LinkedIn Learning, this course covers the basics of blockchain and cryptocurrency, including how they work, their potential applications, and the regulatory landscape.
Introduction to Applied Cryptography – Offered by Coursera, this course covers the basics of cryptocurrency security, including crypto wallet management, encryption and decryption, message authentication, digital signatures, key management, and cryptographic protocols.
Cryptocurrency and DeFI Books to Read in 2023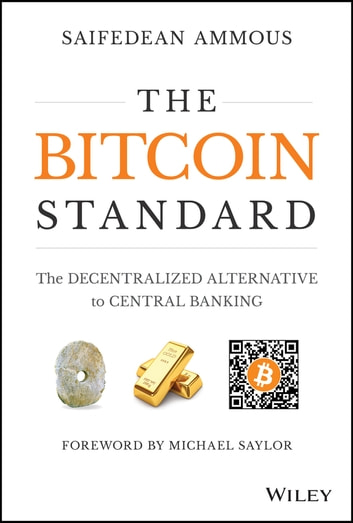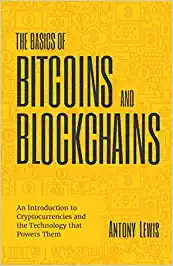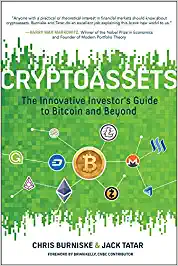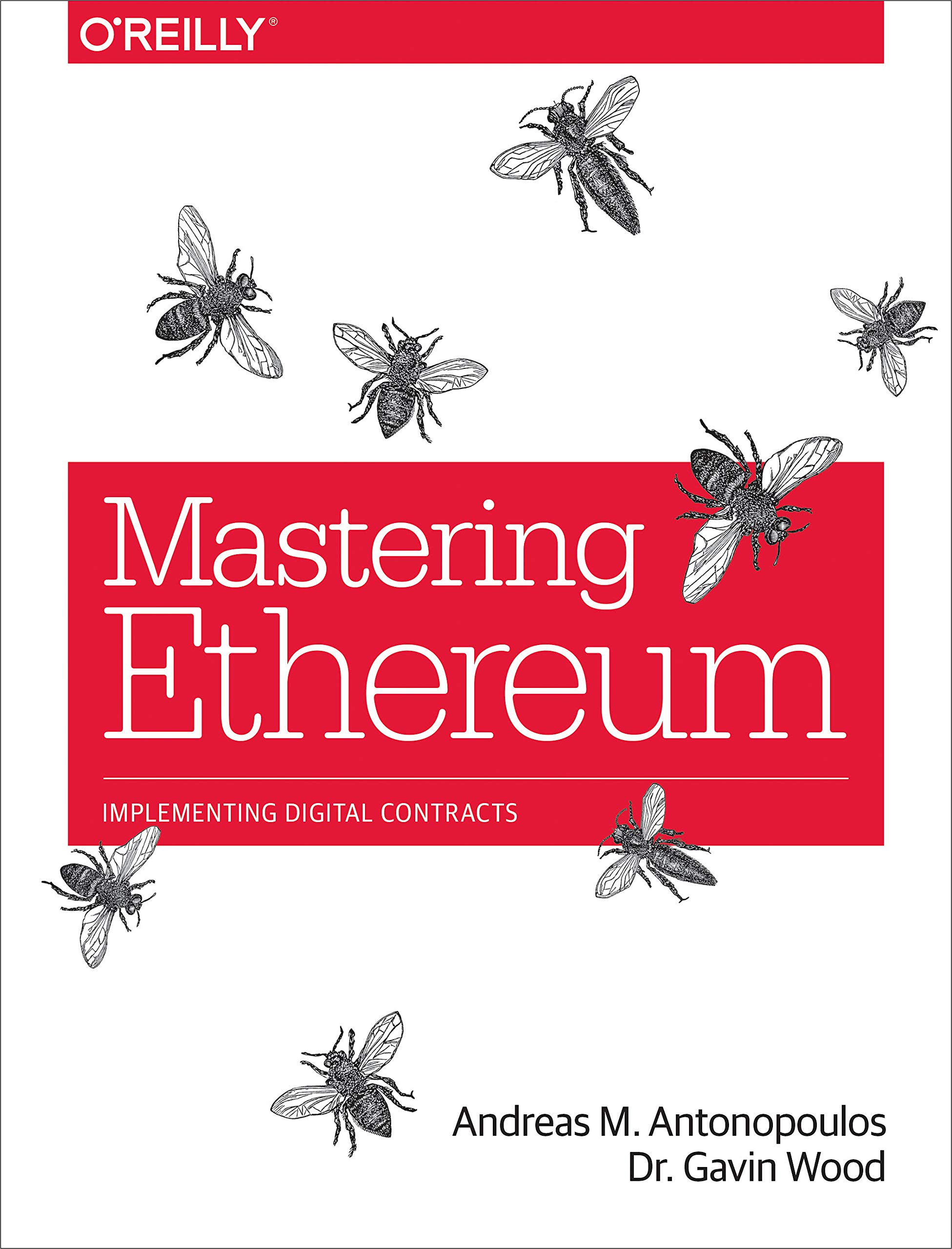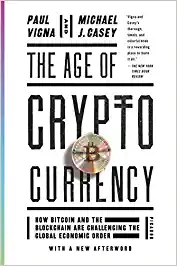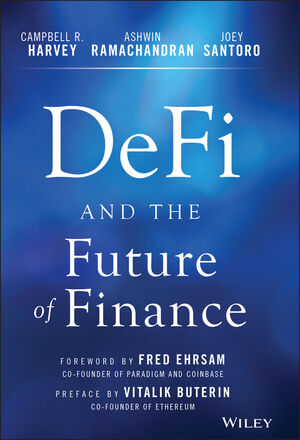 "DeFi and the Future of Finance" by Campbell R. Harvey and Ashwin Ramachandran – This book provides an overview of DeFi, including its challenges and opportunities and its potential to transform the traditional financial system.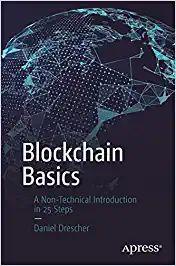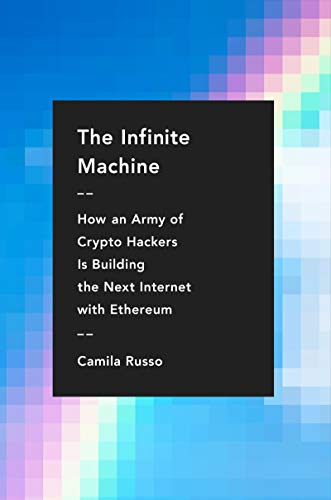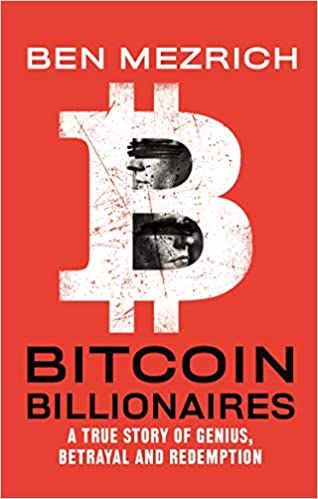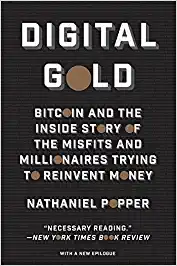 Community Resources
In our digital age, there are numerous online communities and forums dedicated to all things crypto, where you can join discussions, exchange opinions, ask and answer questions to speed on crypto and stay up-to-date on the latest industry news and trends.
Whether you're a seasoned pro or just starting out, these resources on the internet are a great way to connect with others who share your passion and learn from their experiences. So if you want to connect with other cryptocurrency and blockchain enthusiasts, read on for our online communities and forums to get started.
Final Words
We hope our comprehensive guide to cryptocurrency resources has helped unlock the crypto world for you. Whether you're just starting or looking to deepen your knowledge and expertise, there's a wealth of information out there to help you on your journey. From books and videos to podcasts and online communities, there are free resources to suit all interests and levels of expertise.
We encourage you to explore these resources and continue seeking new ones as they become available. With dedication and a willingness to learn, you, too, can become an expert in this exciting and rapidly growing field.
So why wait? Dive in and start exploring cryptocurrency and blockchain today!