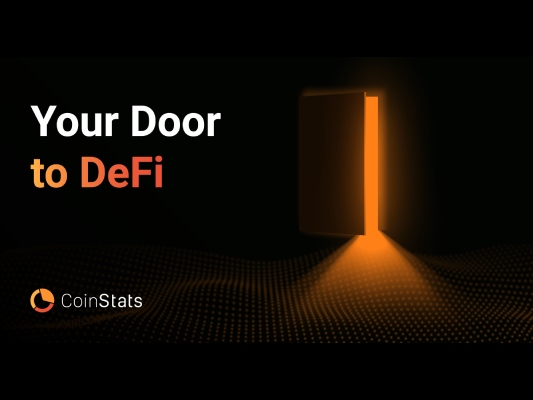 Say Hi to CoinStats Wallet: Your Door to DeFi
<! -- End of the Reviewed by section -->
Today we're psyched to announce CoinStats Wallet: an entirely new product on CoinStats to buy, sell, track, and earn on your crypto.
Over the past few months, our product and engineering team has worked tirelessly to deliver you the CoinStats Wallet and give you the most smooth access to the world of DeFi. This is a small step towards our bigger vision — to become the frontend in the world of Decentralized Finance and Crypto. It is built to make it easy for anyone to connect and track ETH, BSC and DeFi assets with unlimited access, anywhere, any time. You can create your new Wallet directly from the CoinStats app. It only takes a few seconds to get you set up.
How It Works
Getting started with CoinStats Wallet is straightforward to do. If you already have a CoinStats app, just click on the Wallet icon on the tab bar, click Get Started and sign up for your brand-new CoinStats Wallet. If you don't have the app installed, you need to go to Google Play or App Store to download the CoinStats app and then create the Wallet.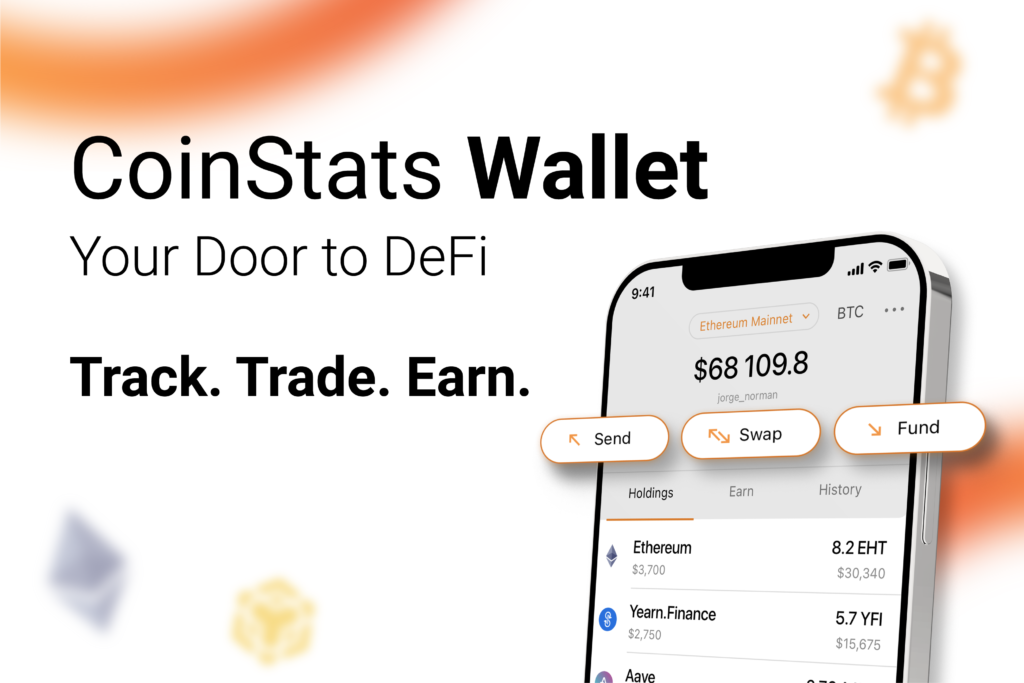 Why Choose CoinStats Wallet
Swap on Binance Smart Chain, Ethereum, Polygon and many others. You can trade your favorite coins and tokens without going to multiple exchanges. With CoinStats Wallet, you have everything in one place.
Industry-leading security from day one. We've implemented all industry best practices to help you swap and send funds directly from your Wallet securely.
Buy crypto with a Credit or Debit Card. With a few easy steps, sync your credit or debit card to CoinStats Wallet and start buying your favorite coins and tokens with fiat.
Earn up to 20% interest on your crypto. Put your crypto balance to work. With CoinStats Wallet, you can receive up to 20% APY on your cryptocurrency and DeFi assets.
In addition to CoinStats Wallet we also added a new DeFi swapping feature that allows our users to connect their wallets like MetaMask to CoinStats and start swapping both on BSC and Ethereum Mainnet.
This is only the start to making it easier for you to access the DeFi ecosystem and start growing your crypto.
Stay tuned for even more updates from us in the future.
Narek
Founder & CEO || CoinStats