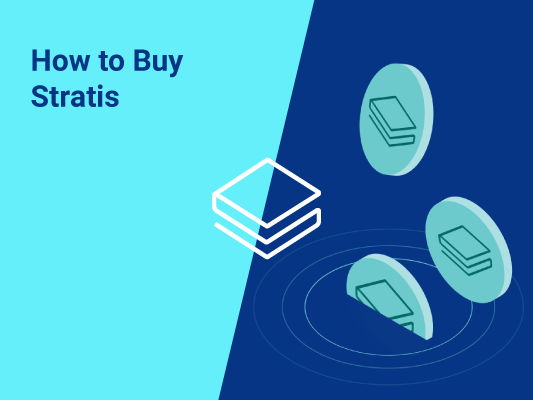 How to Buy Stratis | Where, How and Why
<! -- End of the Reviewed by section -->
Stratis is a Blockchain-as-a-Service platform and consultancy for enterprise businesses. It enables businesses to create, test, and deploy blockchain-based applications without operating their own networks.
The STRAX token—Stratis's crypto coin—powers the Stratis network. You can use the Stratis token to make purchases within the network and get staking rewards. Read on to learn everything you need to know about the Stratis blockchain platform, including how to buy or sell Strat and why you need to buy STRAT.
Let's get right to it!
What You Should Know About Stratis
Stratis Group Limited was founded in 2016 by Chris Trew. It has headquarters in London. Before founding Stratis, Trew had worked for Barclays and as a volunteer developer for projects such as The Viral Exchange and Blitz.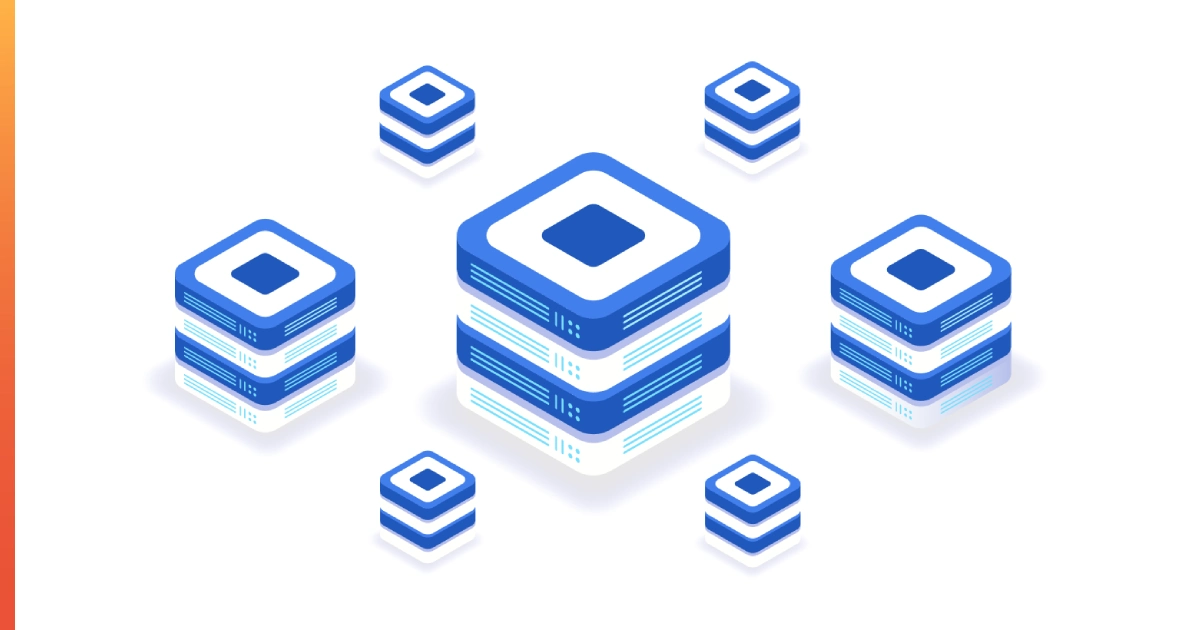 Stratis is a blockchain-as-a-service (BaaS) network. The BaaS platform allows financial institutions to use blockchain technologies for various purposes. The company's philosophy is to concentrate on how blockchain can simplify business processes. Stratis provides its clients with a wide range of products and services, empowering them to create the next generation of innovative decentralized apps.

Stratis allows blockchain developers to develop several novel applications, including side chains, using a variety of popular coding languages such as C#, Microsoft's .NET framework, and the Stratis API. Moreover, Stratis (Strat) prides itself as the only platform that allows full-stack utilization of Microsoft's .NET Framework. This makes it easy for people to develop blockchain solutions in C# on Microsoft's .NET Framework. Stratis (Strat) tokens are built with C#, so members of the developer community don't need to learn a new programming language to use the platform. They need to pay a fee to access the Stratis blockchain technology and the tools it offers.

The company uses its native token, STRAX, for completing transactions in the ecosystem. The ecosystem lets developers develop smart contracts, run full nodes, and deploy private sidechains. Developers can access their specific sidechain of the blockchain without the need to maintain a full client node. Every blockchain that is deployed on Stratis is its own private sidechain. Sidechains are entirely customizable, but they can still take advantage of the blockchain's privacy.

Stratis announced implementing new features to increase its network security, including the ability to "cold-stake" STRAX through an offline, cold wallet. It also reported activating Segregated Witness, or SegWit, to increase transaction security.

STRAX is among the 350 largest cryptocurrencies by market cap, valued at $193.2 million. As of the time of writing, the Stratis price is $1.47.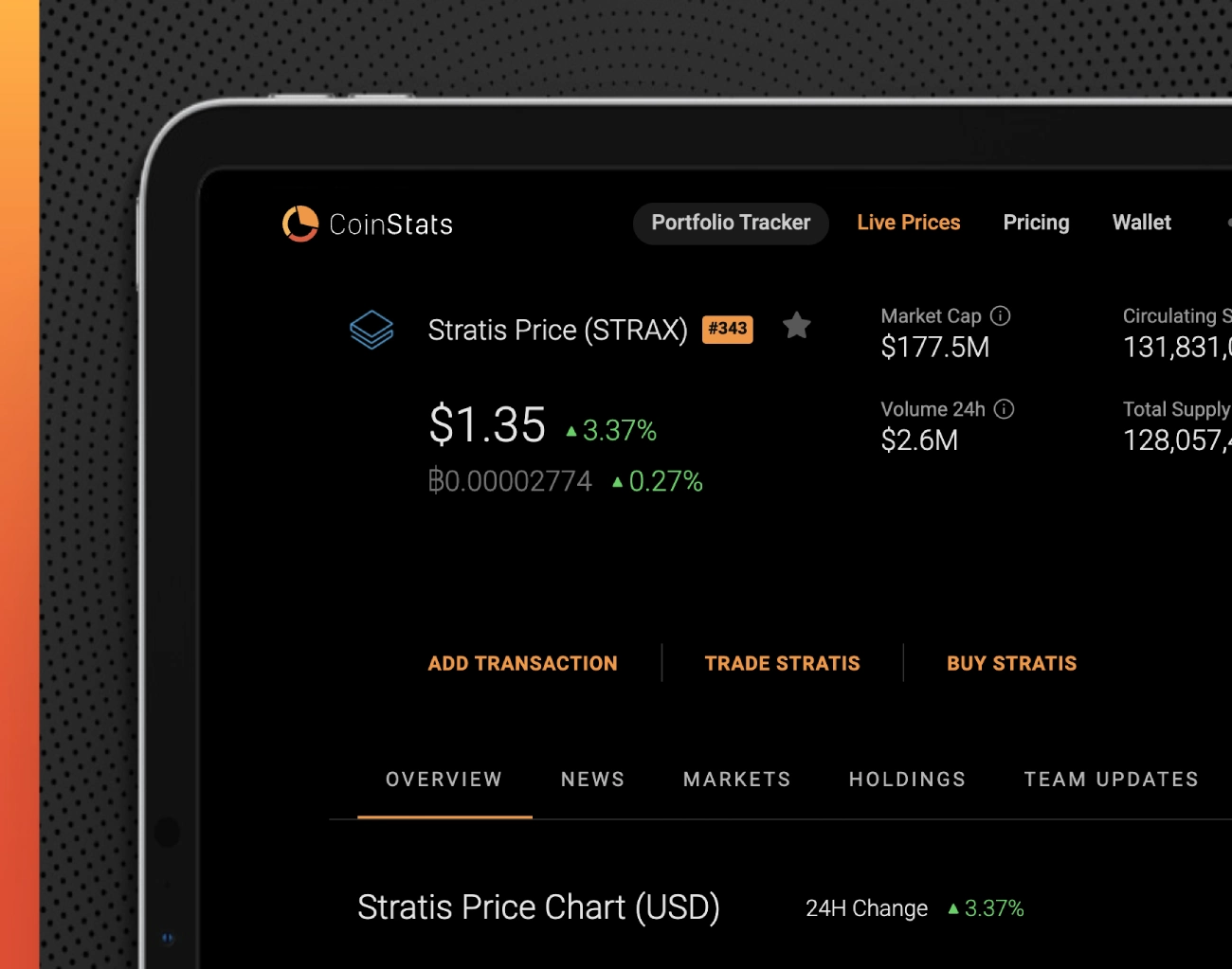 How to Buy Stratis
Follow our step-by-step guide for buying Strat:
Step #1: Find an Exchange
The best way to buy Stratis (Strat) is to choose an exchange from several cryptocurrency exchanges that best suits your investment needs.
We advise that you opt for a reliable crypto exchange with an excellent reputation. You can consider HitBTC, Livecoin, UPbit, Poloniex, Bittrex, Binance, and many other platforms. These exchanges will let you purchase Strat and sell Stratis with ease anytime.
Step #2: Create Your Account
Now that you've chosen the exchange, you need to create an account on its platform to be able to buy new coins. The exchange will require you to provide your email address and create a password. Then, you'll need to provide personal information, including your full name, home address, etc.
Additionally, most exchanges require you to verify your identity with a photo ID.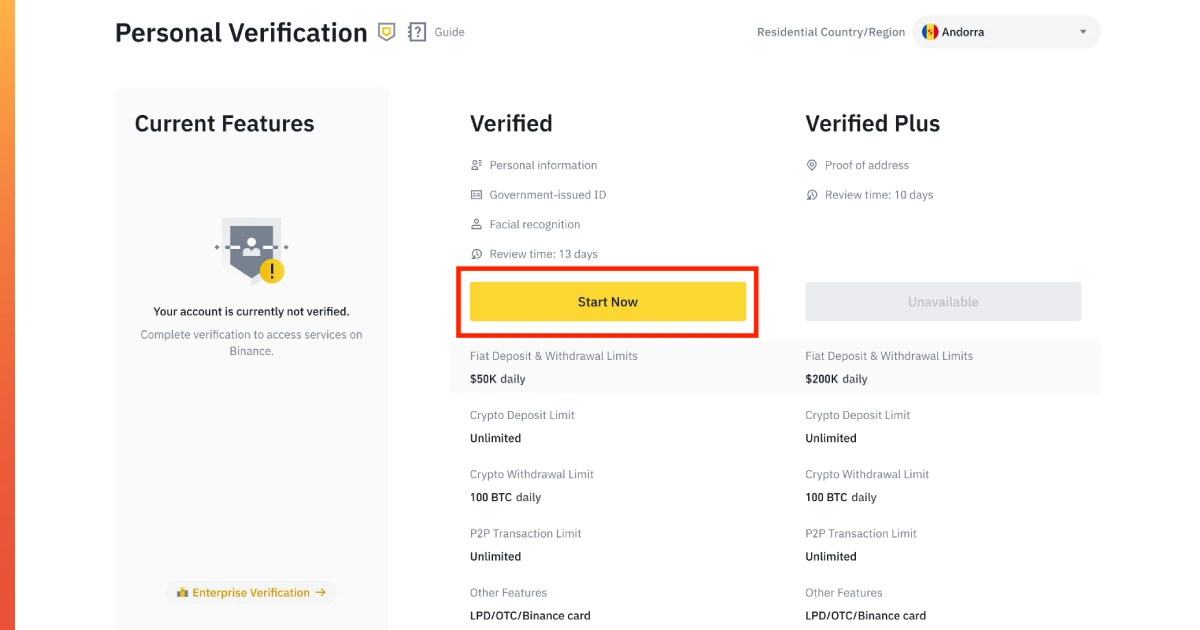 Step #3: Buy a Suitable Crypto Wallet (Optional)
If you plan to hold STRAX coins for a long time and have security concerns, we advise that you obtain a Stratis wallet to keep them safe. You can either opt for a hardware wallet (cold wallet) or a software wallet. While a software wallet is easy to use and saves your private keys online, a hardware wallet saves them on a physical device offline, offering better security for your crypto assets.
With a hardware wallet or cold wallet, your destiny is in your hands, and you don't need to worry about online theft. If you prefer a software wallet, CoinStats Wallet will work just fine, and a Stratis wallet will also let you securely store your STRATIS.
Step #4: Buy Stratis
Now you have to fund your exchange account to buy Stratis. Most exchanges support multiple deposit methods, including credit card payments. The popular payment methods include fiat currencies, a credit or debit card, apple pay, or a bank transfer. You can also link your bank account and credit or debit card to your crypto account to instantly buy crypto coins with fiat currency.
Once you fund your exchange account with any of the payment methods, you can start buying and selling Stratis. When you are ready to cash out of your STRAT position, you can sell your STRAT back for Bitcoin or Ethereum to later sell them for the fiat currency of your choice. 
Why You Should Buy Stratis
Stratis lets enterprises build applications and deploy them on their customized private blockchain, a side chain secured by the Stratis network. Each blockchain you make via Stratis is a private sidechain of the main blockchain, so you won't change the main Stratis blockchain while working with your private one, and you won't need to maintain the network or clients for storage or platform needs.
Stratis offers several features suitable for enterprises, including transferring fiat money through Stratis blockchain. The network security is reliable and helps the block validation process.
Also, the steady growth of Stratis plays a major role in making it a promising investment for you.
Note that this content is only for informational purposes and shouldn't be considered financial advice but if you do decide to buy Stratis, make sure to track and manage it from CoinStats, an all-in-one platform for everything crypto.
Final Thoughts
While Stratis is a promising project, it faces intense competition from powerhouses like Ethereum. Nevertheless, the proof-of-stake consensus mechanism of the Stratis network makes it environmentally friendly and more energy-efficient than most other cryptocurrency coins.
Remember that you should only spend money that you can afford to lose because the cryptocurrency market is highly volatile.We hope you've found this article helpful. You can also learn how to buy Pirate Chain and other cryptocurrencies on our blog.