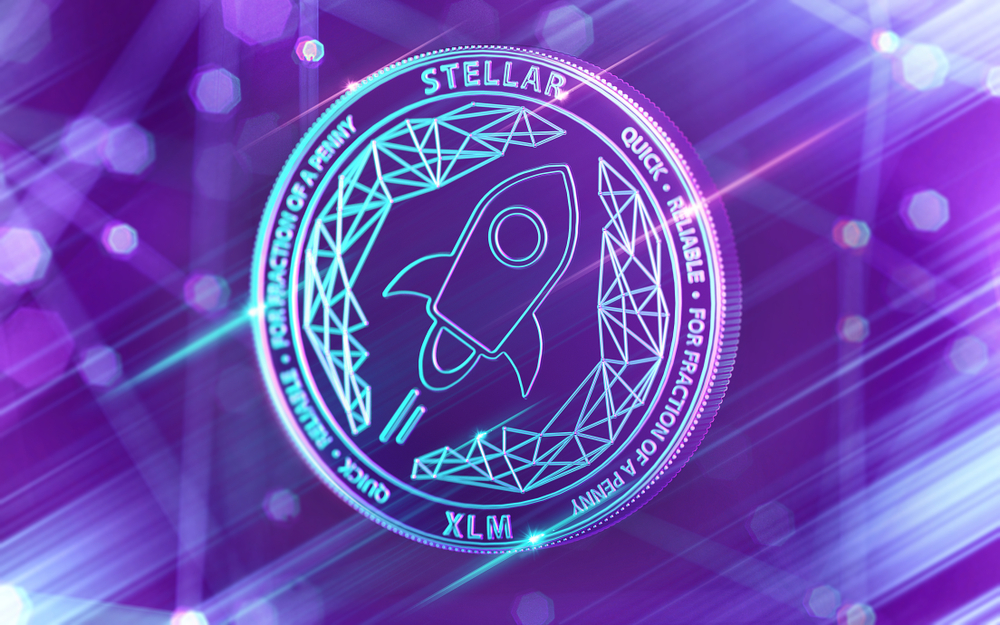 The Big Fat Stellar Pump; What's Causing It?
<! -- End of the Reviewed by section -->
Stellar is leading the gains in the cryptocurrency market on Tuesday as the blockchain project swells by 18 percent in market valuation.
A back-to-back buying session has brought XLM, Stellar's native token, up by more than 30 percent since yesterday. The XLM-to-dollar exchange rate is now sitting at $0.081, according to data gathered by CoinStats' cryptocurrency portfolio management app. At its week's lowest, the pair was trading at $0.062.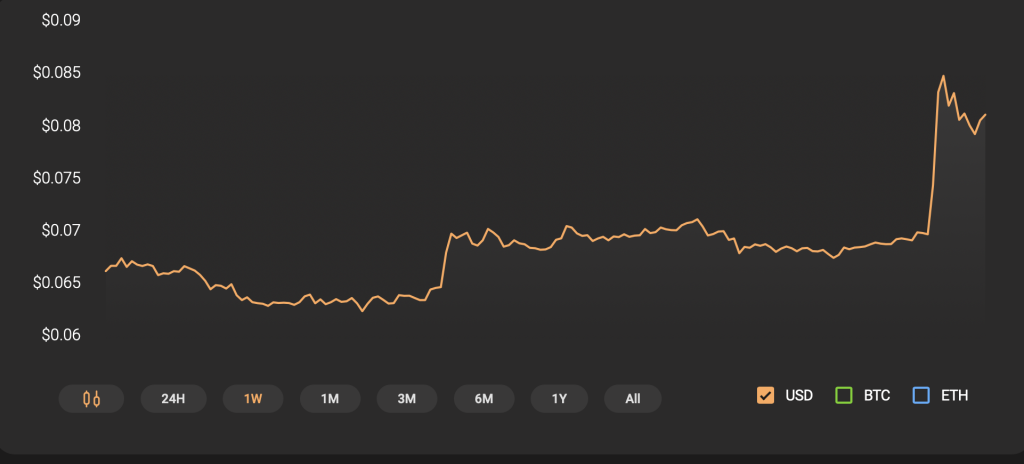 The sudden uprise came after the Stellar Development Foundation (SDF), the group which oversees the development of the Stellar blockchain, announced that it would remove 55 billion XLM tokens from supply. Earlier, XLM's total supply was capped to 105 billion. It means SDF burned half the XLM that would be ever available.
SDF CEO Denelle Dixon explained that they were holding onto more lumens than they needed. In an address given to about 200 attendees of Stellar's annual conference, Mr. Dixon said that their organization realized how much XLM would they need to sustain their growth over the next decade. Eventually, the team decided to wipe-off 5 billion XLM from its operational fund and another 50 billion from their airdrop allocation.
"We've decided to reduce our lumen allocations and to rededicate what remains to what we now think Stellar needs most. We'll use approximate numbers here in the text, but the chart and table to follow detail the precise amounts in question,"

said Mr. Dixon in his announcement.
Scarcity is Bullish
People started offloading their cryptocurrency capital on Stellar, believing that reduced supply would make it more bullish against a potentially rising demand.
Nevertheless, XLM on larger timeframes looked extremely bearish against its rival asset Bitcoin. In 2019, the XLM-to-BTC exchange rate slipped by as much as 80 percent. So, the recent revival in the XLM market did not necessarily promise an extended upside correction for the token.