Overview
Holdings
Markets
News
Team Updates
Rank #62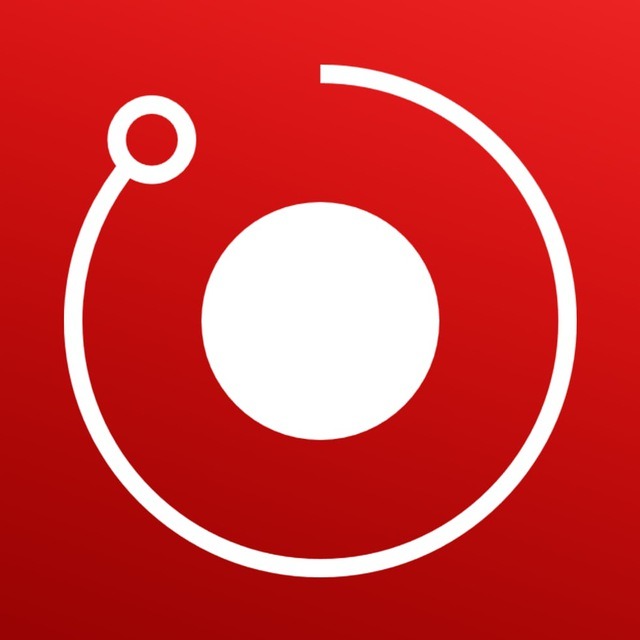 Render Price
•
RNDR
Render Price Chart (RNDR)
Swap
Market Stats
Render Price Update
Render price is $1.69, down -2.04% in the last 24 hours, and the live market cap is $627,652,940. It has circulating supply volume of 531,024,271 RNDR coins and a max. supply volume of 531,024,271 alongside $27,766,134 24h trading volume.
Crypto Converter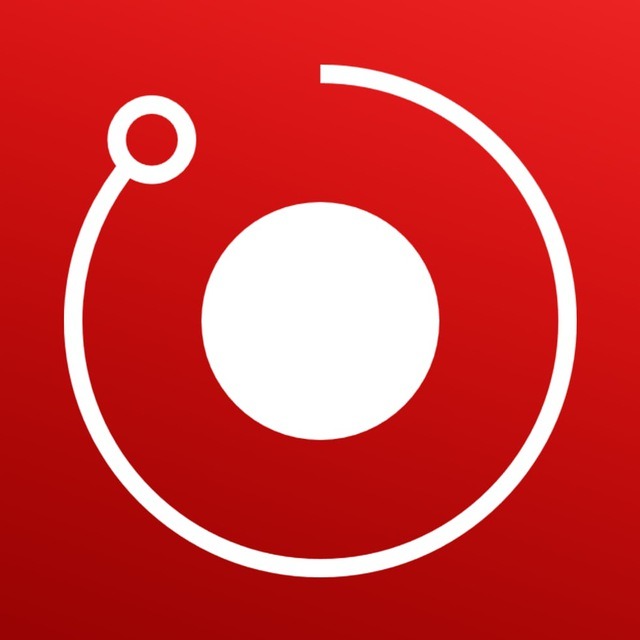 RNDR

USD
About Render
The Render token price today is $0.4776, which is down 0.5% in the last 24 hours. The live market cap at the current price is $121,148,577. Render token has a circulating supply of 253,800,873 RNDR coins with a max supply of 530,964,628 RNDR coins. It has a 24-hour trading volume of $ 4.4 million and a fully diluted market cap of $254,116,956. The trading volume is down 46% in the last 24 hours. The Render token price is down more than 90% from its all-time high of $8.29 on November 21st. 2021.
The addresses and transactions of the Render Token can be explored at
https://etherscan.io/token/0x6de037ef9ad2725eb40118bb1702ebb27e4aeb24
and
https://ethplorer.io/address/0x6de037ef9ad2725eb40118bb1702ebb27e4aeb24#chart=candlestick
You can visit the Render Website at https://rendertoken.com
About Render
What is RNDR Network?
The Render Network (RNDR) is a network that connects artists, creators, studios, etc. with miners who have additional GPU power and are willing to rent it out in exchange for Render tokens. It allows power-consuming and complicated GPU rendering tasks to be completed in a distributed, peer-to-peer manner.
The network has its own native token RNDR. It is the network's ERC-20 compatible utility token and is used to pay for rendering visual effects (VFX), graphics, animations, etc. on the RNDR network.
History of Render Token And Founders
The RNDR Network was conceived by Jules Urbach, OTOY Inc. CEO in 2009 and was launched in the year 2017. The initial coin offering(ICO) was held between 6th-12th October 2017 in which a grand total of 4,650,922 tokens were sold at a token price of USD 0.25. A private sale of the Render token took place between January 2018 to May 2018.
The Genesis Mainnet was released on June 24th, 2019 by moving the project from Ropsten Testnet to Ethereum Mainnet. The final finished product was made available to people globally in April 2020.
The RNDR network is backed by its parent company OTOY Inc. and is based out of Los Angeles with a team consisting of people from across the globe.
RNDR Supply Information
The Render tokens have a circulating supply of 253,800,873 and a total supply of 520,964,628. The circulating supply is 47.8% of the maximum supply. Although the trading volume has gone down significantly in recent months, at the peak of the render token price of $8.29 the trading volume was USD 79 million.
How Does RNDR Work
Render operates on a Proof-of-Render mechanism to verify transactions which is a unique combination of automatic and manual Proof-of-Work(PoW).
The RNDR Network deploys its own cloud rendering technology that utilizes the free GPU capabilities across its network. Any artists, etc. can post their task to the community where the platform will determine how many RNDR tokens would be necessary to finish the task. All the information about the task and the payment is sent across the network as a part of a smart contract. Users that have idle GPU capabilities can connect to the network and become Node Operators after which they can accept the jobs being posted in the community. When someone requiring work sends their task to the network, they are assigned a node operator that would finish the task for them.
While the node operator completes the task, the Render tokens that will be used for payment upon completion of the task are kept in escrow. Once the person that has commissioned the rendering work manually verifies the completion of the work successfully, the payment is released to the node operator.
There is a small transaction fee on every Render token transaction. This fee is used to fund and operate the RNDR network and develop it for the future.
RNDR Markets
The Render token can be traded across multiple trading pairs and on almost all the major crypto exchanges such as Binance, Kraken, Huobi Global, FTX, Coinbase, Bybit, etc.
Read More
Related Assets
Render Holders Also Hold
Explore altcoins commonly held by Render investors and discover new opportunities.
Trending Cryptocurrencies
Assets with the largest change in unique page views on CoinStats in the last 24 hours.
Similar Market Cap
Among all the assets available on CoinStats, these have the most similar market capitalization to Render.
| # | Exchange | Pair | Volume (24H) | Volume (%) | Price | Last Updated | |
| --- | --- | --- | --- | --- | --- | --- | --- |
| 1 | Binance Futures | RNDR/USDT | $34,160,466.393 | 45.99% | $1.69 | | |
| 2 | | RNDR/USDT | $10,113,220.294 | 13.61% | $1.69 | | |
| 3 | Xt | RNDR/USDT | $5,017,626.031 | 6.75% | $1.69 | | |
| 4 | KucoinFutures | RNDR/USDT | $4,484,046.376 | 6.04% | $1.68 | | |
| 5 | Coinbase | RNDR/USD | $3,209,938.422 | 4.32% | $1.69 | | |
| 6 | Coinbase Pro | RNDR/USD | $3,209,938.422 | 4.32% | $1.69 | | |
Also Check Render Price On
Disclaimer
No part of the content we provide constitutes financial advice on coin prices, legal advice, or any other form of advice meant for you to rely on for any purpose. Any use or reliance on our content is solely at your own risk and discretion.