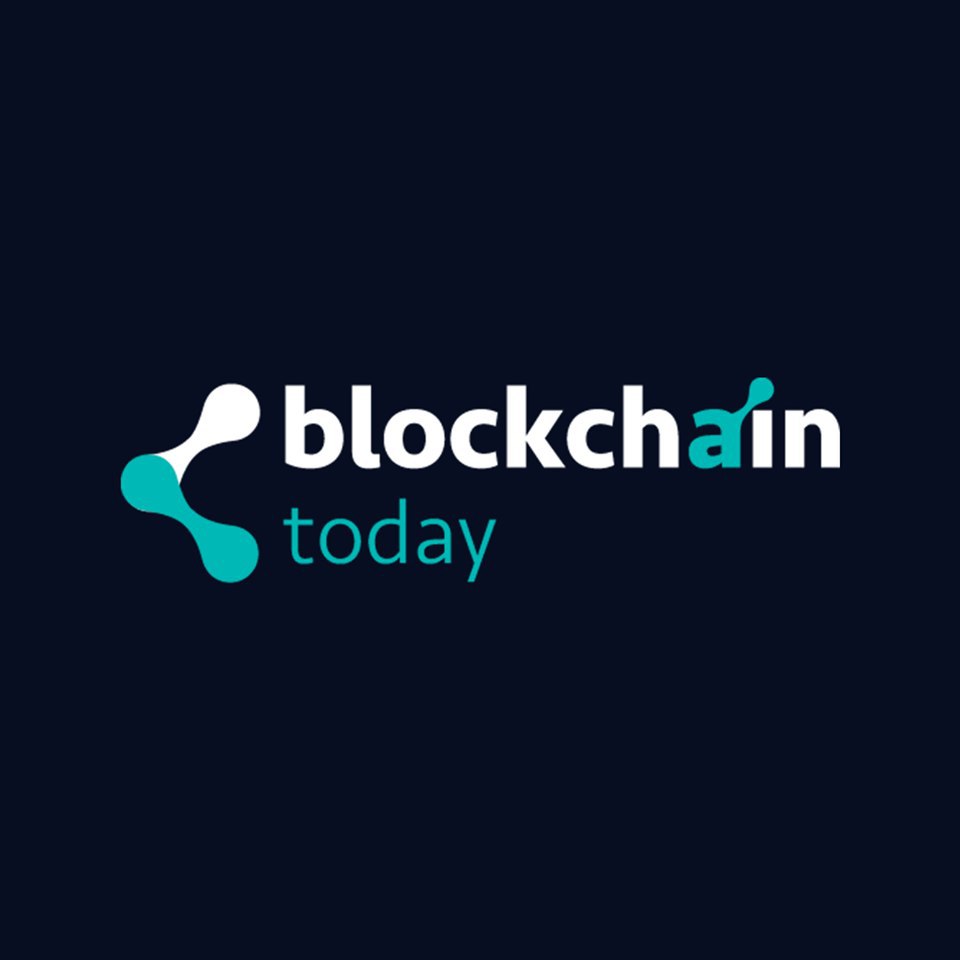 Blockchain Today

GAS
Venezuelan stations will sell preferential gas for Petro
Venezuela has announced that gas stations nationwide will sell gas at a reduced price in exchange for the state-owned cryptocurrency Petro.
However, the government immediately removed local subsidies for gasoline, as a result of which its price rose to $ 0.02 per liter.
The new regime will allow Venezuelan car owners to buy 120 liters of gasoline for $0.02 per month. At the same price, motorcycle owners will be able to buy 60 liters of gasoline per month.
Trending: Bitcoin commission decreased by 54%
Given that the salary in Venezuela is about $ 3.61 per month, and besides, people pay an extra $2.89 for food, subsidized gasoline will make up about 37% of their income.
However, payments for gasoline cannot be made using the Petro app. Gasoline sales must occur through the Patria biometric payment system of one of the largest banks in the country. This system is not compatible with your Petro wallet.
Another condition for receiving gas from the subsidy is the possession of the Fatherland Card ("Fatherland Card"), which has already become a sign of totalitarianism in this country, and for which many citizens simply do not apply.
Venezuelans who do not have a "Map of the Fatherland," as well as those who want to buy more gas, will have to pay $ 0.5 per liter.
Trending: Bitfury will launch an investment program in mining centers
Drivers of state-owned vehicles will continue to purchase gas for free, which creates conditions for its sale on the black market at $4 per liter.
The post "
Venezuelan stations will sell preferential gas for Petro
" appeared first on
Blockchain Today
.