Cryptodaily
How To Trade Bitcoin In The Weeks Ahead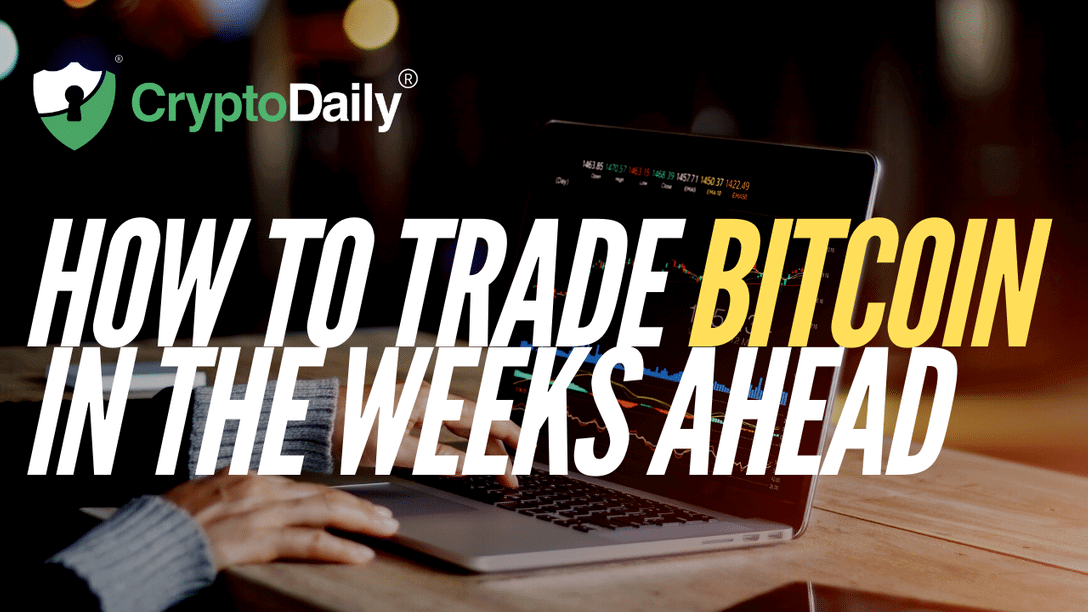 Bitcoin crashed hard recently when it declined from $9.2k to $8.4k in an aggressive manner after testing the top of the rising wedge it had been trading in. Now, the price of Bitcoin (BTC) has been at the top of the rising wedge before but the reason we didn't see a crash like this is because it had not tested the 200-day moving average yet. Now that it has done that, we can expect BTC/USD to decline lower in the weeks ahead. However, be mindful that the market makers and whales would try their best to trap as many retail bulls as possible before the next halving.

It has become far too easy to be bullish on the cryptocurrency market. The recent parabolic uptrend that followed the December, 2018 low of $3,130 in Bitcoin saw a series of bullish moves that established an uptrend. That move has been erased for the most part now but bullish optimism is still too high and the fact that we have seen the price decline so quickly that it now eyes a retest of the 200-week moving average tells us that this time might indeed be different. We can already see how the two peaks form a double top and if there is a break below the key trend line support, this would be the beginning of another bear trend in the cryptocurrency market.
A quick glance at XRP/USD tells us straightaway what the market stands to lose if we see another downtrend. If Ripple (XRP) breaks below the descending triangle, we might be looking at an unprecedented crash in the market with Ripple declining down to levels not seen since 2017. The current outlook of the cryptocurrency market remains bearish not only for internal reasons but external as well. We can now see that the EUR/USD forex pair risks a major decline. If it falls further and establishes a lower low, the cryptocurrency market could tumble hard.
Ethereum (ETH), Ripple (XRP), Litecoin (LTC) and other altcoins would be hit the hardest in the event of a crash. Smaller coins like Decentraland and Cosmos, no matter how promising they may be long term would be devastated near-term. This is why it is important to keep an eye on promising projects but to not FOMO into them until we have a clear confirmation of an uptrend. For now, there is no need to overcomplicate things. If we have a break below the trend line support, that should be our cue to be more bearish. On the other hand, if we have a close above the 200-day moving average with follow through, that should be our cue to consider being bullish on the market.