Cryptodaily
'Cryptocurrency Should be a proof-of-work Coin' - Samson Mow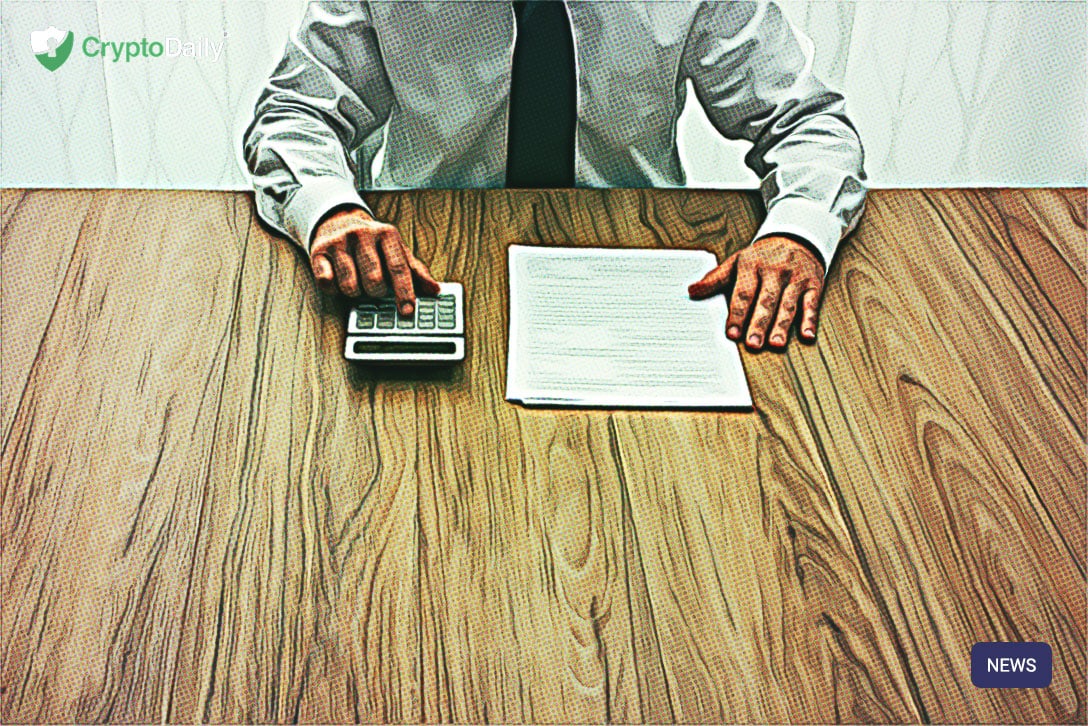 Samson Mow recently talked in an interview where he talked about "definition of cryptocurrency".
Mow added to the conversation by talking about why a cryptocurrency had to be a proof-of-work coin.
The CSO further went onto say that Bitcoin had an "immaculate conception."
The CSO of Blockstream, Samson Mow, recently talked in an interview where he talked about "definition of cryptocurrency".
In the interview with BloxTV, Mow added to the conversation by talking about why a cryptocurrency had to be a proof-of-work coin, rather than not being a proof-of-stake one. The CSO further went onto say that Bitcoin had an "immaculate conception," given that it was the first cryptocurrency.

Mow further went onto to highlight that he doesn't like proof-of-stake protocols. This is because there are many issues riddled within them and that they are so hard to understand.
"There's things like stake grinding, withholding your vote to manipulate the flow of token generation […] people holding large chunks of tokens get more and more over time […] there's this whole issue of security as a whole, which proof-of-stake is not able to counter adversarial conditions from other proof-of-stake coins."
Mow then went onto name drop Ethereum in regards to the proof-of-stake. In his eyes, the proof-of-stake blockchain has many problems within it that need dealing with, however, he admits its an interesting idea.
"I think what a cryptocurrency is, it should be a proof-of-[work] coin, it should be a fair distribution, and it should be reasonably decentralized, that no one party can dictate exactly what happens with it. And if that is in definition, a lot of coins just fall out of that. They are just shitcoins."
For more news on this and other crypto updates, keep it with CryptoDaily!