LUNC Community Puts USTC Repeg Ideas into Practice Via L1JTF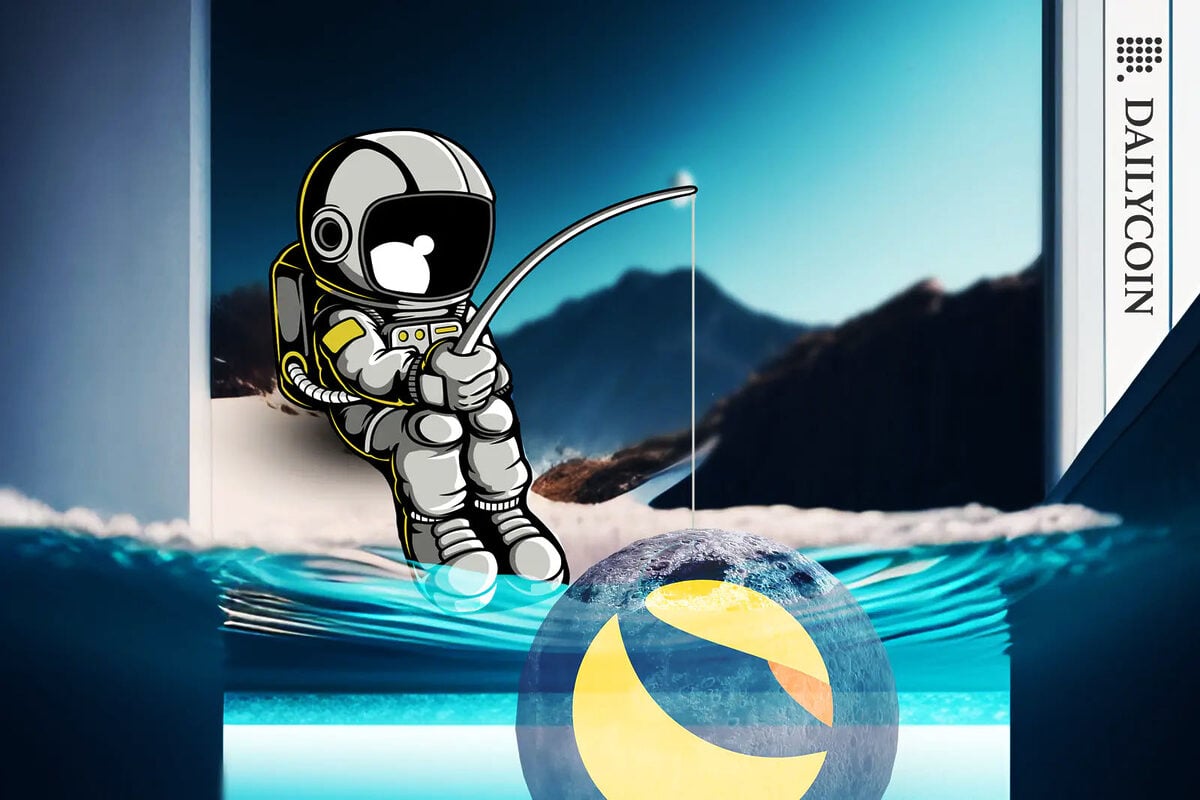 The embattled LUNC community has witnessed several USTC repeg proposals.
Terra Classic USD (USTC) still trades below $0.015, LUNC inks 1.5% daily gains.
L1JTF proposes a test environment specifically geared towards repeging USTC.
The Layer-1 Joint Task Force, a developer team made of Terra Luna Classic (LUNC) holders, has decided to take control of the USTC repeg initiative. Three days ago, the L1 Task Force penned a new proposal on Agora to create a simulation of the malfunctioning stablecoin USTC repeg.
How Would USTC Test Environment Work?
The L1 Task Force is eager to experiment with several ideas described in the Terra Classic network proposals. Firstly, the facilitation of...
Continue reading on DailyCoin
.
Manage all your crypto, NFT and DeFi from one place
Securely connect the portfolio you're using to start.