Big Eyes Coin, DOGE, and Safemoon Inu Look to Give More Returns than other Meme Coins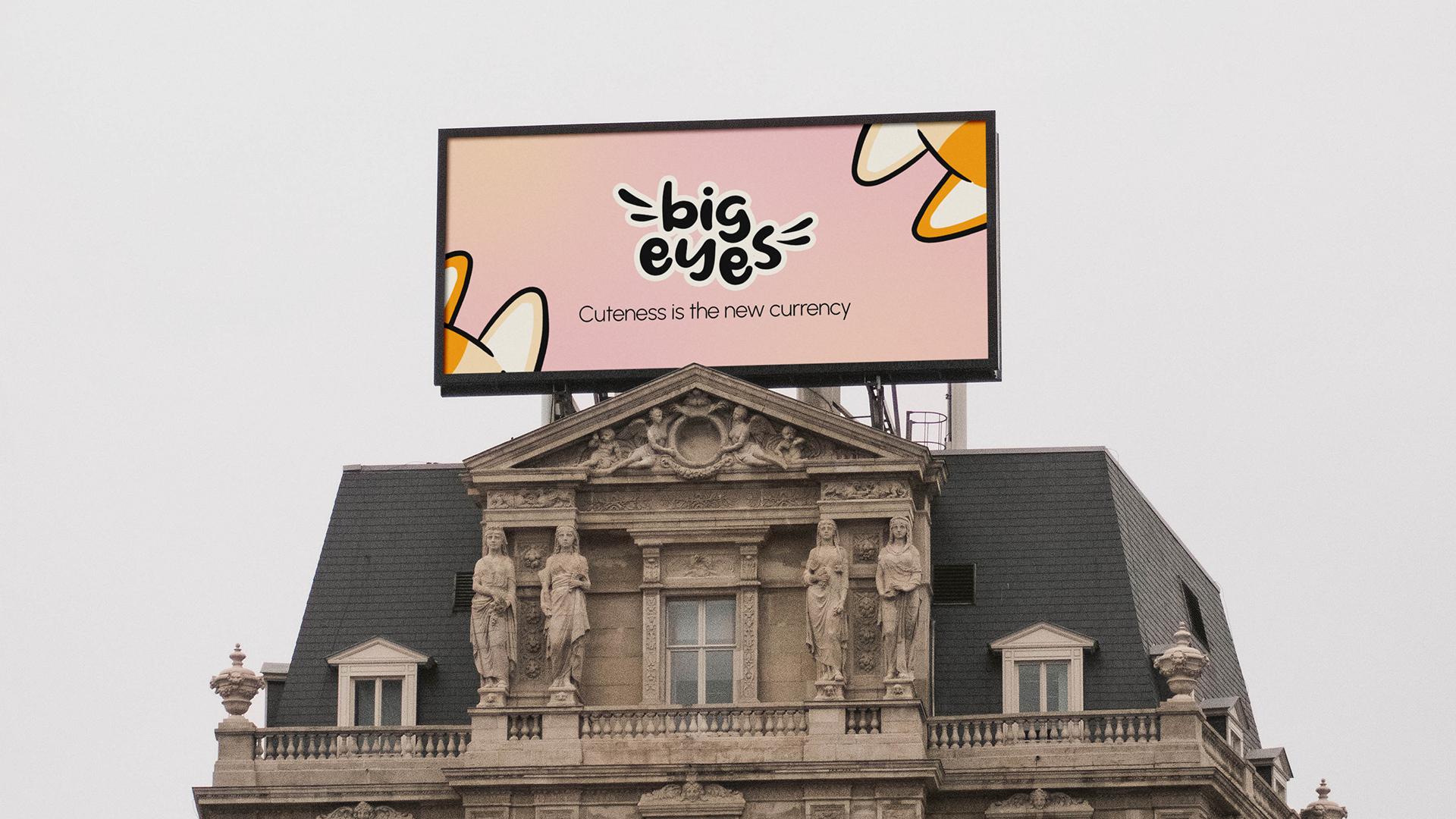 Unlike traditional currencies, cryptocurrencies have various advantages, such as the power to make fast, low-cost transactions and the resilience of decentralized networks that are not endangered to a single point of failure.
Prominent cryptocurrencies like Bitcoin and Ethereum have served as blueprints for other cryptocurrencies, especially the latest ones. Meme coins and altcoins also fall under this group. Examples are DASH and the Big Eyes Coin. 
Meme coins are returning in a better way into the world of cryptocurrencies. Crypto investors have supported these coins even though they were merely created to make light-hearted jokes. A fast-rising meme coin called Big Eyes Coin (BIG) has been creating a buzz in the cryptocurrency industry.
The Big Eyes Coin
Big Eyes Coin (BIG) is new, one of the latest coins in the crypto market, and is still in its presale phase. The blockchain network aims to shift wealth into the decentralized finance ecosystem while protecting a vital part of the world's atmosphere. It describes itself as the 'ultimate meme coin platform,' The meme coin recognizes that community tokens are money creators for charity; it wishes to build a platform that self-promotes increased growth by assigning NFTs to give access to content and events.
Values of the Big Eyes Coin
Cats are active. They are hard workers, and they don't do anything without a purpose. They don't waste energy and mess around when it comes to action.
Cats are hard to kill. Nine lives make cats unstoppable. If it can be made better - make it, doesn't exist - create it; if it hasn't been thought of - dream it.      
Cats are playful. They move beyond the function to be amused, involved, and included in what's happening in the ecosystem.
Cats are friendly. Sharing, communication, and being open is one of the attributes that are needed to keep the decentralization of finance and advancement of blockchain moving forward. This is one of the values the cats have.
The Ecosystem of the Big Eyes Coin
Empowered Cats
The ultimate strength of a cryptocurrency is found in its community—the bigger the size, the more active, engaged, and powerful the momentum. Rewards will be given to the Big Eyes Coin (BIG) community in tokens, NFTs, and reward giveaways.  The community must access the most up-to-date information to seize the opportunity as soon as possible.
Dynamic Tax System
Exceptional plans demand cat-like instincts to ensure project longevity and that investors come first. An active tax structure will enable the increase of fees for Auto Burn features, LP Acquisition, and the Marketing Wallet.
Dogecoin
It is an open-source, peer-to-peer cryptocurrency built on blockchain technology, a highly secure decentralized system of storing information as a public ledger managed by a network of computers called nodes.
Dogecoin (renDOGE) is used on the Ethereum blockchain and has access to the DeFi network. The cryptocurrency is based on the Scrypt algorithm, and the transaction process is more convenient than Bitcoin. Dogecoin takes only 1 minute to confirm, while BTC takes 10 minutes. Its native token is known as Doge. 
Safemoon Inu
Similar to Bitcoin and Ethereum, SafeMoon is a digital currency with several key differences. The cryptocurrency developers say they want to find a solution to the problem faced by the crypto market, such as price volatility common in other digital coins. To achieve this aim, Safemoon decides to discourage day grading of its coin and reward long-term holders by charging a 10% fee on each sale. 
Developers of Safemoon manually reduce the amount of Safemoon in circulation regularly to lower supply and increase the price.
For more information on Big Eyes Coin;
Join presale: https://buy.bigeyes.space/?section=buy
Website: https://bigeyes.space/
Twitter: https://twitter.com/BigEyesCoin
Telegram: https://t.me/BIGEYESOFFICIAL
Disclaimer: This is a sponsored press release and is for informational purposes only. It does not reflect the views of Crypto Daily, nor is it intended to be used as legal, tax, investment, or financial advice.
Manage all your crypto, NFT and DeFi from one place
Securely connect the portfolio you're using to start.