"Keep Your Coins" Act Could Reduce Government Control Over Crypto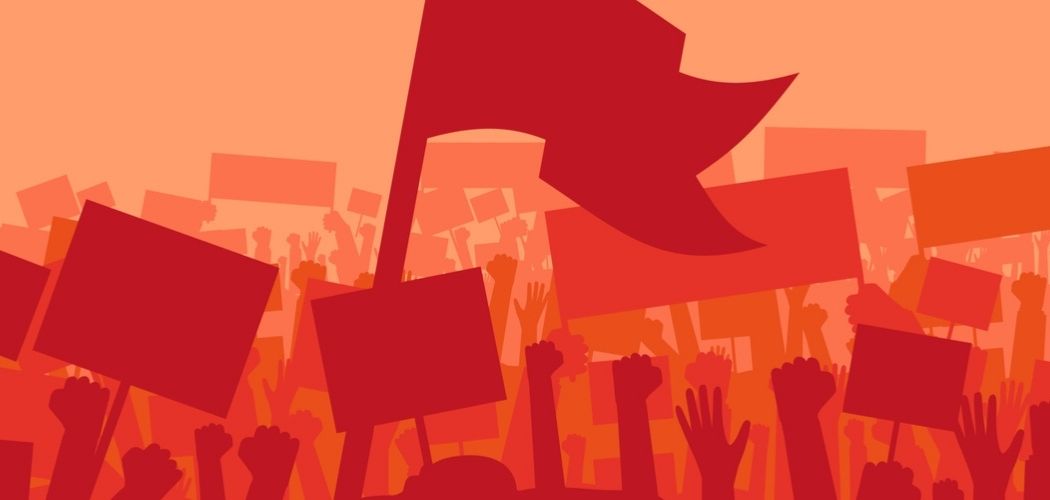 The legislation has been introduced in the House of Representatives with an intention of keeping government agency control away from self-custodial crypto wallets. 
Canada's Emergencies Act Targets Crypto 
The "Keep Your Coins" bill was introduced to the House of Representatives by Congressman Warren Davidson (R-OH) to protect crypto owners' rights to act as a self-custodian and conduct peer-to-peer transactions. If the House approves the bill, it will put a stop to agency heads from interfering in the use of digital currencies or assets. The act would also allow users to conduct digital currency transactions through a self-hosted wallet without restrictions or oversight. 
The bill was proposed on Tuesday, just a day after the Emergencies Act was invoked in Canada to put an end to the fundraising efforts of the Freedom Convoy participants who have been protesting Covid19 related mandates. The Finance Minister stated that the actions would also include cryptocurrencies, along with payment service providers and crowdfunding platforms used by the protestors. 
Proposal In Works For Years
However, Davidson has refuted connections with the events in Canada and has stated that the bill has been in the works for almost six years. He stated, 
"Been working on that since 2016. Unbelievable that Congress won't unite to end the unjust, immoral, and unconstitutional practice of civil asset forfeiture — AKA government theft."
However, with Democrats taking a more sterner stance on regulating cryptocurrencies and blockchain technology, the proposed bill might not get the sufficient support it needs to pass legislation. 
Davidson Elaborates On KYC
In an interview conducted by Bitcoin Magazine, Davidson has elaborated on the urgent need for the KYC act. He claimed that the proposal was framed to prevent government attempts to restrict self-custody over digital assets and wallets. Talking about the bill, he claimed that 
"It takes the FinCen language that's been out there for a while now and provides a framework for KYC that protects self-custody."
Concerning the Freedom Convoy in Canada, Davidson also clarified that money should not be used as a means of controlling the masses, except in cases of criminal activity. Davidson had always been an ardent critic of over-regulation of the crypto sector. During last year's Miami Bitcoin conference, he had claimed that the threat to privacy is as serious as the threat to the second amendment of the US constitution. 
Disclaimer: This article is provided for informational purposes only. It is not offered or intended to be used as legal, tax, investment, financial, or other advice.
Manage all your crypto, NFT and DeFi from one place
Securely connect the portfolio you're using to start.