Ripple CTO debunks claims on XRP Ledger's governance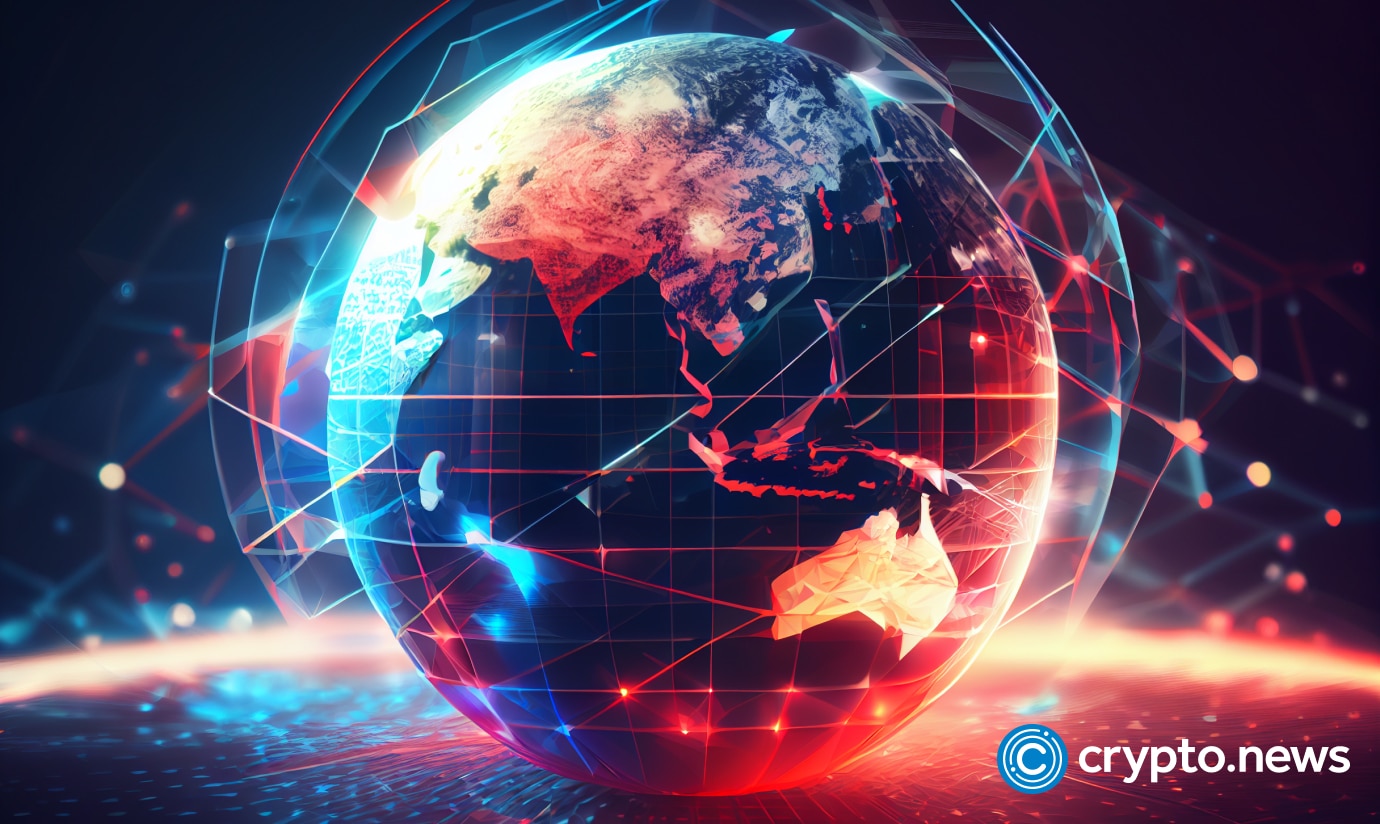 David Schwartz, XRPL architect, and current Ripple CTO, has revealed new information on the XRP Ledger's governance, emphasizing its decentralized nature.
XRPL's decentralization questioned
A recent claim surfaced during the debate on the XRP Ledger decentralization, bringing concerns to the community. The discussion revolved around the role of the XRPL foundation (XRPLF) in validating definitions within the default Unique Node List(dUNL), a highly relied-on XRP Ledger nodes list.
Schwartz has responded to these claims. He highlighted that XRPLF does not have the authority to dictate the validators on the ledger. In addition, he pointed out the decentralization stating that the foundation could have such powers; he wouldn't get to argue in favor of the XRPL decentralization. Meanwhile, he highlighted that individuals were not obligated to abide by their decisions if they disagreed.
If there were actual disputes concerning the network's governance, parties interested would have to develop their code enforcing their preferred stance. Notably, this flexibility is at the XRP Ledger design's core, allowing dUNL changing with just a simple one-line alteration. 
Currently, most UNL providers follow the Foundation's recommendations since there are no significant governance disputes.
Validators have no control
Schwartz also noted that XRPL validators had no meaningful decision-making authority or control. In addition, they do not receive any financial compensation, which lowes conflict unless rules bring disagreements.
Even though the concerns were on the centralization of the blockchain, given the predominance of Ripple and XRPL Foundation validators in the dUNL, Schwartz has debunked the theory saying that the influence isn't absolute.
Manage all your crypto, NFT and DeFi from one place
Securely connect the portfolio you're using to start.