Kishu Inu Price Predictions: Where Can the Metaverse Take the KISHU Crypto?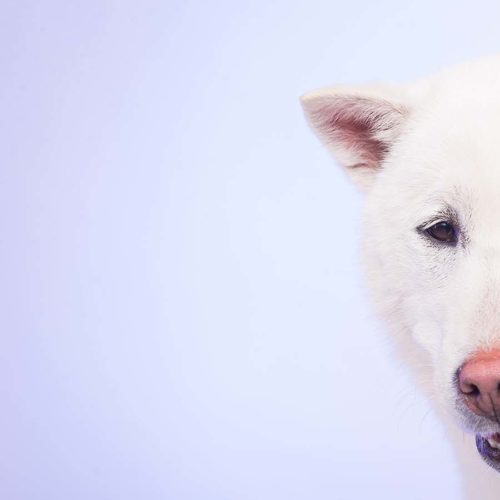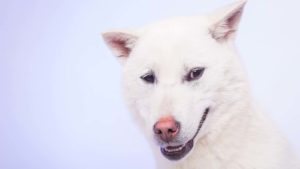 Source: Shutterstock
As the metaverse trend continues to heat up, new and surprising players in the burgeoning space keep popping up. Kishu Inu is undoubtedly one of the lesser-known pup tokens making waves lately.
Kishu Inu's mission statement on CoinMarketCap offers some insight into the team's goals.
"The team aims to turn the project into something more than just a meme or a joke, and most importantly, to empower the KISHU token with the qualities of a real long-standing currency. The main competitive difference from comparable coins is that Kishu Inu is completely community-owned: the developers do not reserve tokens for the team, but rely on donations."
Kishu Inu details several features in its roadmap like the Kishu Swap, the Kishu Crate non-fungible token (NFT) marketplace, the Kishu sWAG merchandise store, and more.
Despite the promising possibilities, Kishu Inu is currently down about 10% on the day. With KISHU sitting at $0.000000001841 per token, let's see what the experts think about the crypto's potential.
Kishu Inu Price Predictions
CoinQuora is tentatively bullish on KISHU. It believes the token could reach $0.000000009439 this year. This reflects that the crypto will grow in value, but come short of dropping a zero. Long term it maintains its optimistic outlook, setting a 2024 price target of $0.00000006.
Telegaon is also bullish on Kishu Inu. It set an average 2022 price of $0.0000000091 and a 2023 price target of $0.000000023.
Finally, WalletInvestor is surprisingly bearish on the KISHU crypto. It set a one-year forecast of $0.000000001, predicting the coin will fall through the rest of the year.
On the date of publication, Shrey Dua did not hold (either directly or indirectly) any positions in the securities mentioned in this article. The opinions expressed in this article are those of the writer, subject to the InvestorPlace.com  Publishing Guidelines.
Manage all your crypto, NFT and DeFi from one place
Securely connect the portfolio you're using to start.