Mark Cuban Voices Concern Over Smart Contracts and Token Value
Shark Tank Investor Mark Cuban senses the need for better apps via smart contracts.
Cuban states that the better the app, the better the value of the token.
Some Twitterati agreed with Cuban whereas some still preferred banks over smart contracts.
Entrepreneur and Shark Tank investor Mark Cuban engaged in a discussion on his Twitter thread regarding crypto and smart contracts. In Cuban's belief, 'Smart Contracts will have a significant impact in creating valuable applications.'
In detail, Cuban feels that a token's value is defined by the apps that operate on its platform and the benefits they provide. And for him, smart contracts are the way to go. Cuban further goes on to express his urge for an application that can be used universally for crypto. He states:
"What has not been created is an application that is ubiquitous. One that is obviously needed by everyone and they are willing to go through the learning curve to use. Maybe it never comes. I hope and think it will."
Following that, the Shark Tank entrepreneur shared an example referring to streaming on the old-age internet. According to Cuban, individuals made efforts to listen to 16k streams of music. Also, getting a  subscription to the internet for a dial-up modem, and then installing the provider client. Furthermore, setting up a TCP/IP client, and then installing the streaming client. The whole process seemed long and tedious to Cuban.
Twitterati, however, responded to Cuban, with one user named I AM D WALK agreed with Cuban's reasoning. The Twitter user confirmed that blockchain platforms are sustainable when it comes to encryption and metadata.
Meanwhile, another user Ted56710175 said that the only reason crypto exists is due to the aim of becoming wealthy over time. For Ted, crypto cannot be beneficial to society. it is just a pyramid scheme that can only benefit and be controlled by a limited number of people.
Furthermore, a user named Azukay contradicted Cuban's suggestion for more evolved applications. The user expressed that banks are more favorable and secure. According to the Twitter user, the government protects him and there is insurance in case the bank lies. Using crypto becomes necessary when you can no longer trust both banks and governments and need to self-secure your assets.
The post Mark Cuban Voices Concern Over Smart Contracts and Token Value appeared first on Coin Edition.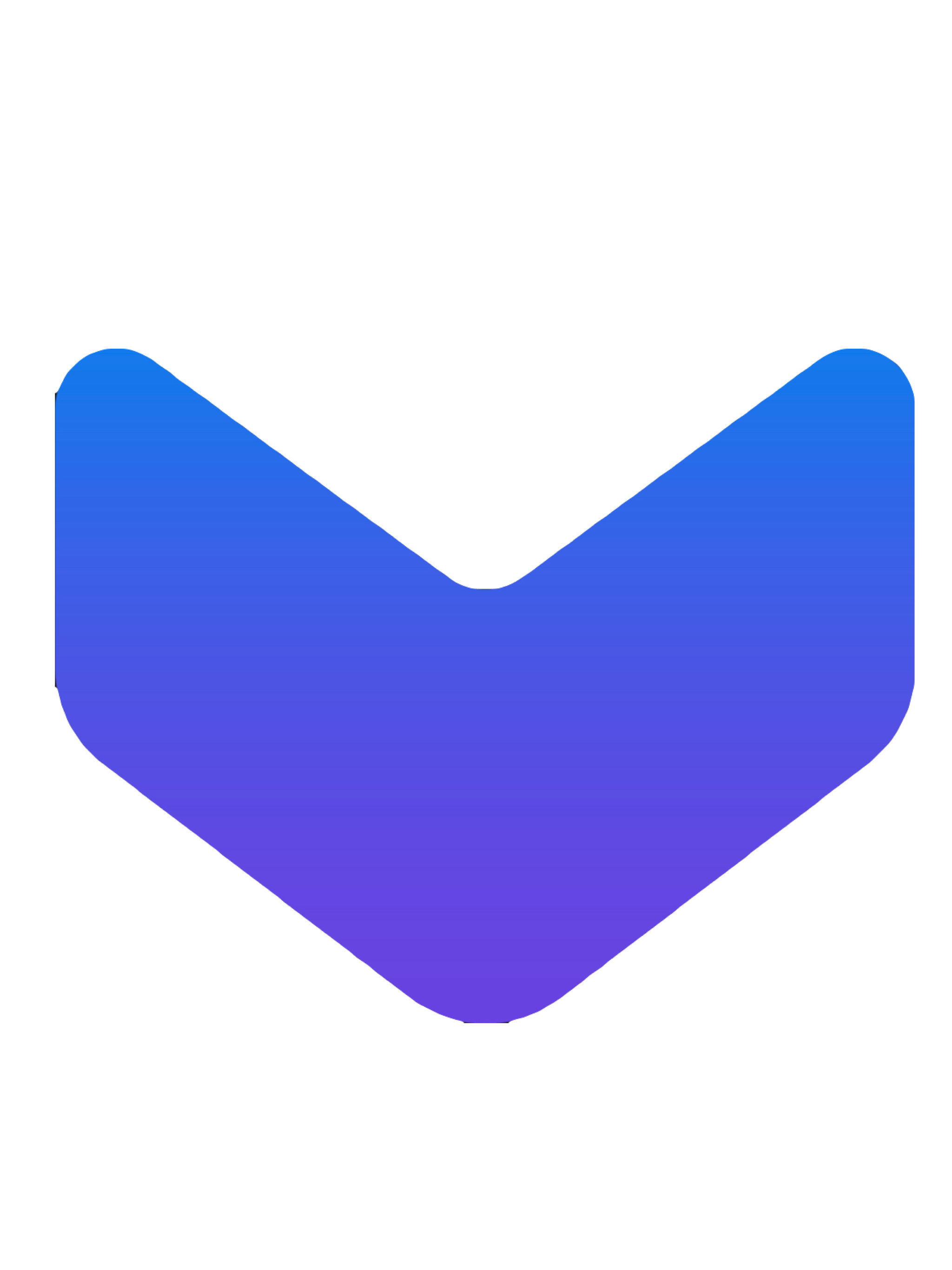 Value DeFi
$0.144984

Benchmark Protocol
$1.27

小伞资本
$1.09
Manage all your crypto, NFT and DeFi from one place
Securely connect the portfolio you're using to start.