Notifi Raises $2.5 Million Pre-seed Funding to Boost Web 3.0 Communication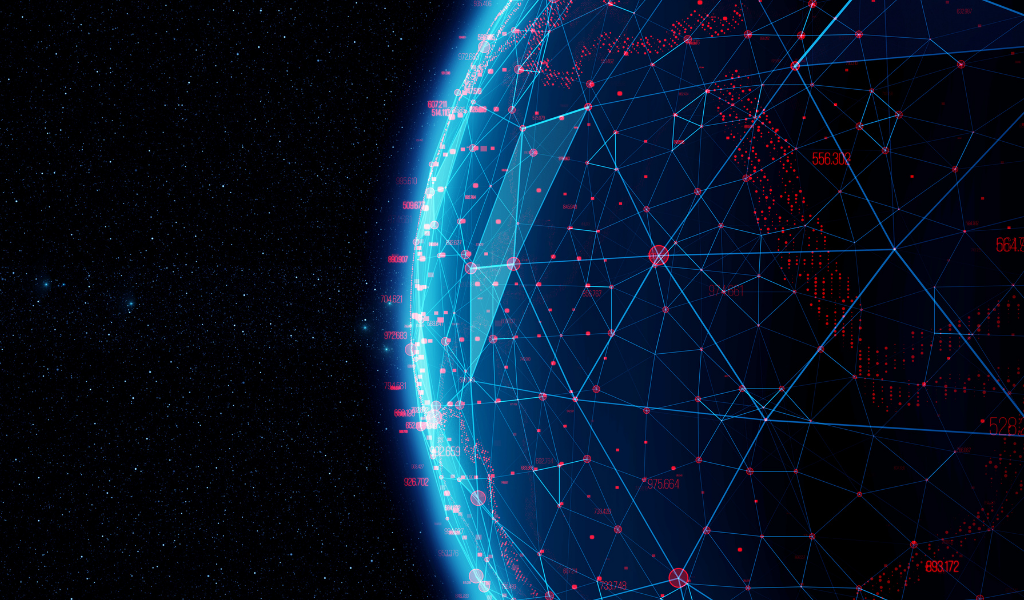 Notifi Network, a messaging layer for Web 3.0, has successfully completed a $2.5 million pre-seed funding round with an aim to build communication infrastructure for all decentralized applications on all blockchain platforms. The funding further aims to create simplified and customized notifications on decentralized applications (DApps) in an effort to drive mass adoption and boost user engagement in the Web 3.0 ecosystem. 
The pre-seed funding round was co-led by Hashed, a multi-billion venture fund focused on blockchain and cryptocurrency startups, and Race Capital, a venture capital firm that has previously participated in top blockchain startups including Solana and FTX Exchange. The capital raised in this round will go towards growing the team and building out the infrastructure. Additional notable investors include Anand Iyer from Canonical Crypto and Dan Matuszewski from CMS Holdings.
Launched in 2021, Notifi aims to create decentralized communication channels on the blockchain allowing direct messaging on DApps. Dubbed the 'decentralized Twilio', Notifi provides simple, easily integrable, and customizable advanced APIs for dApps and Web3 applications. It empowers developers to better engage with their users via multichannel communications, the website reads. 
Speaking on the latest  pre-seed funding round, Paul Kim, founder, and CEO of Notifi Network said, 
"I am building Notifi to be the Twilio and the de facto messaging protocol for blockchain so we can help developers and projects to start building long-term relationships with their users. The future of web3 depends on helping the community and new projects to be customer-obsessed. Our focus will be to empower developers so they can focus on their customers." 
Having previously served as the Director of Product at Circle, launching the Circle Yield, and further as the Director of Product at Oracle Cloud Infrastructure, where he was responsible for launching Oracle's Notification Services and other messaging innovations, Paul Kim plans to bring the experience gained to Notifi. The goal is to create the world's first multichain messaging channel for blockchain apps, DeFi services, non-fungible tokens (NFTs), and any other Web 3.0 applications.  
According to the team's statement, Nimesh Amin, a former employee at Oracle Cloud will serve as the CTO to Notifi. He aims to bring his vast experience to the startup having worked in the search and cloud infrastructure department at Oracle Cloud. In his previous post, Amin architected the streaming, messaging, Email, and Inter-Service Connectors. Nimesh also led engineering at Styku, was an Architect at iStreamPlanet, and served as a Principal Engineer at Microsoft.
"Paul Kim and Nimesh Amin started their careers at Amazon Web Services and Oracle Cloud Infrastructure.  They are frustrated by the lack of enterprise-grade notifications for Web3.  Given their skill sets and expertise in the communication technology stack, I believe Paul and Nimesh will redefine how Web3 communications work.  I am excited to back the "Twilio" for Web3", said Chris McCann, a General Partner of Race Capital.
Notifi will also benefit from the experience from Hashed, which has overseen the growth and accelerated the development of multiple blockchains and metaverse startups including Terra Money, Axie Infinity, Klaytn(Kakao), Link(Line), and The Sandbox. According to Baek Kim, General Partner of Hashed, Notifi aims to create the first communication infrastructure on Web 3.0, instead of relying on social media apps such as Twitter, Telegram, and Discord. 
"With almost $70 billion total valued locked on Defi and $6.1 billion transacted on NFTs it's crazy that there are no real communication layers to support these ecosystems," says Kim. "We at Hashed believe that we need to solve this now, and help the next wave of users crossover".
Disclaimer: This article is provided for informational purposes only. It is not offered or intended to be used as legal, tax, investment, financial, or other advice.
Manage all your crypto, NFT and DeFi from one place
Securely connect the portfolio you're using to start.