Solice $4.36m seed funding will enable it to build VR metaverse on Solana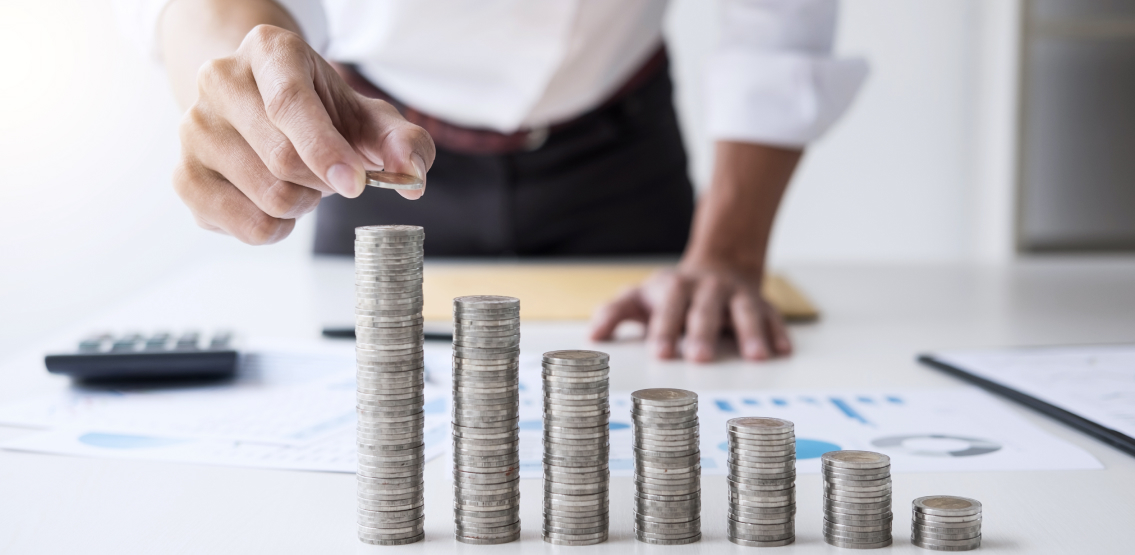 A round of seed funding for Solice has just completed, raising $4.36 million. The investment, led by Three Arrows Capital, Animoca Brands, and DeFiance Capital, will allow Solice to develop the first cross-platform, VR enabled metaverse.
Solice announced the news on its Medium page, saying that the funding will help it to develop a complete metaverse experience for its users.
Our vision is to offer a deeply immersive metaverse in which users can play, build, own, socialize, and monetize their virtual experiences across multiple platforms. We are creating an environment where fun narratives can be shaped by regular people who want to enjoy themselves in a virtual world and live a second life.
Solice's exciting vision attracted other important investors into the private seed funding round, including Alameda Research, KuCoin Labs, Jump Capital, a41 Ventures, Solanium Ventures, SkyVision Capital, Maven Capital, Rhea Fund, ZBS Capital, Peech Capital, DAO Maker, among many others.
Three Arrows Capital founders, Kyle Davies, and Zhu Su, said the following of their investment:
"Three Arrows is delighted to support Solice, disrupting the Solana ecosystem with a truly immersive VR Metaverse. Blockchain secures the immutability of our connection and access; VR brought us a new immersion that engages our senses. The Metaverse offers a combination of both in what we might call a complete liberation of the human experience,"
Arthur Cheong, founding partner of DeFiance Capital said:
"We are excited to lead this fund-raising round for Solice as the leading metaverse VR platform. The metaverse space is poised to grow exponentially going forward and Christian and team are amongst the most experienced veterans of Virtual Reality we've met, we believe they will be able to create a phenomenal and immersive VR user experience in the Solice metaverse," 
Solice plans to launch a public IDO on several launchpads to increase accessibility for community members. It also wants to make new hires from the traditional gaming industry and blockchain experts. It expects to be able to make a soft launch in Q1 of 2022.
Disclaimer: This article is provided for informational purposes only. It is not offered or intended to be used as legal, tax, investment, financial, or other advice.
Manage all your crypto, NFT and DeFi from one place
Securely connect the portfolio you're using to start.