The Flight to Value Gives Shiba Inu an Unwelcome Risk Premium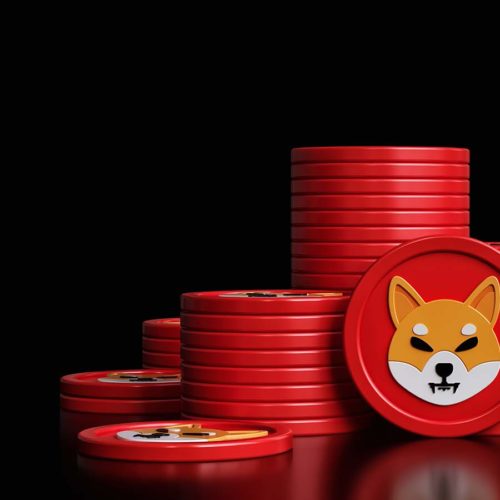 You can believe in a broad cryptocurrency story that doesn't include Shiba Inu (SHIB)  
Because it's tied to Ethereum, improvements such as Shibarium may be overshadowed by Ethereum 2.0  
Your decision to purchase  SHIB is entirely based on your risk tolerance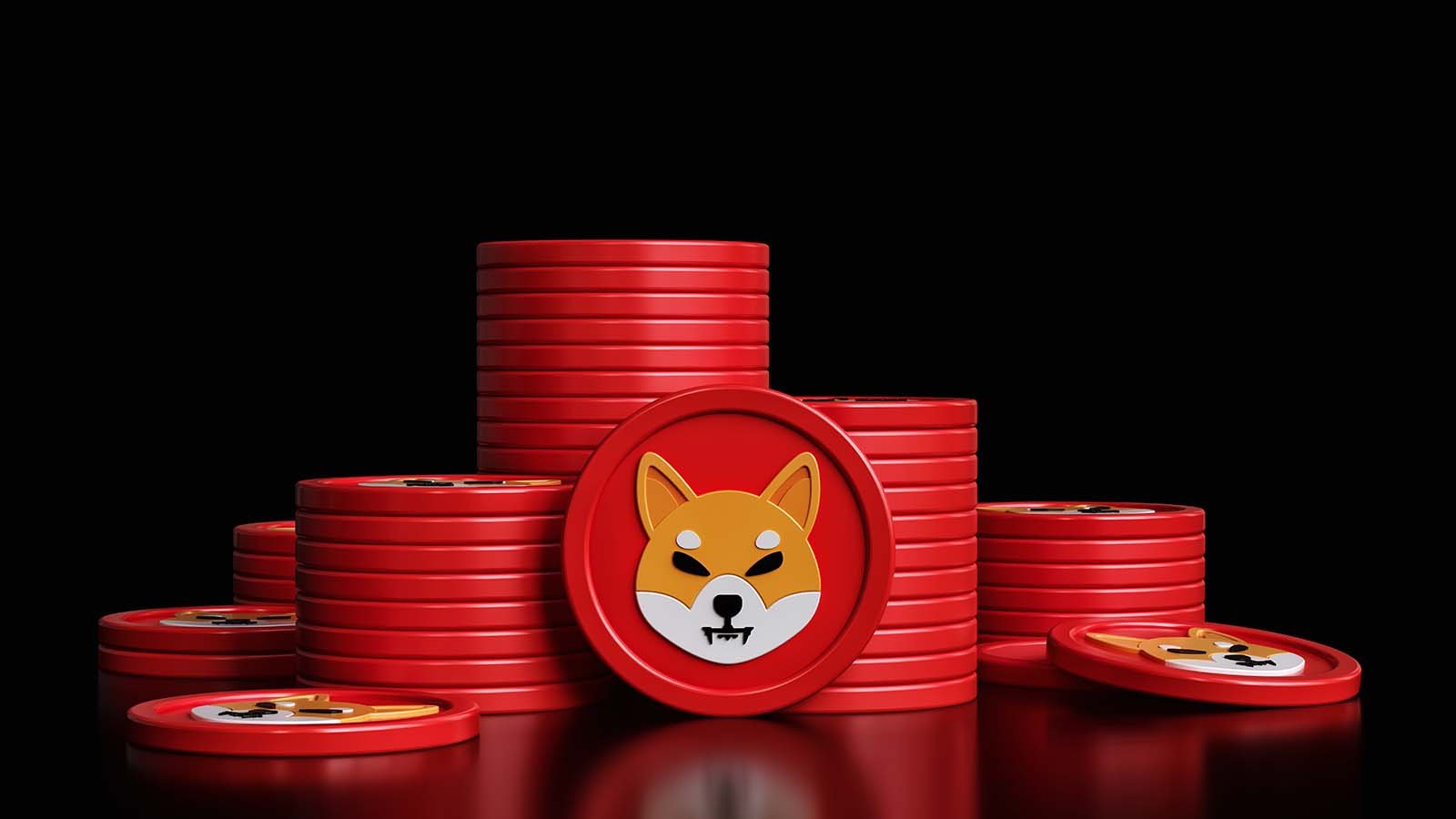 Source: Shutterstock
With that said, I'm not here to make wild predictions for Shiba Inu. The pup coin may ultimately have the last laugh. However, things are likely to remain volatile as investors begin to look for value in all their holdings, even cryptocurrency.
SHIB-USD
Shiba Inu $0.000028
A Flight to Value  
There does appear to be evidence that cryptocurrency prices are recovering. However, it may be overstating things to say that there's a broad-based cryptocurrency recovery. And that's what makes it difficult to chart a course for SHIB.  
The flight to value that is overtaking the broader equity market may also extend to the crypto markets. In this case, it does appear that "established" coins like Bitcoin (CCC:BTC-USD) and Ethereum (CCC:ETH-USD) are starting to recover.  
What About Shibarium?  
An anticipated catalyst for SHIB is the launch of Shibarium, a level 2 blockchain that is expected to launch sometime in the first half of 2022. Shibarium will allow developers to work around the high gas fees associated with Ethereum. Here's where things get a little tricky for me.  
The entire protocol of Shibarium will be built on top of the Ethereum blockchain (i.e. layer 2). But the launch of Ethereum 2.0 will  lower gas fees and speed performance times. That would seem to take a bit of the starch out of Shibarium. And with Ethereum 2.0 set to launch in 2022, will Shibarium have enough lead time to give Shiba Inu the stand-alone network its advocates hope it will be.  
That question may already be starting to get answered. The SHIB army has been seeing a thinning of its ranks in recent months. There's no evidence, however, to suggest that the diamond hands are selling their SHIB. It also appears that the coin is still being purchased by some whales. There's an axiom in investing that people sell for many reasons. The corollary to that idea  is that there's only one reason they buy.    
Never Say Never When It Comes to SHIB  
The only thing that's certain about cryptocurrency is that investors should expect uncertainty. At any given time that uncertainty can be good or bad. That means that definitively predicting what may happen with any individual crypto is a fool's errand.  
And that's where I'm left with Shiba Inu. SHIB has a very committed community that is helping to maintain interest in the altcoin. And it's worth noting that SHIB is still in the top 20 of all cryptos in terms of market capitalization. While community is only one component of an altcoin's value, it's not one that can be easily overlooked.  
There is also the very real possibility that Shiba Inu may get listed on Robinhood (NASDAQ:HOOD). In the past, I saw this as being more of a benefit to Robinhood. However, it's beginning to look like that would be a mutually beneficial outcome.  
With all that said, I  can't say definitively SHIB will never be worth $0.01. But I also can't say it will never be worthless. I'm content to watch from the sidelines until I know more. However, I'll leave SHIB bulls with this thought from InvestorPlace's Chris Tyler. If you're willing to acknowledge that Shiba Inu has significant risks in a crypto market that is still highly speculative, "buying SHIB after a major correction looks okay."  
On the date of publication, Chris Markoch held a LONG position in ETH. The opinions expressed in this article are those of the writer, subject to the InvestorPlace.com Publishing Guidelines.  
Manage all your crypto, NFT and DeFi from one place
Securely connect the portfolio you're using to start.