Tech Mahindra Enters The Metaverse With The Launch Of The TechMVerse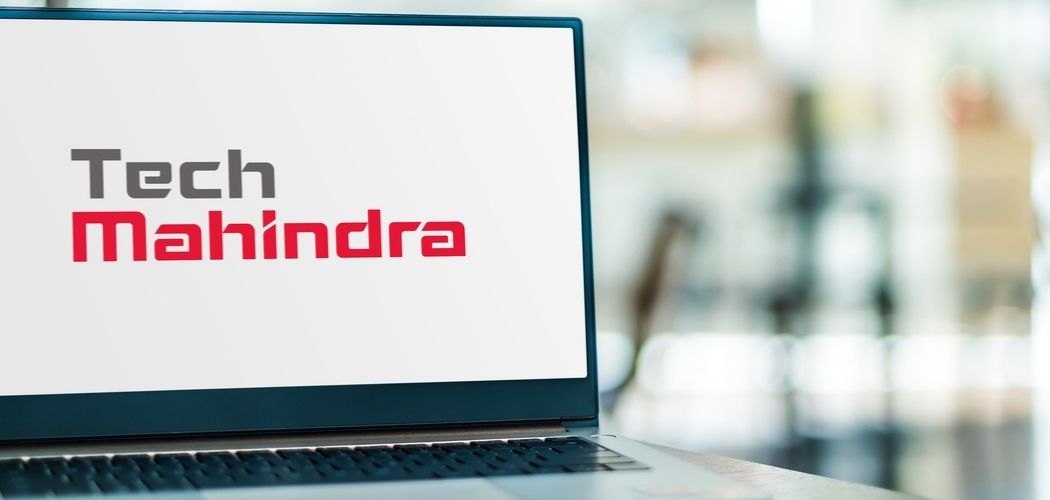 Tech Mahindra, one of the leading providers of digital transformation, business re-engineering services, and solutions, and consulting, has announced the launch of the TechMVerse. Tech Mahindra's TechMVerse hopes to deliver immersive and interactive experiences in the Metaverse for its existing customers. 
Tech Mahindra will leverage its leading infrastructure and network capabilities, along with its technological capabilities such as Blockchain, Artificial Intelligence, Augmented Reality, 5G, Quantum Computing, and Virtual Reality to build B2B use cases across different sectors transforming customer experience while also delivering real business outcomes. 
Leveraging Opportunities 
Tech Mahindra announced its entry into the Metaverse on Twitter, posting a tweet on its official handle. Initially, Tech Mahindra will look to leverage opportunities provided by the Metaverse, using several use cases such as DealerVerse, a Metaverse-based car dealership, NFT marketplace Middlemist, and Meta Bank, a virtual bank and gaming center. Using these use cases, Tech Mahindra will be able to offer digital and professional experiences around things such as content, design, plug-and-play NFT tokens, and blockchain platforms. This strategy will also be in alignment with Mahindra's ESG (Environmental, Social, and Governance) goals. 
Collaboration For Exclusive Digital Collectibles 
Furthermore, Tech Mahindra has also announced that it is collaborating with Mahindra & Mahindra LTD, with the collaboration offering exclusive digital collectibles that will be based on one of the most prominent and iconic brands from Mahindra & Mahindra's stable. The collectibles will be minted and sold through Tech Mahindra's leading NFT Marketplace platform. 
A Milestone For Tech Mahindra 
Speaking about its foray into the Metaverse and the potential it holds for Tech Mahindra, MD & CEO, Tech Mahindra, CP Gurnani stated, 
"Metaverse has the power to disrupt our reality, as well as the future, for good. At Tech Mahindra, we have always been at the forefront of 5G, and our entry into the Metaverse is yet another milestone in our journey of catalyzing future readiness and disrupting and transforming customer experiences. The fundamental layers of Metaverse are very well integrated within Tech Mahindra and its competencies. From infrastructure to experience, from spatial computing to now commerce, Tech Mahindra's platform, the TechMverse, would enable a seamless integration between our known expertise in 5G with our skills in AI, AR/VR, and blockchain. We would be training a workforce of 1000 engineers to ensure they are ready to solve complex business challenges and imagine new worlds for our customers and society." 
Burgeoning Growth 
With the growing popularity and adoption of the Metaverse, the global revenue opportunity that it represents could potentially reach or surpass $800 billion in 2024. Tech Mahindra has positioned itself in the forefront to harness the potential that the Metaverse offers, with the tech giant looking to leverage 5G to provide a seamless and enhanced experience in the Metaverse. 
Tech Mahindra has already highlighted its potential through its showcase "Welcome to Simplicity" at the Mobile World Congress. The showcase demonstrated how the company plans to allow communication service providers to take advantage of this new technology. 
Speaking about working with Tech Mahindra and stepping into the Metaverse, President, Communications, Media & Entertainment and CEO, Network Services, Manish Vyas, stated, 
"Metaverse is a disruptive opportunity to unlock the next frontier of new-age digital immersive experiences. With our foray into the Metaverse, Tech Mahindra is geared to enable limitless opportunities in the virtual world by building scalable services through foundational capabilities and device engineering expertise."
Disclaimer: This article is provided for informational purposes only. It is not offered or intended to be used as legal, tax, investment, financial, or other advice.
Manage all your crypto, NFT and DeFi from one place
Securely connect the portfolio you're using to start.