Crypto Weekly Roundup: Orthogonal's Loan Defaults And More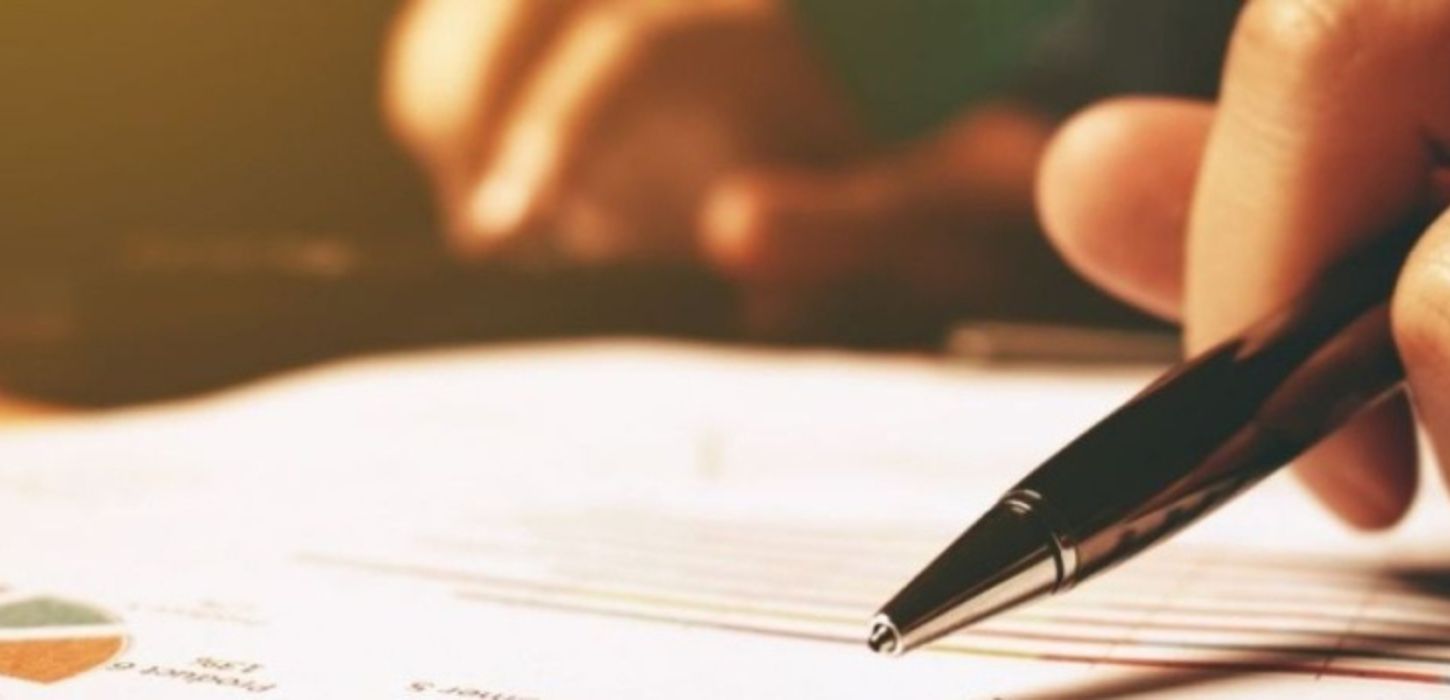 Crypto firm Orthogonal Trading has defaulted on $36 million worth of loans taken on DeFi lending protocol Maple Finance due to its funds being tied up with bankrupt crypto exchange FTX. Let's find out more. 
Ethereum
Vitalik Buterin has outlined his ideas on what kinds of projects inside the Ethereum ecosystem may operate as critical cornerstones of the platform's future.
DeFi
Alameda Research-backed Ren Protocol has warned users of a potential risk of losses as it winds down its current Ren Version 1.0. 
Cross-chain bridge Nomad has announced that it is preparing to relaunch its bridge and offer partial refunds to users impacted by the hack. 
Blockchain infrastructure platform Ankr announced that it would be allocating $15 million to cover the bad debt due to its recent exploit. 
Head Chef Jared Grey has proposed that the 100% of xSUSHI revenue be allocated to the treasury wallet for the next 12 months. 
Smart contract insurance platform Nexus Mutual has revealed that it expects to take a significant loss on its investment in a Maple Finance Credit Pool. 
Orthogonal Trading has defaulted on eight loans worth around $36 million on DeFi lending protocol Maple Finance. 
Altcoins
Speculations have been rampant about an upcoming Twitter Coin that could potentially take over Dogecoin's current mantle as the native currency of the social media platform. 
Business
The world's largest crypto exchange, Binance, recently completed an independent audit confirming its Bitcoin reserves are overcollateralized. 
Leading crypto trading firm, Amber Group, has terminated a sponsorship deal with Chelsea football club and has also cut its workforce again in order to survive the crypto winter.
CNBC host Jim Cramer has pointed at the Fed tightening regulations and said it was time to sell crypto holdings.
French crypto security firm Ledger unveiled its latest hardware wallet, the Ledger Stax, at a time when trust in centralized exchanges is at an all-time low in the aftermath of the FTX crash. 
Crypto.com has become the latest exchange to provide its proof of reserves, featuring an audit from Mazars Group, an independent crypto-focused advisory firm. 
It's come to light that leading crypto news platform The Block was secretly funded by Sam Bankman-Fried's FTX for more than a year.
Circle and its planned special purpose acquisition company (SPAC) partner Concord have mutually decided to terminate the proposed business combination. 
Regulation
The Financial Services Committee and the Senate Banking Committee will be holding hearings to look into the FTX collapse and have asked Bankman-Fried to appear before them. 
As the European Central Bank prepares to issue its digital currency, executive member Fabio Panetta gives a speech based on trying to dissuade the public from investing in crypto.
Democratic Senators Elizabeth Warren and Tina Smith have written to multiple federal agencies and regulators, questioning the close ties between crypto markets and traditional banking.
A United States court has ordered the bankrupt crypto company Celsius to refund its customers with crypto assets worth $44 million. 
NFT
More than 40 celebrities and companies are defendants in a lawsuit brought against Yuga Labs and Moonpay over their alleged use to misleadingly promote NFTs.
Disclaimer: This article is provided for informational purposes only. It is not offered or intended to be used as legal, tax, investment, financial, or other advice.
Manage all your crypto, NFT and DeFi from one place
Securely connect the portfolio you're using to start.