MakiSwap launches first AMM and yield farming platform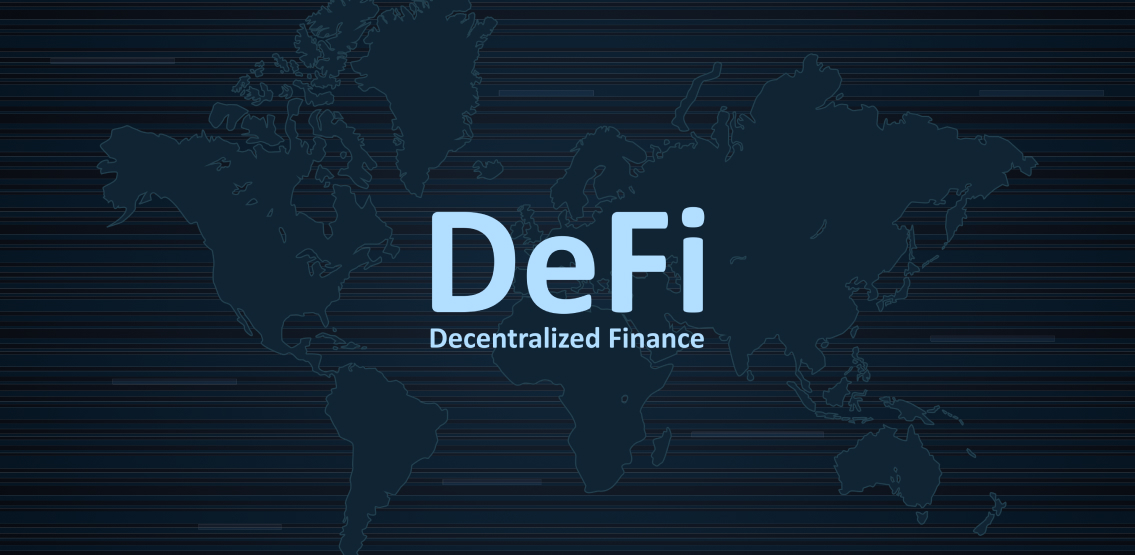 MakiSwap, a Unilayer developed project, has just announce the launch of the first swap platform on the Huobi Eco Chain (Heco). MakiSwap and Heco are looking to usurp the likes of Binance Smart Chain, particularly in Asia.  
MakiSwap will hope to make quite a splash in the DeFi world with its very comprehensive set of utilities. Its AMM is fully featured and targets the professional trader. Typical trading tools are provided, which include limit orders, advanced charting tools, analytics, among others. 
In addition, MakiSwap provides yield farming opportunities that should attract new users to their protocol, and to the Heco blockchain. 
The actual launch of the platform is scheduled for May 20. Hype is building in China and the Asia-Pacific region, partly due to the Huobi connection, and partly due to the extremely competitive yields that it will offer. 
"Heco has been a hidden gem for all this time due to its focus on the Asian community, but its adoption statistics easily rival those of Ethereum or BSC," said Geo, founder of Unilayer and MakiSwap. "As BSC starts falling out of favor due to its performance issues, we are confident that MakiSwap and Heco will become the new household names of DeFi elsewhere in the world." 
Upon launching, MakiSwap will provide yield farming incentives for liquidity providers to the HT/MAKI and LAYER/MAKI pools. These providers will be eligible for extra MAKI rewards. 
Also, holders of the Unilayer LAYER token will receive an airdrop proportional to the amount of LAYER that they hold. 
Further to the claim that MakiSwap is looking to supplant Binance Smart Chain projects, DaoMaker published a comparison between MakiSwap and Pancake Swap that does appear to be extremely favourable to the former. 
Given these figures and the fact that MakiSwap will be able to leverage the fertile Asian investor base, it will be looking to out-compete Pancake Swap in the not-to-distant future. 
MakiSwap also has some very impressive backers behind it, including the likes of Kenetic Capital, LD Capital, NGC Ventures, Polygon Network, DAO Maker, Momentum 6, AU21 Capital, among a host of others. 
Disclaimer: This article is provided for informational purposes only. It is not offered or intended to be used as legal, tax, investment, financial, or other advice. 
Manage all your crypto, NFT and DeFi from one place
Securely connect the portfolio you're using to start.