Tim Berners-Lee to mint World Wide Web source code as NFT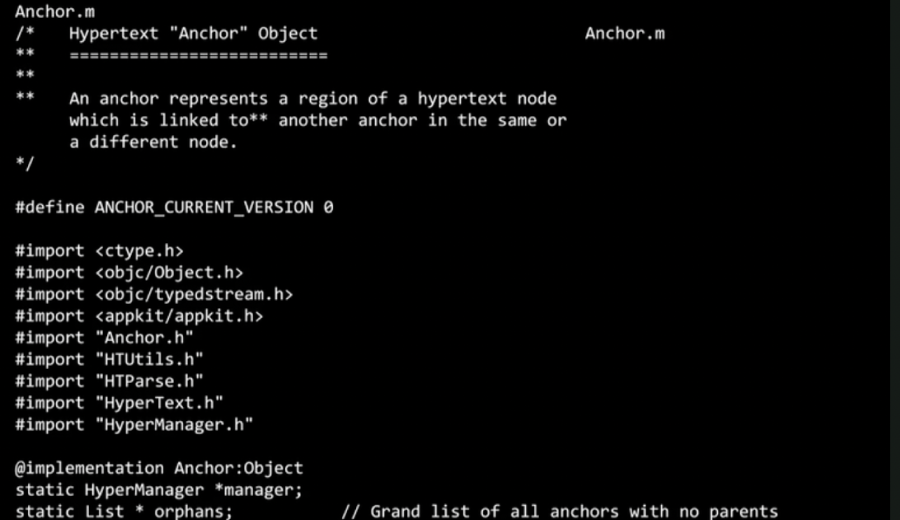 Sir Tim Berners-Lee, the British computer scientist responsible for developing the original system architecture of the World Wide Web, has recently announced that he will be minting a section of the source code data of his invention as a non-fungible (NFT), with an auction scheduled on June 23, hosted by Sotheby's."Three decades ago, I created something which, with the subsequent help of a huge number of collaborators across the world, has been a powerful tool for humanity. For me, the best bit about the web has been the spirit of collaboration. While I do not make predictions about the future, I sincerely hope its use, knowledge and potential will remain open and available to us all to continue to innovate, create and initiate the next technological transformation that we cannot yet imagine." shared Berners-Lee.The NFT in question will be titled "This Changed Everything" and will be available for bidding starting at a $1,000 price per bid. The NFT for the World Wide Web's source code contains a timestamped documentation of the code, alongside a brief letter from Berners-Lee explaining how he got around to building the code, and why.The code was first created in 1989 and is now reconstructed by Berners-Lee through a rewrite with Python and several web assembly implementation of languages such as HTML (Hypertext Markup Language), HTTP (Hypertext Transfer Protocol), and URI (Uniform Resource Identifiers), among other languages and protocols.The original application is known as the first hypermedia browser, which enabled users across the world to create and navigate links between files across a network of connected computers and devices. It was originally written with Objective C, a programming language popular at the time, and was built through the Interface Builder on a NeXT computer, a device designed by Steve Jobs in the late 1980s."NFTs, be they artworks or a digital artefact like this, are the latest playful creations in [the realm of technological transformation], and the most appropriate means of ownership that exists," shared Berners-Lee. "They are the ideal way to package the origins behind the web," he added.The World Wide Web's source code is a pivotal piece in the history of technology and its current developments. Berners-Lee, its inventor, decided against filing for a patent of the source code, making perhaps one of the most important decisions in the free and open source software movement. Proceeds of the sale will be used to fund other initiatives that Berners-Lee and the World Wide Web Foundation, a non-profit organization that he currently runs with his wife, Rosemary Leith.Disclaimer: This article is provided for informational purposes only. It is not offered or intended to be used as legal, tax, investment, financial, or other advice.
Manage all your crypto, NFT and DeFi from one place
Securely connect the portfolio you're using to start.