Opera Launches Multichain Compatibility For Bitcoin, Solana, Polygon, And Other Blockchains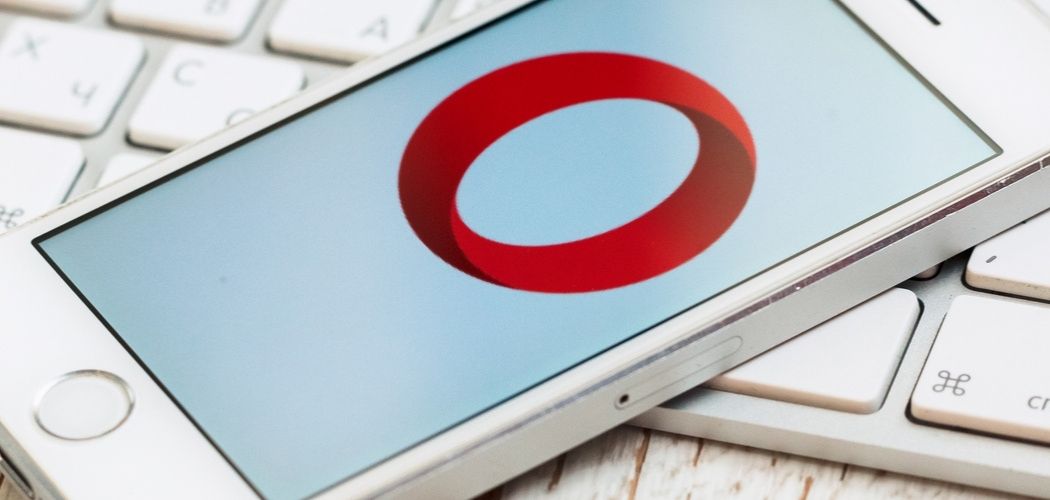 Opera, a technology company developing the world's first Web3-native browser, has launched multichain compatibility with Bitcoin, Solana, and Polygon, among other blockchains through its Crypto Browser project initiative.
With the release of this update, Opera users may now access decentralized ecosystems from Polygon and Solana dApps, and also open access to Layer 2 decentralized finance (DeFi) protocols. This is enabled through DeversiFi, a platform powered by StarkWare, a blockchain scaling solution. Aside from the integrations for Bitcoin, Solana, and Polygon, Opera's multichain will also be compatible with StarkEx, Ronin, Celo, Nervos, and IXO.
According to Opera, the initiative aims to ease the introduction of Web3 to its over 380 million users worldwide who access the browser from both mobile and desktop builds. With this update, Opera users may now access Web3 and gain support for crypto exchanges and NFT marketplaces, as well as decentralized applications. The browser now also features a built-in non-custodial crypto wallet.
"Ever since we started in the Web3 space in 2018, we've been sealing partnerships with the most popular and cutting edge blockchains and web3 domain name providers in order to accelerate crypto's evolution from proof of concept towards mass adoption," shares Jorgen Arnesen, EVP Mobile at Opera.
Opera says that the intention behind this multichain integration was to introduce and ensure blockchain agnosticism and commit to supporting Web3 development and access through an environment-friendly way.
"Ultimately, Web3 is on its way to becoming a mainstream web technology and users won't need to know they're interacting with it. They need to get a superior user experience and a true benefit," Arnesen explained.
Opera launched the Crypto Browser initiative earlier in January this year, with a focus on Web3 integrations that would help facilitate user experiences across a wide range of decentralized applications (dApps), games, as well as metaverse platforms. Opera has since added support for the aforementioned blockchain protocols, with plans on adding more protocols in the future for wider multichain interoperability.
Disclaimer: This article is provided for informational purposes only. It is not offered or intended to be used as legal, tax, investment, financial, or other advice.
Manage all your crypto, NFT and DeFi from one place
Securely connect the portfolio you're using to start.