Next-Gen dApps Likely To Succeed – Lynqyo, Theta Network & Solana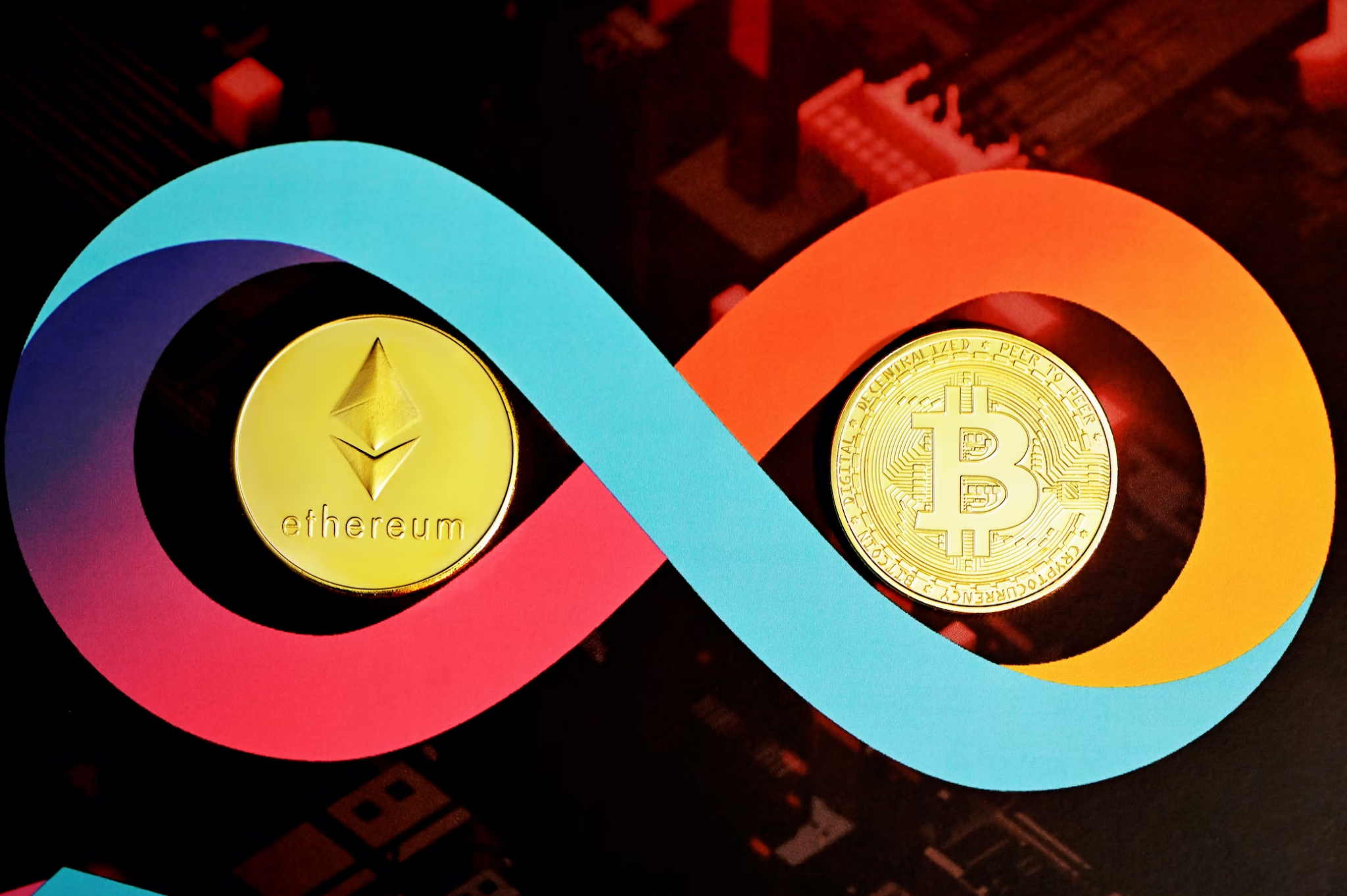 With attractive features like an open-source protocol, smart contracts, and a peer-to-peer network, dApps are one of the best innovations associated with blockchain. In terms of potentials, Lynqyo (LNQ), Theta Network (THETA), and Solana (SOL) top our list as the most likely dApps to succeed. 
These next-gen dApps have promising potential due to their unique functionalities and innovative use cases. 
Lighting A Fire Under The Crypto Market – Lynqyo (LNQ) 
New to the cryptocurrency market, Lynqyo (LNQ) is a decentralized layer-2 protocol deployed on the Polygon Network. The Lynqyo (LNQ) protocol enables the discovery, evaluation, licensing, and exchange of non-physical contents. 
As a Content Economy Protocol, it is designed especially for intangible content tokenization (automated royalties and fan gifting), governance (via DAO), and liquidity (using DeFi tools like subscription payments and guaranteed lending for creators). 
Essentially, this protocol offers a decentralized platform for content creators to create, own, promote and monetize their content as Non-fungible Content (NFC). Creators will need to set up and build a lynq.yo/ page where they can upload their contents (such as videos, newsletters, etc.)
On the other hand, fans will link their wallet to creators' lynq.yo/ pages, buy/claim LNQ tokens, pay subscription plans, and enjoy premium content. The platform then rewards fans with LNQ tokens for subscribing, sharing, and commenting on shared content. 
Furthermore, the Lynqyo protocol offers creators Web3 tools (CUBES) for content creation. These CUBES can operate no-code or low-code models and require creators to pay LNQ tokens for utilization, increasing the adoption of the token on the Lynqyo network. 
The Lynqyo ecosystem aims to operate two DAO structures; the protocol's DAO and micro-DAOs (communities created and managed by creators to control their contents and monetization). 
In addition to making payments on the platform, the LNQ token facilitates rewards, liquidity pools, staking, and voting on the DAO structures. 
Furthermore, early buyers of the LNQ token will receive special bonuses during presales depending on the time of signup, currency deposited, and referrals. 
Theta Network (THETA) Bringing Everyone Together
The Theta Network is a pioneering decentralized protocol solely for video streaming. It focuses on improving the quality of video content and reducing video loading times for viewers.
Therefore, it attracts more users to the Theta peer-to-peer network and decongests other content delivery networks (CDNs) like YouTube.
Also, unlike YouTube, the Theta Network rewards users with TFUELs for watching and sharing video content/bandwidths. 
Other distinctive features include a decentralized video streaming network, a low-cost content delivery network, peer-to-peer (P2P) video sharing, and a proof-of-stake (PoS) consensus. 
Additionally, the Theta blockchain supports the deployment of parallel dApps through smart contracts to enable music, eSports, movies, and live streaming. 
The Theta Network has two Tokens – TFUEL and THETA. The TFUEL facilitates payment of transaction fees and gas, rewarding stakers, and smart contracts. THETA enables its holders to stake as validators or Guardian nodes (to earn TFUELs) and participate in governance. 
Blink And You'll Miss It – Solana (SOL) 
Solana (SOL) is an open-source blockchain network for developing various dApps and smart contracts. As a major competitor to the Ethereum blockchain, Solana (SOL) is notable for performing lightning-fast transactions across multiple blockchains at lower costs. 
Its efficiency is facilitated by a hybrid algorithm – a proof-of-stake mechanism (for interacting with other blockchains) and a unique proof-of-history algorithm (responsible for its high-speed transactions).
The Solana native cryptocurrency, SOL, provides network security through staking. Holders of the Solana (SOL) token can stake their funds in exchange for more Solana tokens. SOL is also a utility token for paying transaction fees and smart contracts on the Solana platform. 
As a by-product of blockchain, dApps leverage its diverse potential to create innovative functionalities, increasing scalability. Solana (SOL) will likely increase as more dApps utilize its blockchain for faster and cheaper transactions. 
Conversely, Theta Network (THETA) and Lynqyo (LNQ) are decentralized platforms especially for sharing different contents with rewarding benefits. 
Additionally, the Lynqyo (LNQ) protocol presents an attractive approach for creatives to own, monetize and scale their Non-fungible Content (NFC) and communities. 
Enter Presale: https://buy.lynqyo.com/register
Disclaimer: This is a sponsored press release and is for informational purposes only. It does not reflect the views of Crypto Daily, nor is it intended to be used as legal, tax, investment, or financial advice.
Manage all your crypto, NFT and DeFi from one place
Securely connect the portfolio you're using to start.