This New Social Fitness Platform Pays Users to Exercise and be Healthy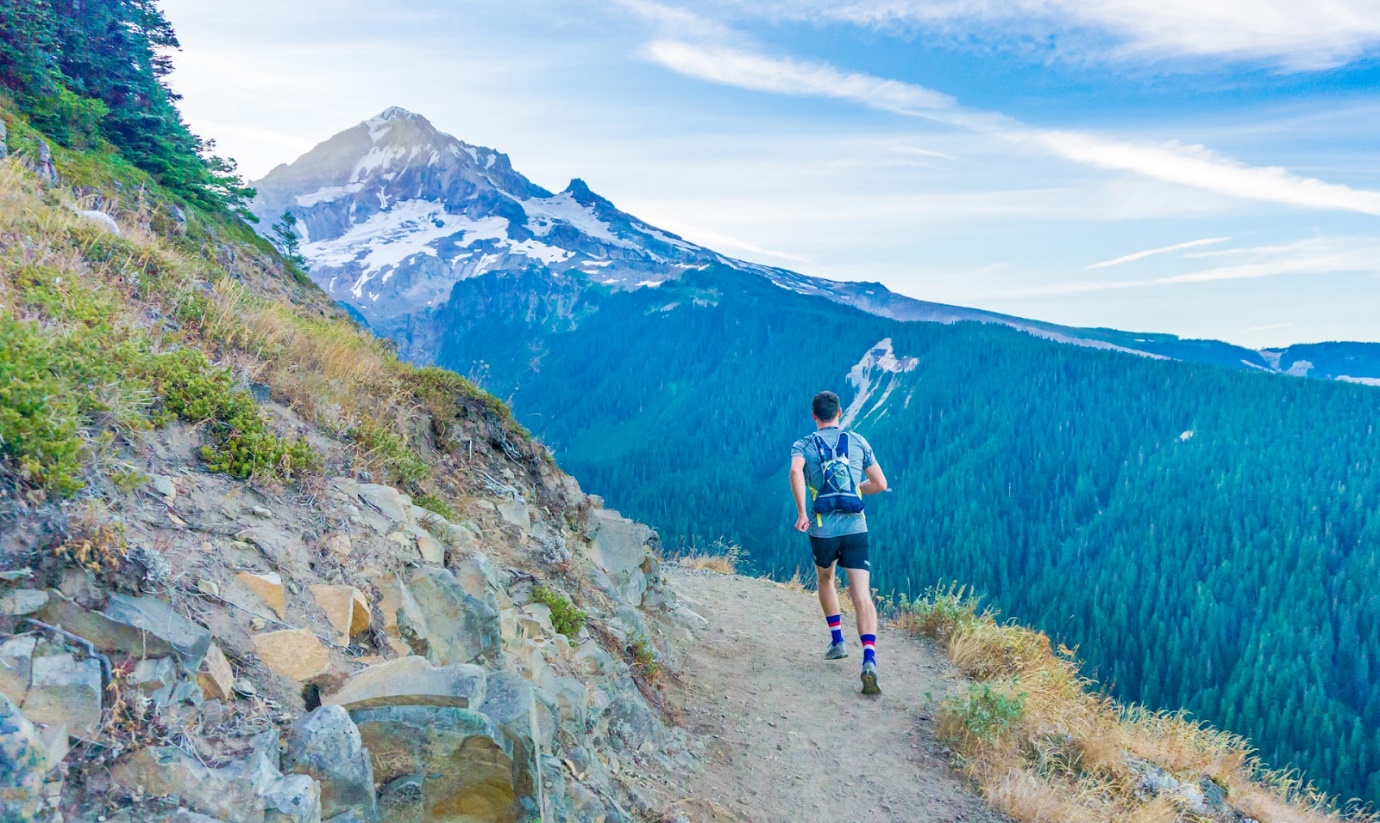 In recent years, there's been a growing movement to get people fit and healthy. With the rise of obesity and related health problems, it's clear that something needs to be done. And while there are many reasons to get fit – from improved health to increased productivity – sometimes it's hard to find the motivation to actually do it.
Blockchain-based platforms in the "move-to-earn" space are looking to change that. These apps allow users to earn rewards, in the form of cryptocurrency or other tokens, for completing physical activity. And they're already seeing some success, with platforms like Sweatcoin and STEPN racking up multi-billion-dollar market caps.
Now, a new player called MoveZ is looking to take the space to the next level. Powered by BlueZilla, MoveZ is a deflationary, token-based platform that allows users to "burn to earn" – that is, they can earn rewards for doing exercise, with the tokens they earn being burnt, thus decreasing supply and increasing demand of their favorite projects. What better way to incentivise exercise whilst contributing to the health of your favorite ecosystem? 
On MoveZ, the possibilities are endless, since MoveZ offers rewards for all types of activity. Jogging, cycling, swimming, and much, much more will earn tokens - And this is a huge improvement over the existing platforms for users.
MoveZ Is Poised to Move the Space Forward
So far, the move-to-earn space has been dominated by two main players: Sweatcoin and STEPN. But MoveZ is looking to change that with a number of unique features, including "boost zones," in which users can participate in social fitness events and earn boosted rewards; organizational accounts, which allow workplaces, groups, and communities to set up their own subaccounts and share access to tokens; and NFT lending and revenue sharing. What's more, MoveZ is backed by BlueZilla, which has launched one-third of the best-performing IDOs of 2021.
Some May Call Them Lucky Some May Call Them Geniuses! 🤓These Are the Best Performing #IDOs of 2021 🔥 https://t.co/2xfcNuDvuw pic.twitter.com/TrJBoyh8cg
— CoinMarketCap (@CoinMarketCap) December 7, 2021
With a market cap of just $55,000, compared to STEPN's $2 billion, MoveZ has a lot of room for growth. And with an upcoming IDO on May 24 on BSCPad, MetaVPad, GameZone, and PolyPad, there's sure to be a lot of interest in this platform. 
With over 80,000 users whitelisted for the project and  a strong lineup of partners expected to integrate the app in the coming months, it's likely that we'll see even more adoption of this platform. Their social media accounts have also seen a lot of activity, with over 100,000 combined followers on Twitter and Telegram.
So if you're looking for a way to get fit and earn rewards at the same time, MoveZ is definitely worth checking out.
Disclaimer: This article is provided for informational purposes only. It is not offered or intended to be used as legal, tax, investment, financial, or other advice.
Manage all your crypto, NFT and DeFi from one place
Securely connect the portfolio you're using to start.