TRON DAO reveals $1.2M prize pool for latest TRON Grand Hackathon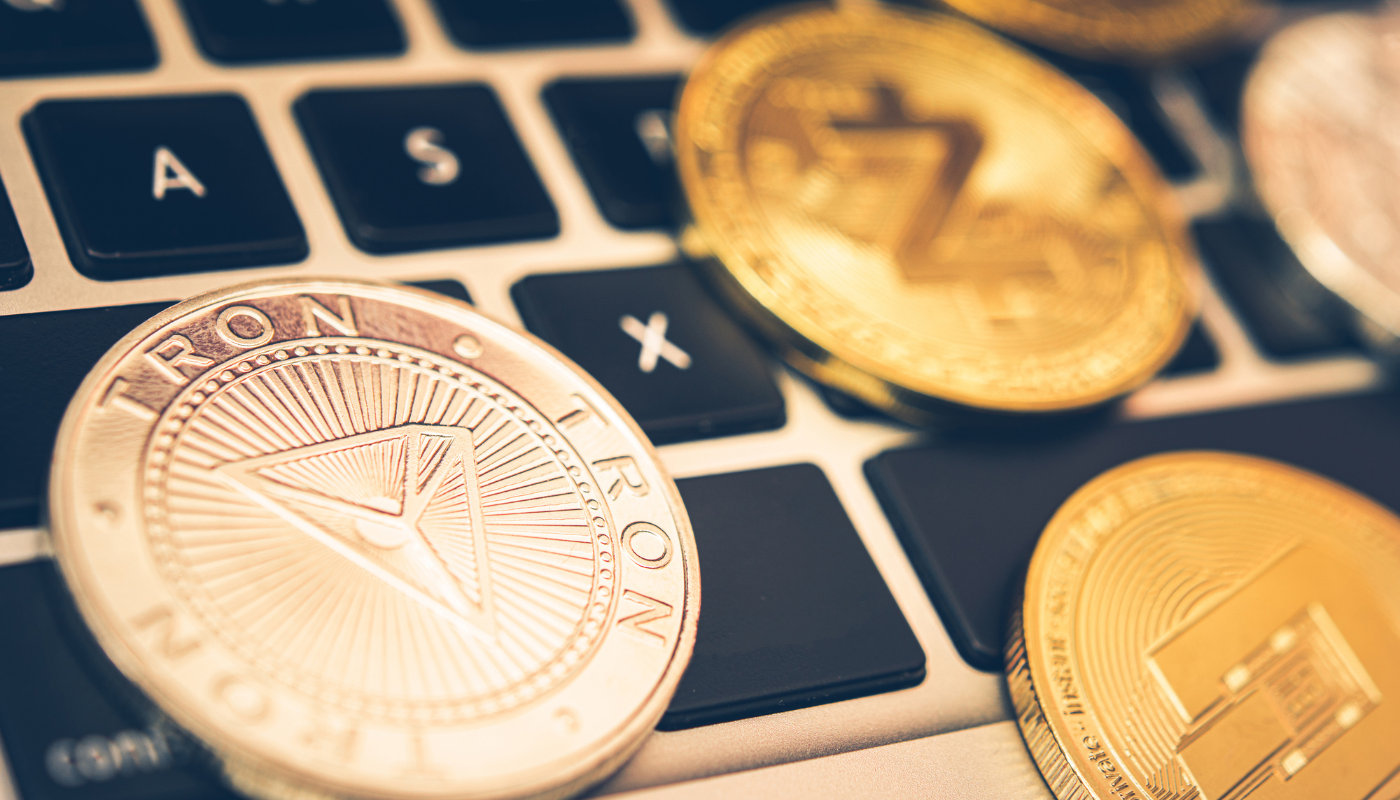 TRON DAO and the BitTorrent Chain have just announced the third season of the TRON Grand Hackathon 2022. The event will see developers compete across multiple niches for a total prize pool of $1.2 million. 
With seven figures in prizes up for grabs, the TRON Grand Hackathon encourages the brightest blockchain minds to develop the next generation of decentralized applications deployed on the TRON network. Those wanting to participate in the TRON Grand Hackathon season three can register their interest via trondao.org.    
TRON Grand Hackathon's latest installment ups the prize pool 
TRON blockchain developers will be competing for an additional $200,000 in the third installment of the TRON Grand Hackathon — amusingly dubbed the "HackaTRON." According to a press release seen by MarketWatch, the event's total prize pool now stands at an impressive $1.2 million. 
Like the previous season, the TRON Grand Hackathon's third edition is divided into multiple tracks. As in season two, there is a Web3, DeFi, GameFi and NFT track. However, this time around, there is also an Ecosystem track for technical and creative projects, and an Academy track. 
Once again, both a judging panel and the community will decide the event's winners. For the judge-voted DeFi, GameFi, NFT and Web3 tracks, the top prize is $60,000. Each subsequent prize decreases in $10,000 increments, with the lowest being $20,000 for fifth place. 
For the community-voted DeFi, GameFi, NFT and Web3 tracks, the top prize is $10,000. Meanwhile, second, third, fourth and fifth places will receive $9,000, $8,000, $7,000 and $6,000, respectively.   
The Academy track prizes for first, second, third, fourth and fifth places are $15,000, $10,000, $9,000, $8,000 and $7,000, respectively. There will also be five "honorable mention" winners, which will each receive $5,000. 
Finally, first, second, third, fourth and fifth places in the Ecosystem track are $15,000, $12,500, $10,000, $7,500 and $5,000, respectively. Aimed at attracting talent from the Ethereum ecosystem, it also features two distinct tiers with their own prizes — one creative and one technical.    
Get ready for Season 3 of #HackaTRON! 🚀 This season includes 6 tracks:1️⃣ Web32️⃣ DeFi3️⃣ GameFi4️⃣ NFT5️⃣ Ecosystem6️⃣ AcademyWith a $1.2M prize pool, you won't want to miss out! 🎉 #TronStrong💎🗓️ Apply now below! 👇https://t.co/m6MMytjjmv pic.twitter.com/p4LiLkLHxV
— TRON DAO (@trondao) September 20, 2022
Rewarding devs building the TRON ecosystem
Consistent with its mission to develop and promote the TRON ecosystem, TRON DAO is central to the TRON Grand Hackathon, as is the team behind the cross-blockchain interoperability solution, BitTorrent Chain. Now in its third season, and mirroring TRON's own assent to number two in total value locked in DeFi protocols, the event has gone from strength to strength. 
The previous season saw over 1,800 participants submit more than 200 projects. Stand out winners from the judge-voted tracks included the cross-chain decentralized and centralized exchange trading terminal Kattana, and stablecoin swap protcol Meson. Meanwhile, notable projects from the community-voted competitions are the payment interface JustMoney Pay and the cultural appreciation NFT project Stars of Africa. 
Disclaimer: This article is provided for informational purposes only. It is not offered or intended to be used as legal, tax, investment, financial, or other advice
Manage all your crypto, NFT and DeFi from one place
Securely connect the portfolio you're using to start.