Mastercard To Start Crypto Consulting Services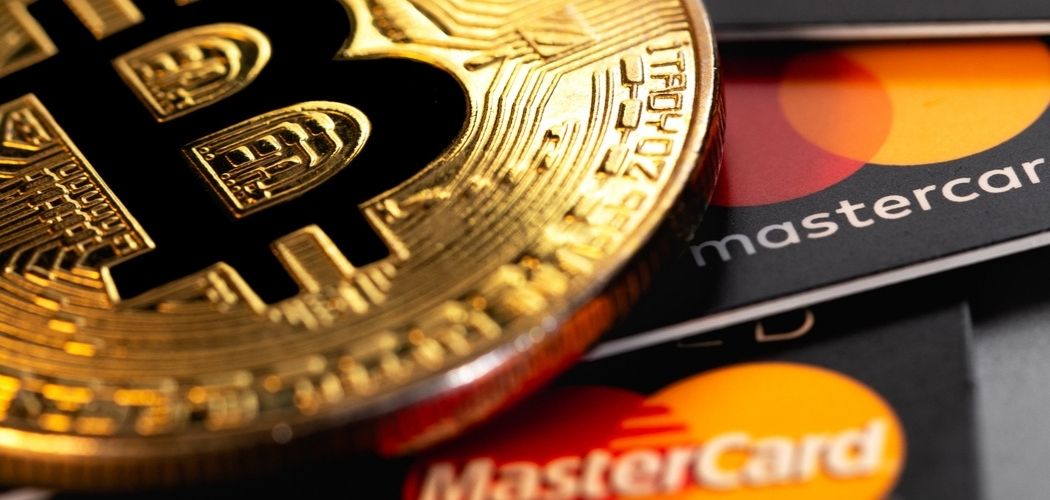 Payments giant Mastercard is reportedly expanding its consulting arm by offering services dedicated to crypto, open banking, and ESG. 
Data & Services Expansion Announced
On Tuesday, Mastercard announced this initiative focused on inducting the next stage of business evolution and enterprise growth. Considering the changing consumer preferences on a global level, rapid digital transformations, geopolitical shifts, Mastercard will now be introducing newer consulting services, including Crypto & Digital Currencies to its current preeminent payments-focused consulting services. Other practices included in the expansion are Open Banking, Open Data, and Environment, Social & Governance (ESG). 
Enhancing Businesses Through Crypto Services
Mastercard has already entered the world of digital assets through its previous one-on-one collaborations with Coinbase and ConsenSys to launch an NFT platform and an Ethereum scaling solution respectively. The intention behind the latest expansion is to integrate global thinking, services and tools, and assets to propel customer businesses with smart decision-making. The company is hoping to leverage assets like Ciphertrace, Finicity and Aiia, Cyber Quant, and the Priceless Planet Coalition to achieve that. The Mastercard consulting services (Data & Services) has always been a key offering for its customer base. With more than 2000 data scientists, engineers, and consultants, the Mastercard Data & Services arm serves customers in 70 countries. 
The consulting arm is delving into digital currency services like early-stage education, risk assessments, crypto and NFT strategy development, crypto cards, crypto loyalty programs. All of this is possible through Mastercard's curated partnerships with digitally native firms focused on digital currencies and their role in fintech. Mastercard's testing platform is also being used to allow central banks to explore the design and implementation of a CBDC in matters of payment systems, policy and regulation, and governance. 
Honing Talents And Helping Customers
It has also functioned as a talent incubator all these years and has nurtured invaluable employees who have contributed to the overall Mastercard ecosystem. The expansion will bring in newer team members to fulfill new roles and responsibilities. According to reports, it will provide jobs to more than 500 college graduates and young professionals. 
Raj Seshadri, who is the president of the Data & Services arm, has said that the expansion is necessary to help customers navigate modern challenges. 
"Payments are just the beginning. Over the past 20 years, we've worked with our customers across banking, fintech, retail, travel, and other sectors, helping them understand and navigate every challenge and opportunity thrown their way. This evolution of consulting is in recognition of the changing world and of our changing business. It's about helping customers navigate today's challenges and anticipating what's next."
Disclaimer: This article is provided for informational purposes only. It is not offered or intended to be used as legal, tax, investment, financial, or other advice.
Manage all your crypto, NFT and DeFi from one place
Securely connect the portfolio you're using to start.