Crypto Vultures Capitalize on Queen Elizabeth's Death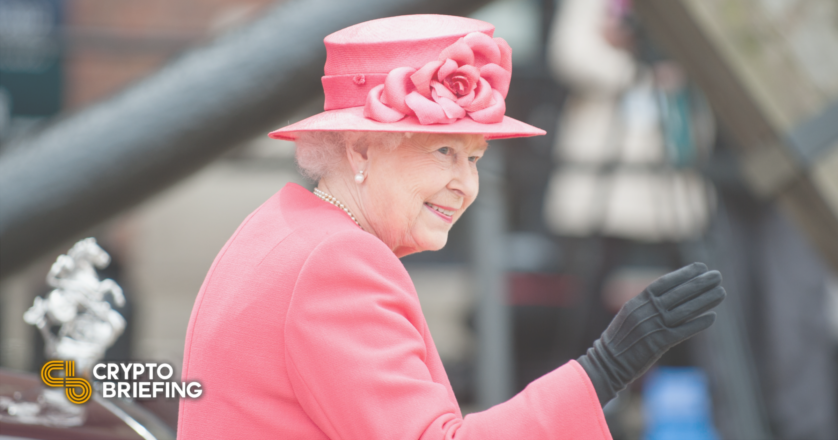 Her Majesty Queen Elizabeth II has died, Buckingham Palace announced today. While her passing has sparked an outpouring of sympathies and condolences from around the globe, it has also been...
Manage all your crypto, NFT and DeFi from one place
Securely connect the portfolio you're using to start.