Starly Pre-IDO Session Nets $6.1 Million And Reveals Future Plans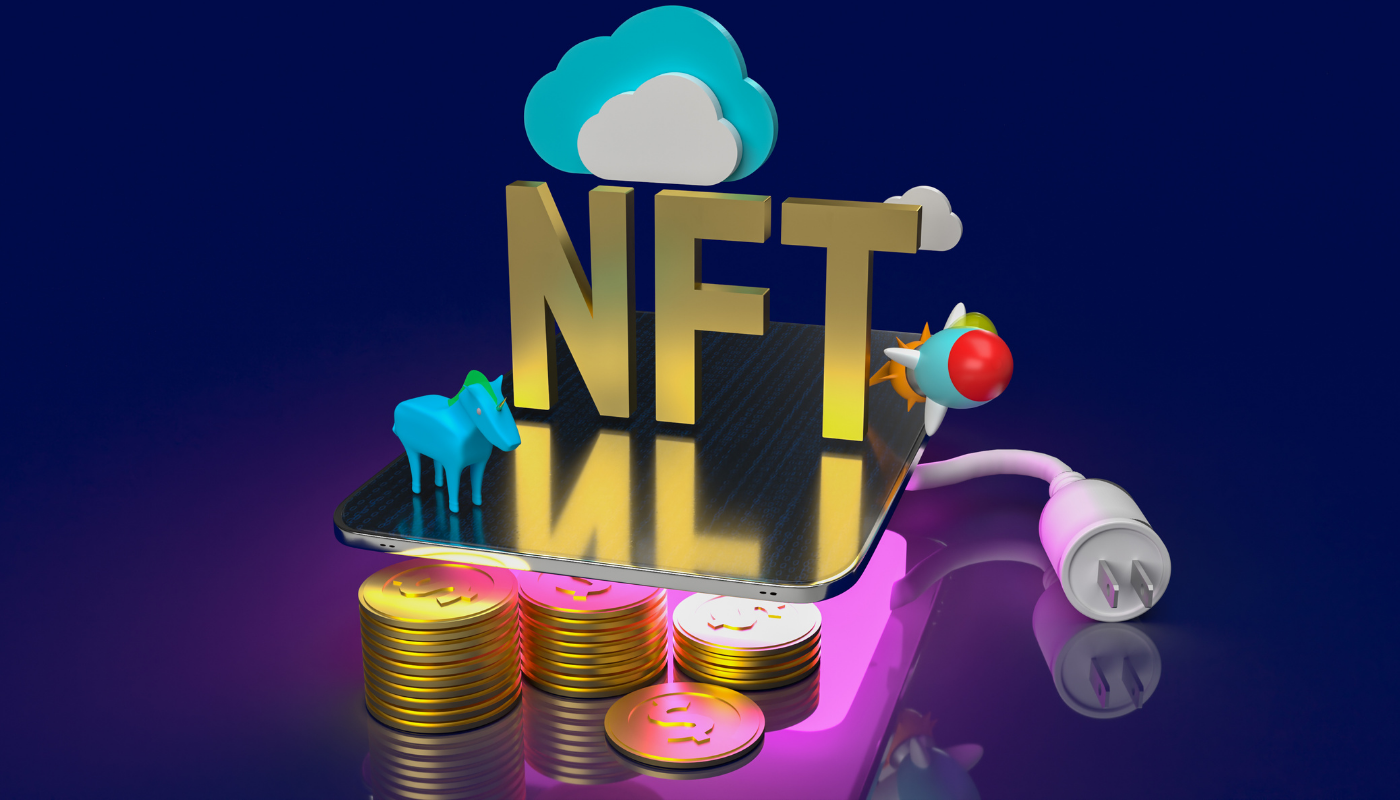 Popular gamified Non-Fungible Token (NFT) platform Starly recently announced a successful Pre-initial Decentralized Exchange Offering (IDO) finance round that raised $6.1 Million. 
The funding round piloted by Spartan Group involved several institutional investors. They included Double Peak, Dapper Labs, Youbi Capital, Axia8, Double Peak, Shima.capital, SkyVision Capital, Animoca Brands, LD Capital, and others. Notable investors included Marat Kichikov, the Managing Partner at BitFury Group and an advisor to the platform. 
It has further raised the investment profile of Starly as NFTs gain popularity and have become a part of popular culture. 
Gamified NFTs Are the Future
We have entered the age where Metaverse's reign and gamified NFTs are of prime importance. The ability to tokenize and add value to virtual assets only exists with NFTs. They are the best representation of value. 
Starly has created a niche for itself in this space. Social standing and other forms of reputation represent the new age of capitalization. People can now use their social standing to create value for themselves and their followers and fans. From collectibles to other trading assets, Starly's ecosystems enable creators, collectors, and fans to safely and securely mint, store, and trade NFTs without exiting the Starly ecosystem. 
The platform also allows for intellectual property protection. This specific feature has given gamified NFTs a definite direction for virtual collectibles. 
Interaction is Key to Creating Best-Selling NFTs
There are a lot of artists in the NFT space who have issues with sales. There is an outrageous amount of turnover because of this. The artists who have a great fanbase are the ones who do well. 
So, while entry into the space might be effortless in these marketplaces, sales become almost impossible. 
Starly and other marketplaces make sales easy for creators. A minimum number of followers and fans is a strict requirement for creators who want to join the platform. Other marketplaces, like OpenSea, Rarible, and co, have focused on the technical specifications without regard for the social side of things. 
It ensures that the creators have buying power for their work. Most of the mainstream NFT marketplaces do not have ways and means for creating interactions that ultimately lead to the sales of NFTs. Starly allows fans and artists to interact via campaigns. 
These interactions allow the creators to give their fan base the best experience. 
Ilja Terebin, the CEO of Starly, said. 
"Although the NFT ecosystem is still in its infancy, projects are already becoming set in their ways,"
He continued. 
 "It's hard to find true innovation from the same NFT issuing and reselling market, but at Starly we've created something truly different: a platform where NFTs can be instantly minted, gamified, given rare status, and used as both part of a collection and as something users can enjoy."
The NFT Space is Growing
As people from all walks of life continue to explore NFTs, the world is seeing a marked shift from "geek speak" to regular everyday interactions within the space. Second-generation NFT marketplaces have created end-user experiences that have made NFTs become the fastest-growing niche within the cryptocurrency space. 
High-profile investors have also embraced the space without second thoughts. 
 Marat Kichikov, the Managing Partner at the BitFury Group and Starly advisor, said. 
 "The NFT market is one of the fastest-growing out there," 
He continued. 
"It will revolutionize a lot of things we use today. The Starly team has a clear vision on how to utilise the technology and build an innovative experience, emphasising the collection phenomenon. Starly connects creators and collectors, helping non-crypto users benefit from the technology. I'm pleased to support the team with my investment and join as advisor."
It has also created a paradigm where the world does not need technical know-how to interact with the Starly platform. 
As things continue to improve and grow, we shall see a marked improvement in how NFTs are perceived and utilized. One thing is clear from the response NFTs have received: They have changed the world forever.
That is the only thing that matters. 
Disclaimer: This article is provided for informational purposes only. It is not offered or intended to be used as legal, tax, investment, financial, or other advice.
Manage all your crypto, NFT and DeFi from one place
Securely connect the portfolio you're using to start.