Avalanche and Alibaba Cloud Want to Help Businesses Create Their Own Metaverses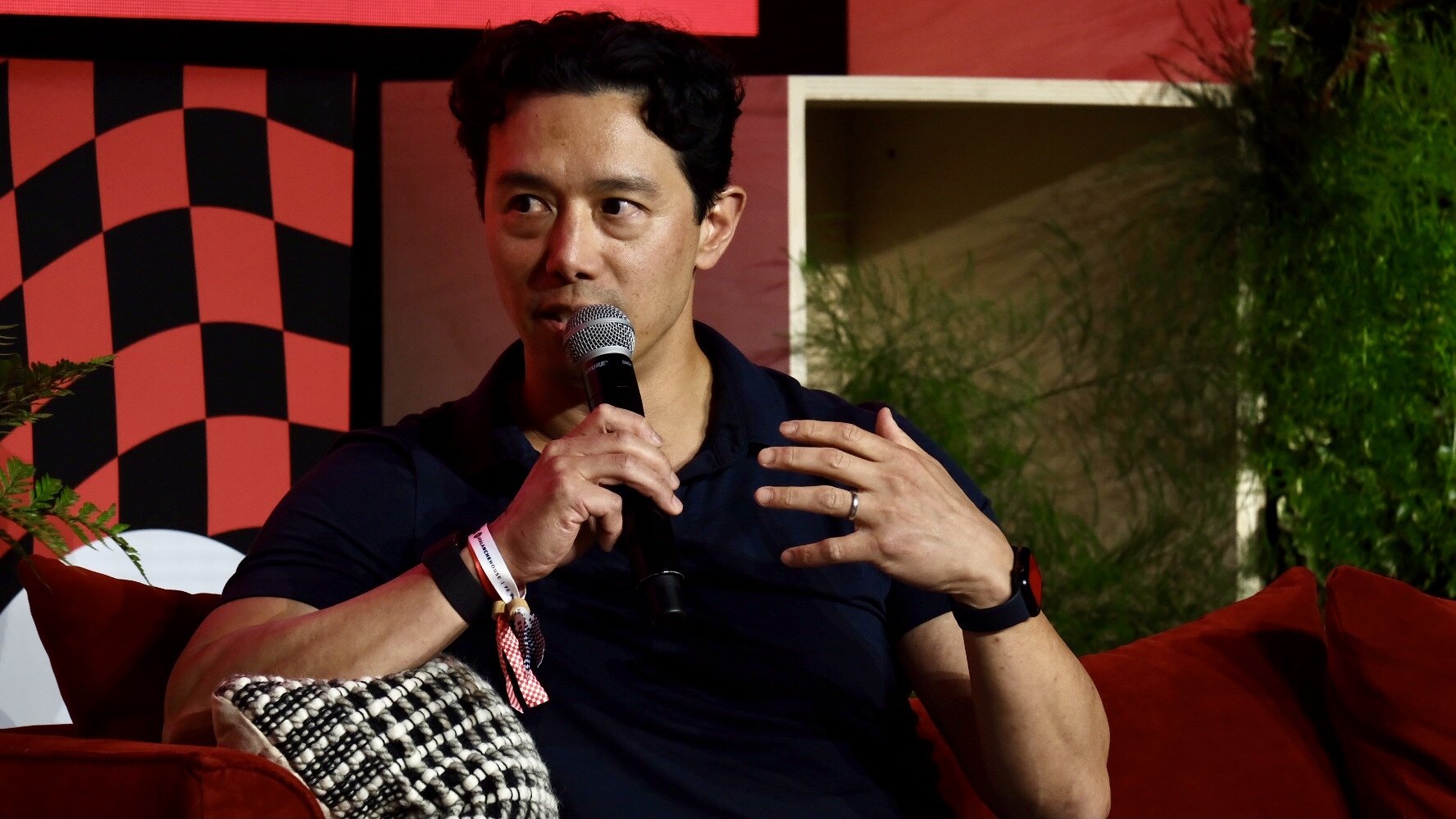 Layer 1 blockchain Avalanche has partnered up with Alibaba Group's digital technology and intelligence division, Alibaba Cloud, to build out metaverses on the blockchain.
The metaverse launcher, Cloudverse, was announced at the Avalanche Summit II Conference in Barcelona. The partnership aims to provide businesses that operate inside the Alibaba ecosystem with a fast and seamless way to launch and maintain their own metaverses.
According to the team at Avalanche, "Cloudverse gives businesses an easy, white-glove, and cost-effective way to expand their brands to the Web3 virtual world."
A third partner, Metaverse Universal Assets DAO (commonly known as MUA DAO), will provide the middleware, offering a service layer that will help integrate and customize the metaverses waiting to be built.
"Cloudverse powered by Avalanche offers millions of consumer-facing businesses a quick, low-overhead, one-stop gateway into Web3," John Wu, president of Ava Labs said in an announcement. "We look forward to seeing how businesses expand into the Cloudverse — and to continuing to build the future with Alibaba Cloud."
This partnership will allow for companies building on Cloudverse to access support, visualizations, interactive functions, and all sorts of features that will be enabled through Avalanche and MUA DAO.
This is yet another leap into Web3 from tech giant Alibaba, which struck up a relationship with Avalanche in December 2022, when they deployed infrastructure-as-a-service (IaaS) on the platform that allowed for Asia-based users to launch node validators in a bid to increase blockchain adoption in the region.
Raymond Xiao, Head of International Web3 Solutions for Alibaba Cloud Intelligence said in a blog post "through the launch of the metaverse launchpad on Avalanche for CloudVerse, we are excited to offer businesses a way to kickstart their metaverse journeys and drive innovations and new possibilities for their businesses while elevating customer experiences."
Manage all your crypto, NFT and DeFi from one place
Securely connect the portfolio you're using to start.